Mission Statement
Our mission is to develop and promote a skilled and diverse pipeline of talent to accelerate the growth of California's life science ecosystem. We collaborate with the life science industry, government, non-profits, the K-12 and community college systems, institutions of higher education, and other stakeholders to meet and anticipate the workforce needs of the life science community, and to promote the advancement of life science talent throughout the world.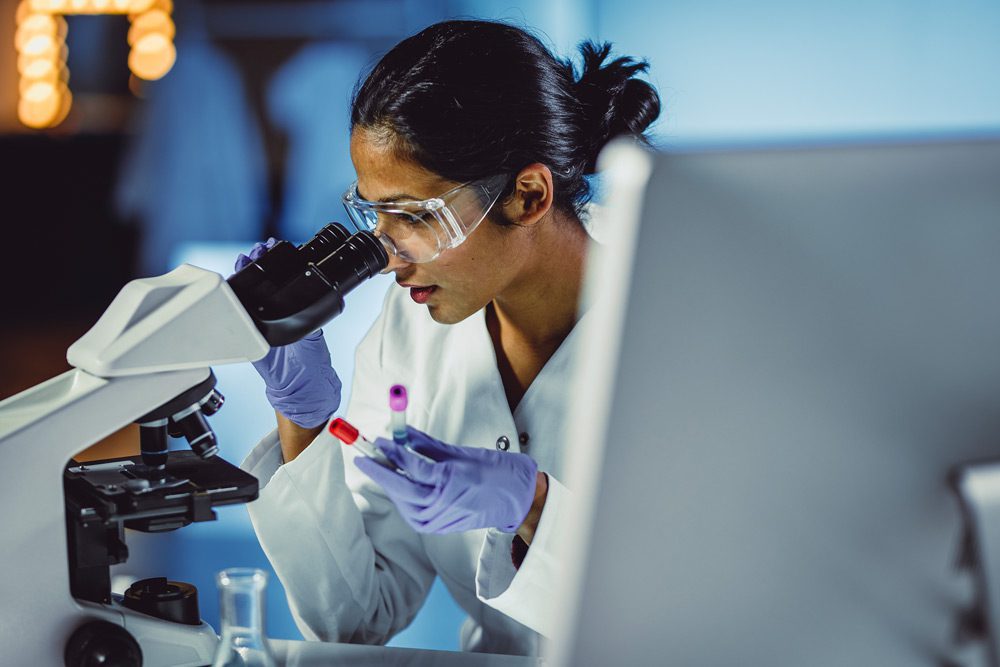 Career Exploration
We develop and curate programs that foster career exploration, preparation, and advancement to connect the emerging workforce and current professionals with essential skills, knowledge, and opportunities to enter and thrive in life science careers.
Workforce Trends
We identify innovative solutions to address employers' workforce needs, report on industry and workforce trends, and catalyze conversations around best practices to train and retain talent for current and emerging roles.
Life Science Curriculum
We support K-16 educators by providing high-quality professional development, real-world life science curriculum, and industry resources to inspire and educate the future life science workforce.
Professional Development
We create and curate professional development content for skill development and career advancement through industry recognized certification programs.
Biocom California Institute Team
Biocom Institute Board of Directors
Get Involved
You can be the difference. Whether you're a teacher, scientist, student or Biocom California member, there are different ways you can support life science careers and education. Your generosity of time and talent will help make a lasting impact in the current and future generation of scientific leaders.
Committees & Working Groups
We have a number of opportunities to get involved with workforce development. Our Biocom Institute committees meet quarterly to provide feedback and assistance for our programs and initiatives. Committee members participate on panels, write articles, assist with fundraising, and are evangelists within their companies for Biocom California Institute programs and participants.
Curriculum Development
We work extensively with colleges and universities throughout California to develop curriculum that meets the needs of our Life Science companies. We are currently working on developing several certificate and technical skill certifications. Contact us if you have an interest in helping to shape college and university curriculum to better meet the Life Science industry.
Volunteer for a Day
Looking for a volunteer opportunity for yourself or your company for a day? Life ScienceXP provides member company employees an opportunity to participate in our Pre-K 12 programming. It's easy to give back with Life ScienceXP. Through our Biocom California Institute XP series programs your employees can contribute to the community through hands on experiential curriculum.
Become a Mentor
Mentoring is one of the most effective ways to assist our future leaders in Life Science. With our Veterans or First Gen Graduates Fellowships you can have a direct impact on an individual who needs some extra help in launching their career. We provide training and assistance to all our volunteers.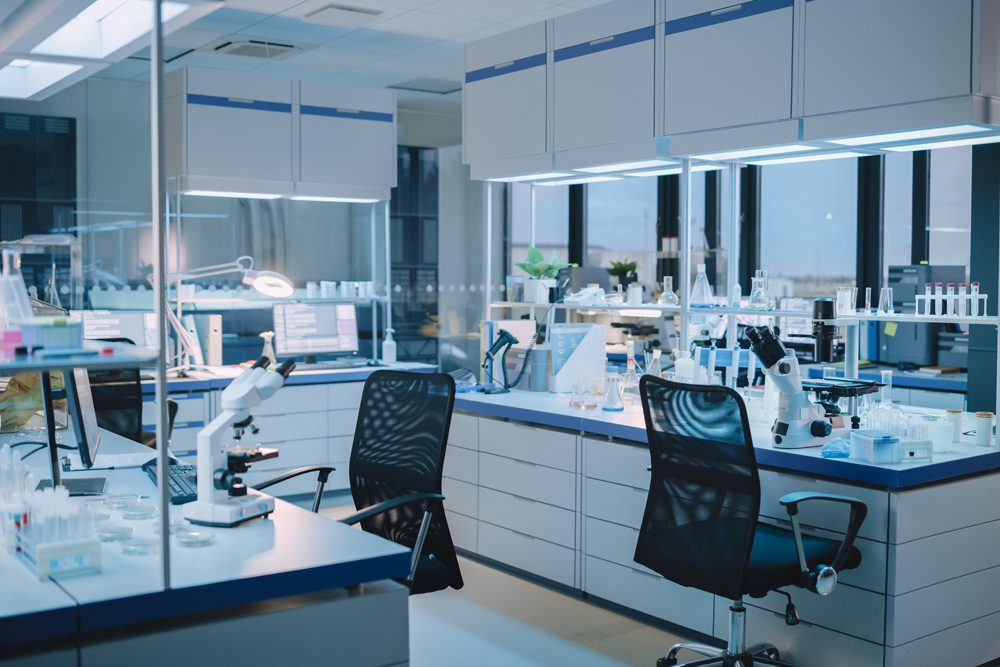 Host a Company Tour
Host students for a behind-the-scenes look at life sciences in action at your company. Engage with students for career exploration, interactive activities, and a panel of inspiring professionals.
Participate in a Company Panel
Get the opportunity to share about your company and the variety of life science careers at your company.
Give Back as a Guest Speaker
Participate as a company representative, share about your career path, and inspire students to pursue a future in the life sciences industry.