Discovering Genomics in Your Classroom
Empowering Teachers and Inspiring Students in the World of Genomics
Illumina, the Illumina Corporate Foundation, and the Biocom California Institute are partnering to create an educational community where teachers can learn and connect with the world of genomics. Genomic Discoveries provides opportunities for teachers to access genomics-focused professional development, real-world curriculum, and industry connections. It is our hope to empower teachers to create meaningful experiences for students around genomics and inspire the next generation to pursue careers in Life Sciences.
Want to learn more about our programs?
Supporting our teachers with high quality professional development is key to bringing meaningful genomic experiences into the classroom. This program provides teacher training, curriculum and lab experiences to San Diego high schools. It provides educators and students with real-world, hands-on experiences using industry technology. Send us your information and we'll send you more information about our programs.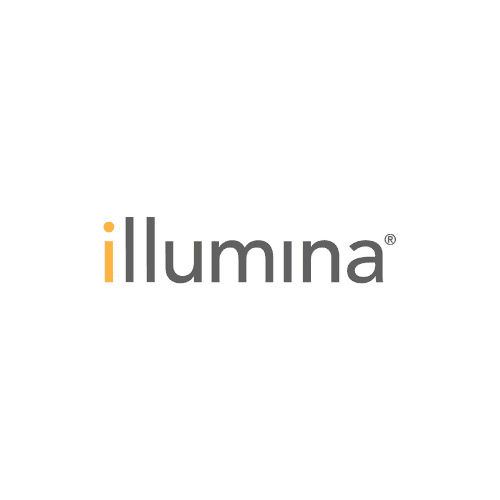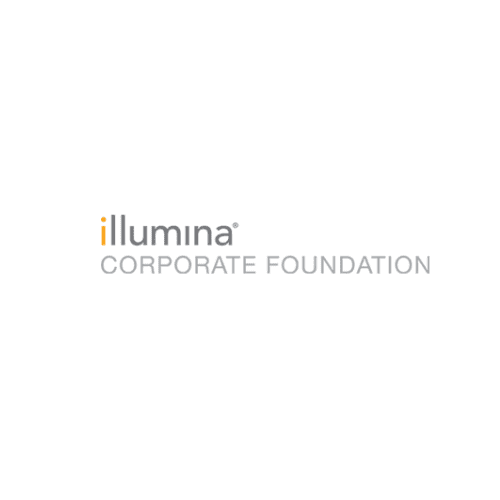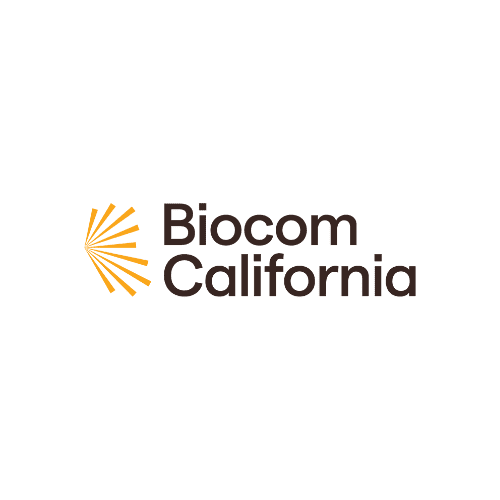 "The Teacher's Workshop was a wonderful experience that was extremely informative and I was very pleased to be a part of it. We were provided with a great deal of material and information to digest, but supported all the way by the incredible staff.
Mary
Teacher, Alta Loma High School
"It's still mind-boggling to me that I will be doing DNA sequencing in a high school classroom. I am excited.
Abraham
Teacher, Eastlake High School
"The educator workshop is a wonderful way to further enrich our students' education in STEM fields."
Tania
Teacher, Clairemont High School