Initiatives
Each year, Biocom California Institute's programs reach thousands of students, educators, veterans, and life science professionals, in ways that transform California's life science ecosystem. We are committed to making life science accessible to everyone, especially those with limited access to science.
Workforce Development
Through our education partners, we offer several courses that help life science professionals achieve personal and professional development. Biocom California members receive exclusive discounts.
Student Programs
Taking students from science projects to science careers is at the heart of Biocom California Institute's vision to inspire, prepare, and diversify the life sciences workforce.
Teacher Professional Development
Biocom California Institute supports teachers with high-quality professional development, equipment, and hands-on curricula to develop the next generation of life science leaders and innovators.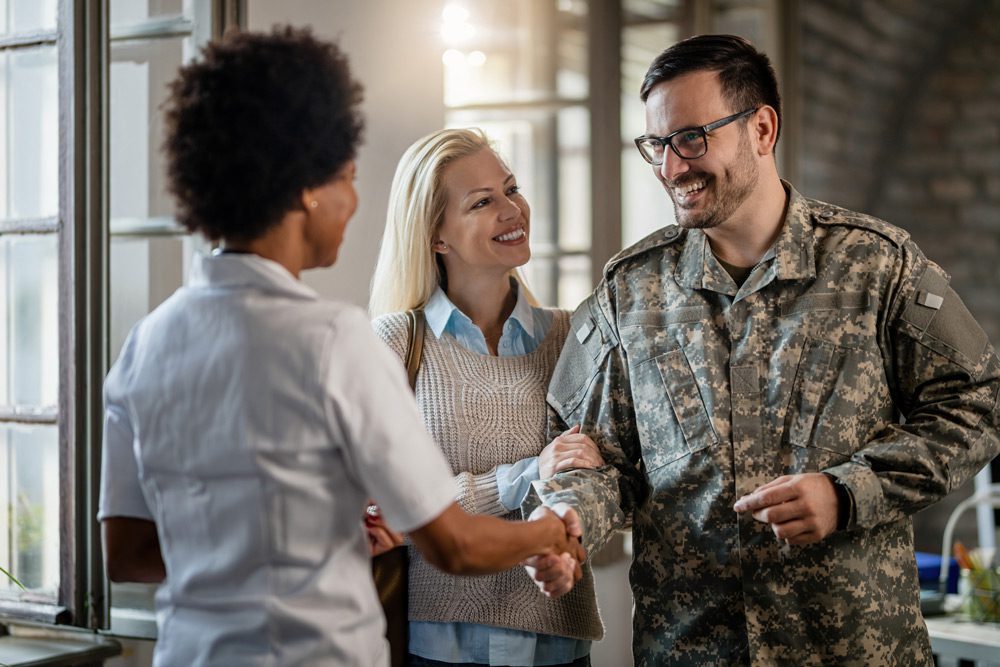 Veterans in Life Science
Biocom California Institute's Veterans initiative provides veterans access to a variety of life science industry professionals and executives.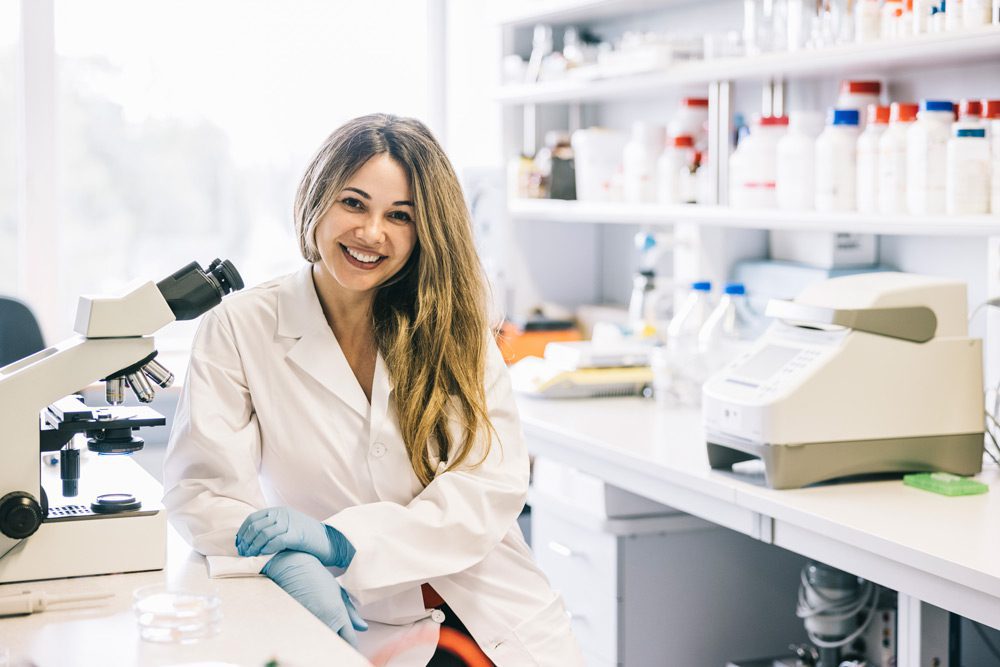 Career Development
We develop and curate programs that foster career exploration, preparation, and advancement to connect the emerging workforce and current professionals with essential skills, knowledge, and opportunities to enter and thrive in life science careers.
Publications & Research
We identify innovative solutions to address employers' workforce needs, report on industry and workforce trends, and catalyze conversations around best practices to train and retain talent for current and emerging roles.
Diversity, Equality & Inclusion
As leaders in life science, we acknowledge our responsibility to provide and promote a more diverse, equitable, and inclusive environment for our current and future workforce.
Learn More