Cell & Gene Therapy Committee
Mission Statement
Biocom California's Cell & Gene Therapy Committee aims to support members operating in the cell & gene therapy space by keeping abreast of industry and federal agency trends, engaging on issues impacting the community, sharing best practices, and providing opportunities to network.
Upcoming Meetings
Meetings will be live gatherings in all three regions with simulcast content – Bay Area, Los Angeles and San Diego.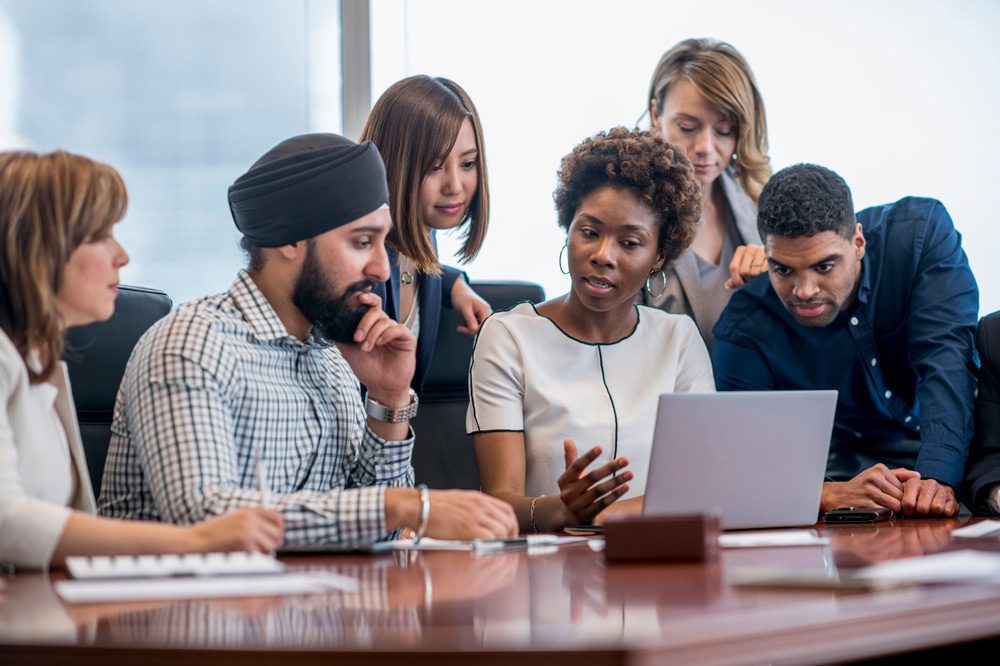 Share knowledge on common hurdles and best practices in the industry.
Keep abreast of regulation and policies changes that will impact the Cell & Gene Therapy industry.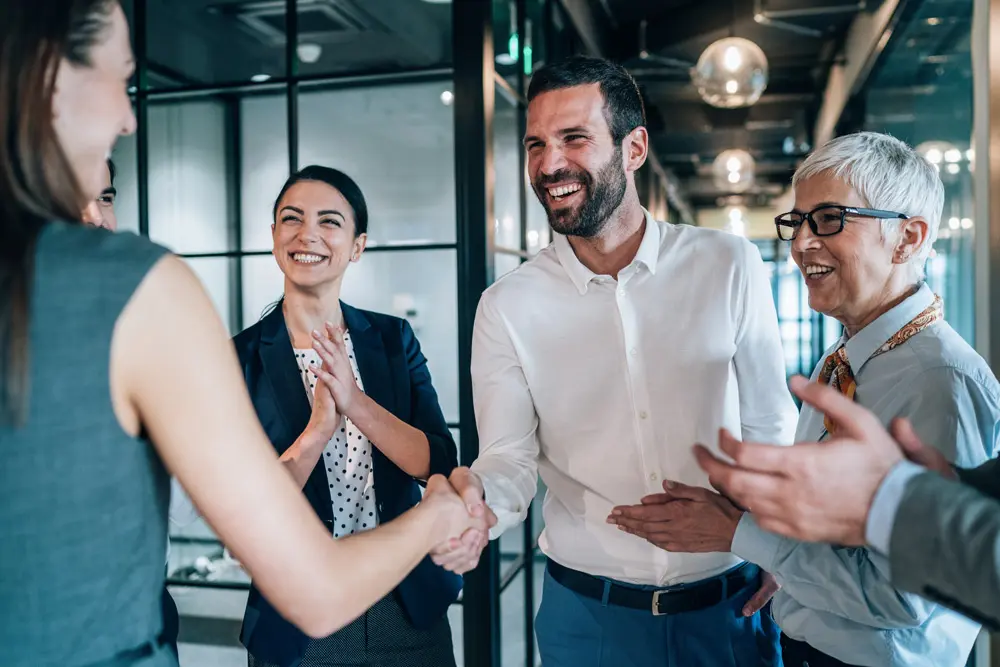 Participate in events to bolster community engagement and interest in the Cell & Gene Therapy space.
Committee Admissions Requirements
The Committee is open to Biocom California industry members who work or have an interest in the Cell & Gene Therapy sector. Service providers will be considered for membership on a case-by-case basis. A cadence for meetings and special programming will be decided after the first meeting. Members are strongly encouraged to attend meetings or can forward it to someone in their company who they think would be best for the topic in discussion.