About
Biocom California has strategic partnerships with One Nucleus in the United Kingdom and EuroBiomed in southern France.  We also have alliances with other European life science hubs and facilitate connections for our members. Members are invited to contact us if we can provide an introduction for you.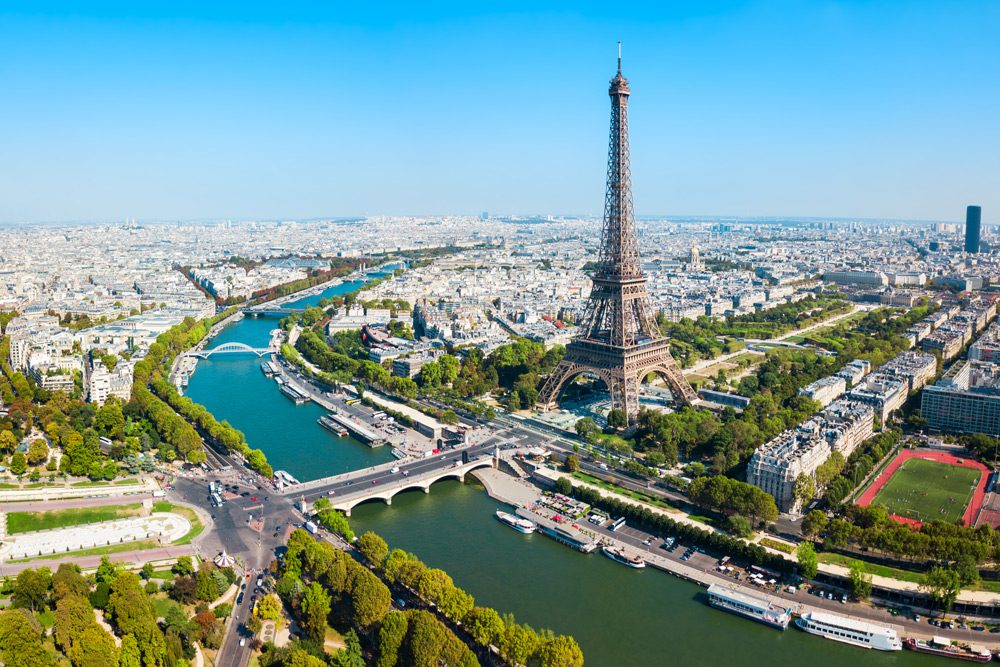 Active Europe Partnerships
France
Biocom California's involvement with France's life science community begins with our strong partnership with EuroBioMed. Joint actions between Biocom California and EuroBioMed include workshops, events and conferences, and trade delegations that aim to promote an active dialogue between California life science companies and their counterparts in France, as well as inform members of the potential business opportunities that exist between the American and European markets.
London/Cambridge
The UK presents many opportunities for life science collaboration and market expansion.  Biocom California's strategic partnership with One Nucleus, a Cambridge-based membership organization for companies working within the life science and healthcare industry, gives our members a unique opportunity to connect to these opportunities.
France – EuroBioMed
The Life Science cluster from Southern France provides resources and offers solutions for businesses and research organizations in the health sector to help them innovate, finance, develop and achieve their strategic and business objectives to ultimately improve the treatment and the lives of patients.
UK – One Nucleus
Established in 1997, One Nucleus is a not-for-profit Life Sciences & Healthcare membership organization centered on the Greater London-Cambridge-East of England corridor. Headquartered in Cambridge, at the heart of Europe's largest Life Sciences & Healthcare cluster, we support those institutions, companies and individuals undertaking activity in or with the above region.
Other Europe Regional Partners
Basel Area Business & Innovation
Department for International Trade
Scottish Development International