Films and TV series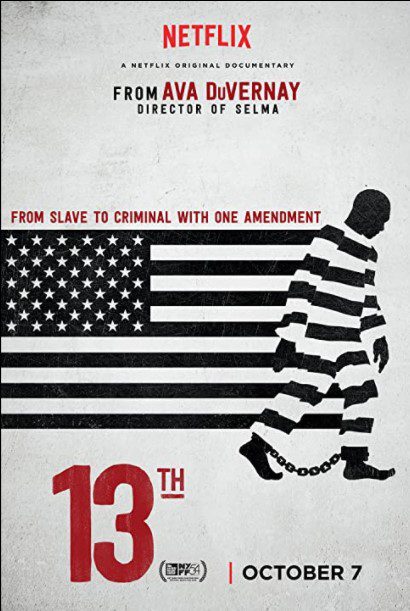 Clemency (Chinonye Chukwu)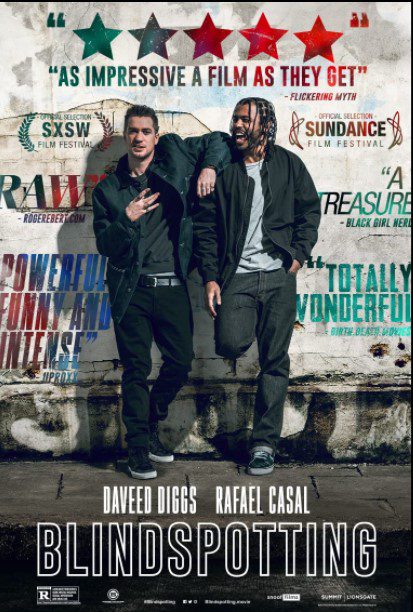 Blindspotting (Carlos López Estrada)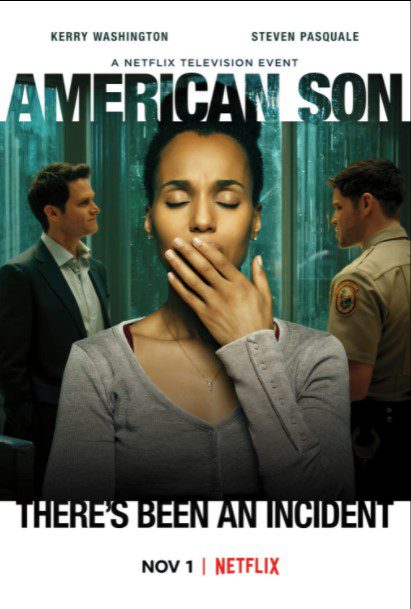 American Son (Kenny Leon)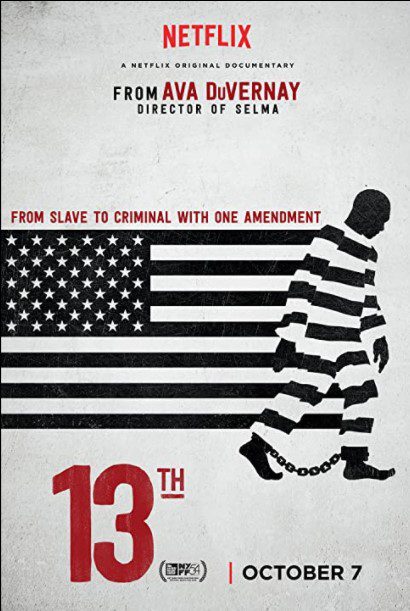 13th (Ava DuVernay)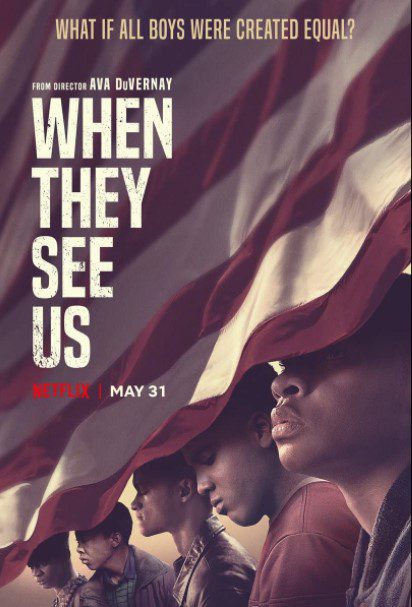 When They See Us (Ava DuVernay)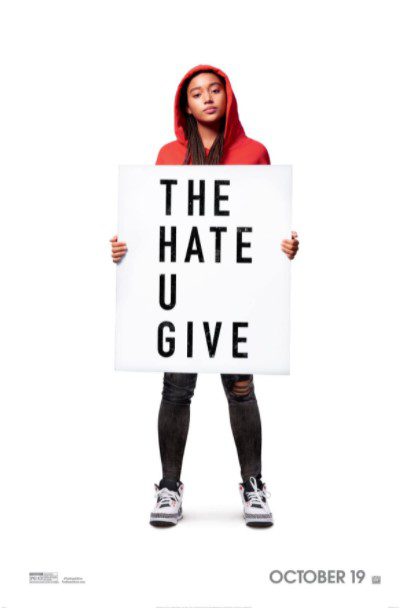 The Hate U Give (George Tillman Jr.)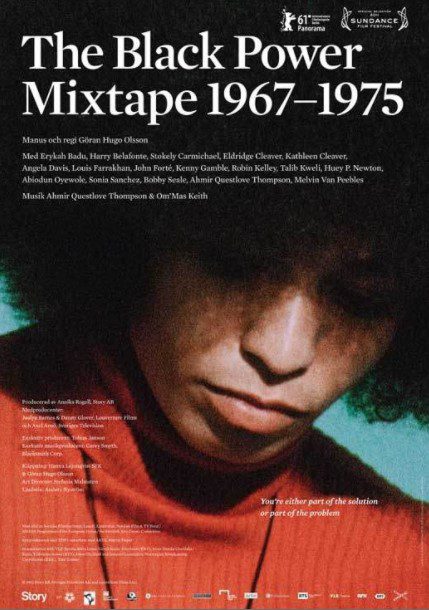 Black Power Mixtape: 1967-1975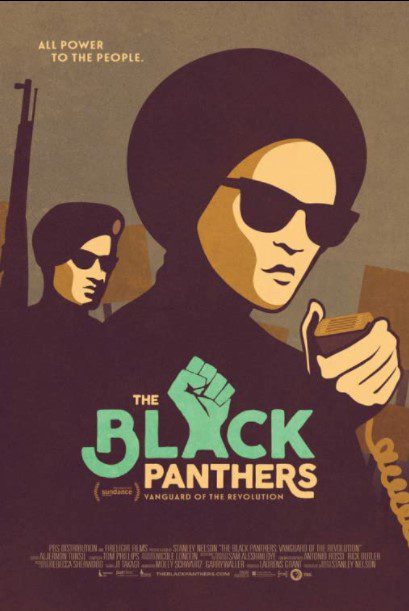 The Black Panthers: Vanguard of the Revolution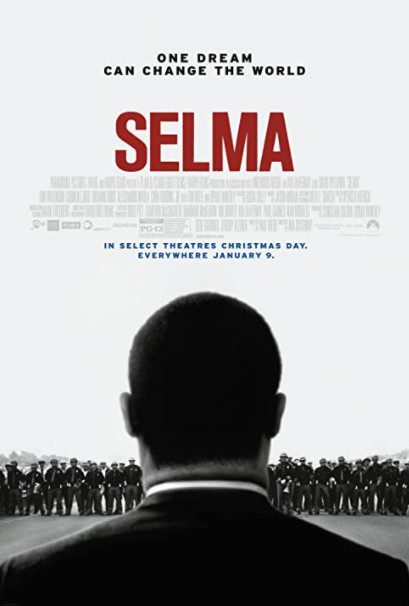 Selma (Ava DuVernay)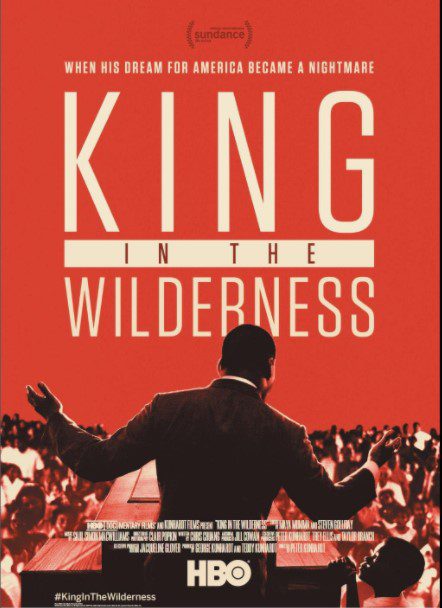 King In The Wilderness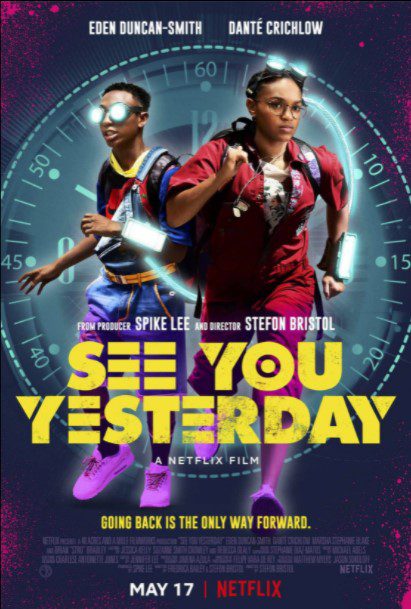 See You Yesterday (Stefon Bristol)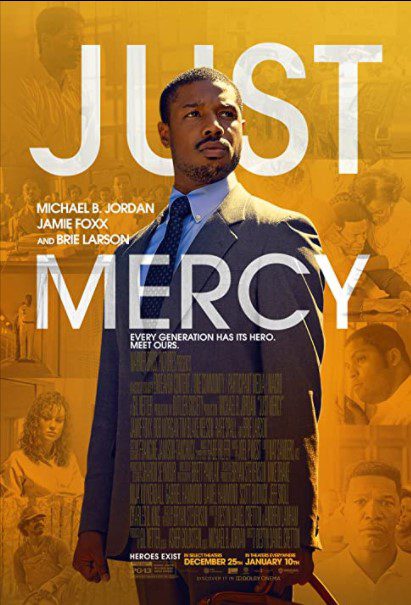 Just Mercy (Destin Daniel Cretton)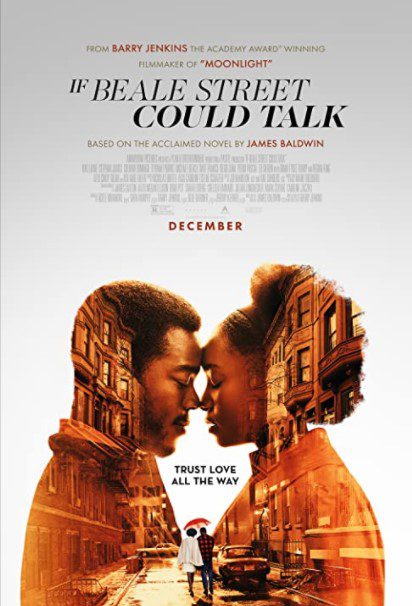 If Beale Street Could Talk (Barry Jenkins)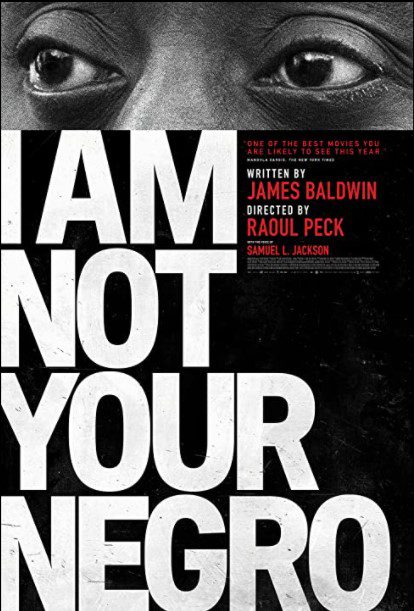 I Am Not Your Negro (James Baldwin)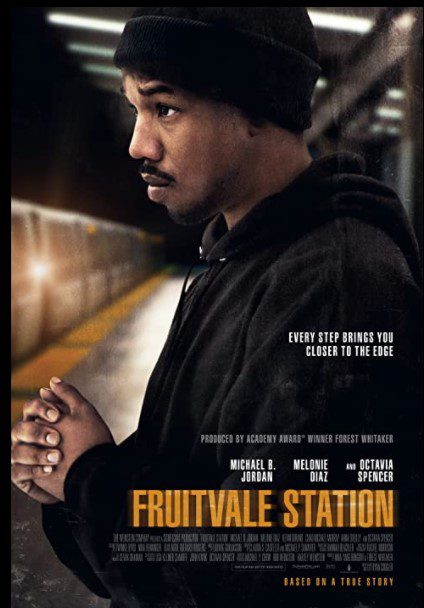 Fruitvale Station (Ryan Coogler)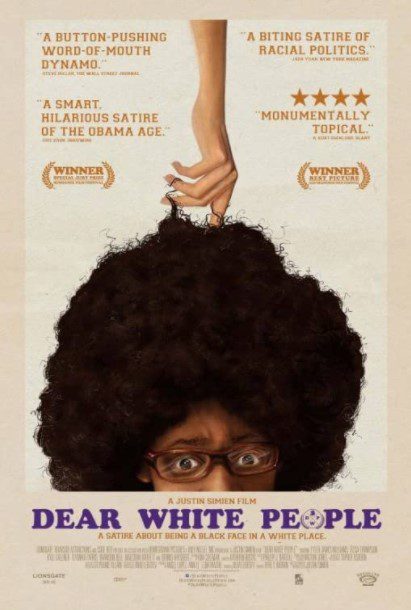 Dear White People (Justin Simien)
Organizations on Social Media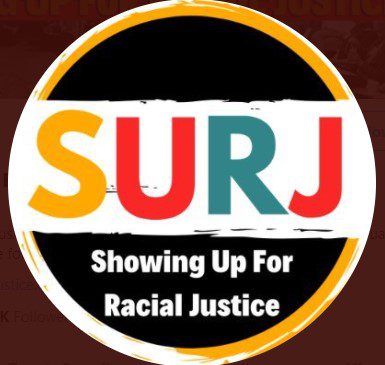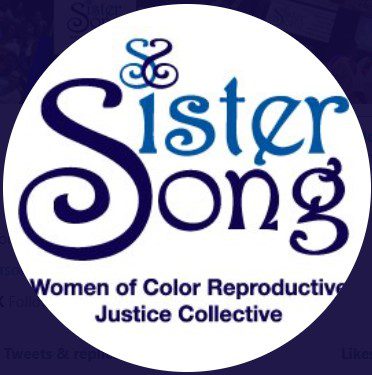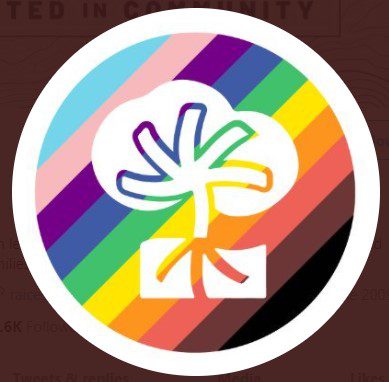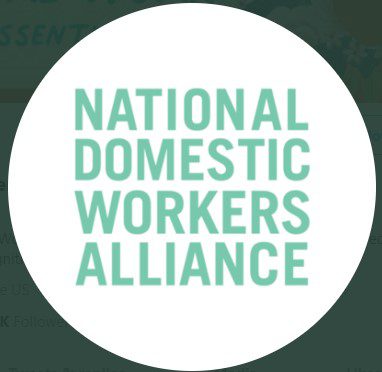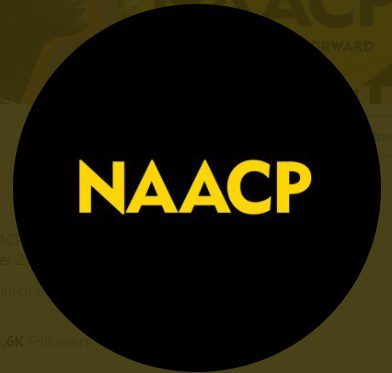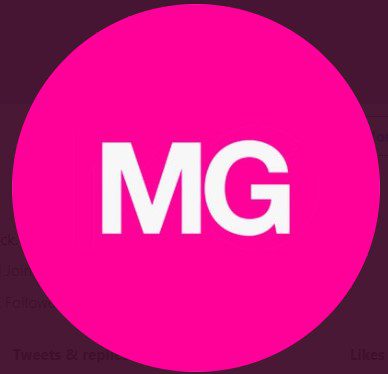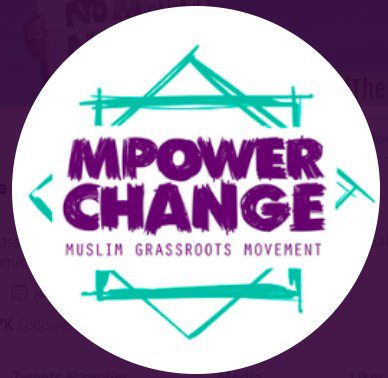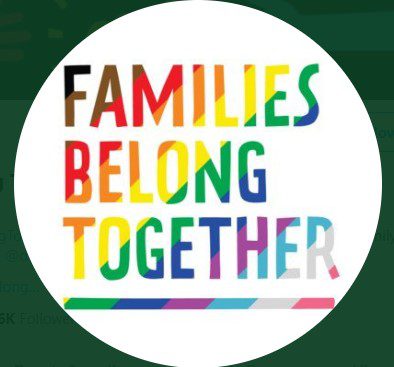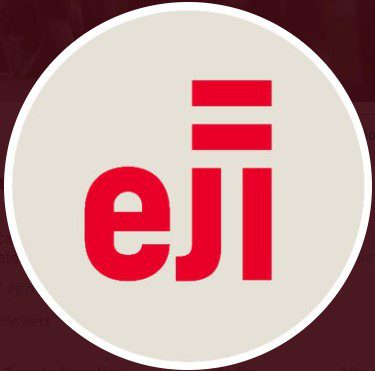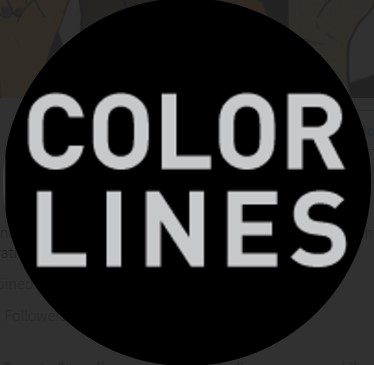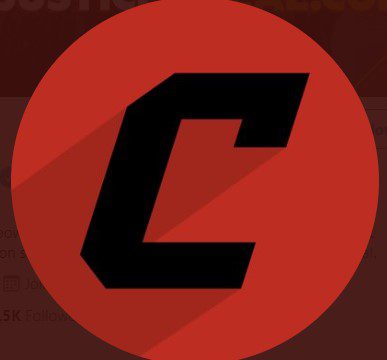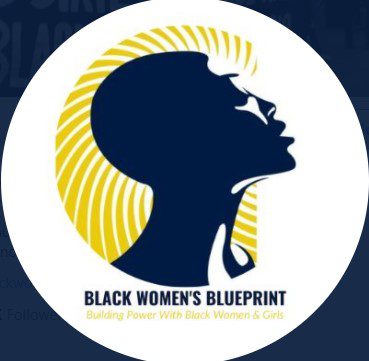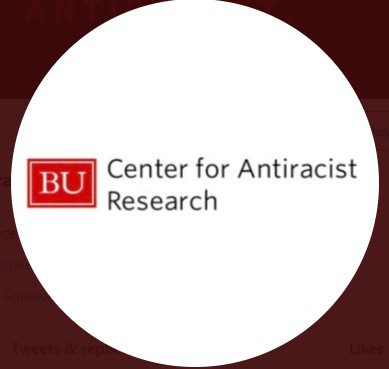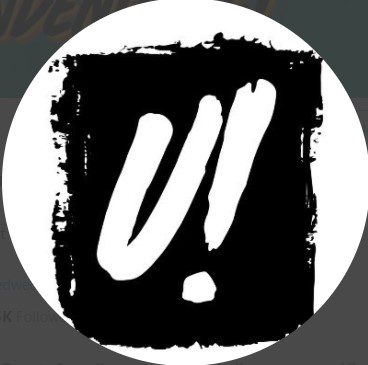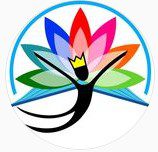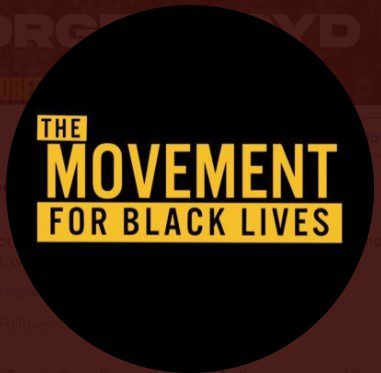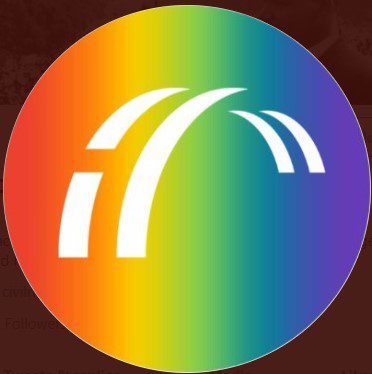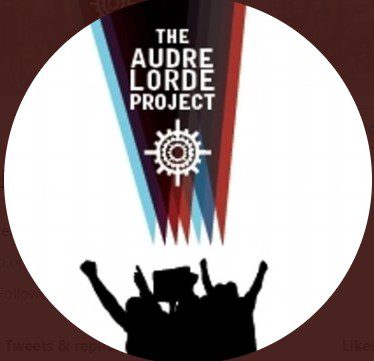 Articles
As the damaging and dehumanizing effects of systemic racism have grown impossible to deny, business leaders must step up and address race and racism head-on. Yet improving racial dynamics in the workplace setting — such as fixing bias in hiring, supporting minority employees, and promoting authentic racial identity — can be extremely difficult for even the most skilled and well-intentioned leaders.
Allyship: How to Be an Agent of Change at Work, at Home, and in Your Community
"America's Racial Contract Is Killing Us" by Adam Serwer | Atlantic (May 8, 2020)
Being Black – but Not Too Black – in the Workplace by Adia Harvey Wingfield
Black People Need Stronger White Allies – Here's How You Can Be One by Stephanie Long
Creating Psychological Safety in the Workplace
"My Life as an Undocumented Immigrant" by Jose Antonio Vargas | NYT Mag (June 22, 2011)
The 1619 Project (all the articles) | The New York Times Magazine
The Combahee River Collective Statement
"The Intersectionality Wars" by Jane Coaston | Vox (May 28, 2019)
Tips for Creating Effective White Caucus Groups developed by Craig Elliott PhD
"Where do I donate? Why is the uprising violent? Should I go protest?" by Courtney Martin (June 1, 2020)
"White Privilege: Unpacking the Invisible Knapsack" by Knapsack Peggy McIntosh
"Who Gets to Be Afraid in America?" by Dr. Ibram X. Kendi | Atlantic (May 12, 2020)
Strategies to Address Unconscious Bias
Social Class in the Workplace: Exploring Multilevel Code-switching by Sheila Garcia
Maintaining Professionalism In The Age of Black Death Is….A Lot by Shenequa Golding
Save the Tears: White Woman's Guide
List of ways white people can take action
Test Yourself for Implicit Bias
This Resource Center has been created to complement your DE&I initiatives and/or strategies. The links and information included in this Resource Center are suggestions to help you on your individual/company journey and is in no way an exhaustive list of what is available. The vendors listed have not been endorsed by Biocom California.