Igniting curious minds. Inspiring STEAM Futures.
We advocate for investing in STEAM education as one of the most effective ways to build a secure socio-economic environment for everyone regardless of race, creed, gender or personal beliefs. We feel that it is everyone's job – not just teachers – to spark excitement and curiosity in the minds of young people. We lead by example in developing partnerships and initiatives that will advance this cause.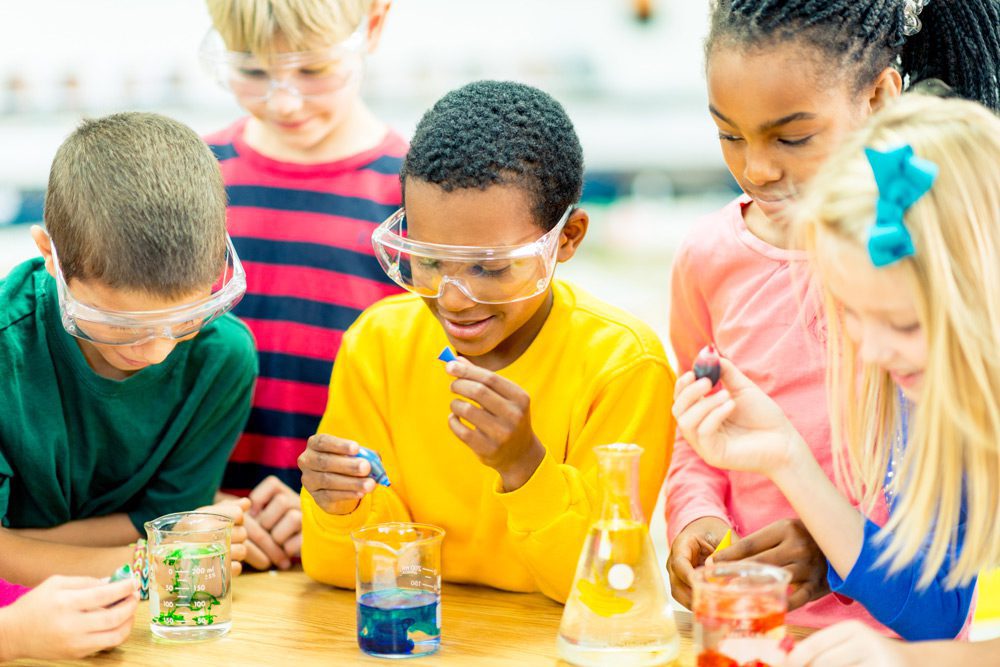 San Diego Festival of Science & Engineering
Our annual locally-cherished, nationally-recognized STEAM Festival: the largest of its kind in Southern California!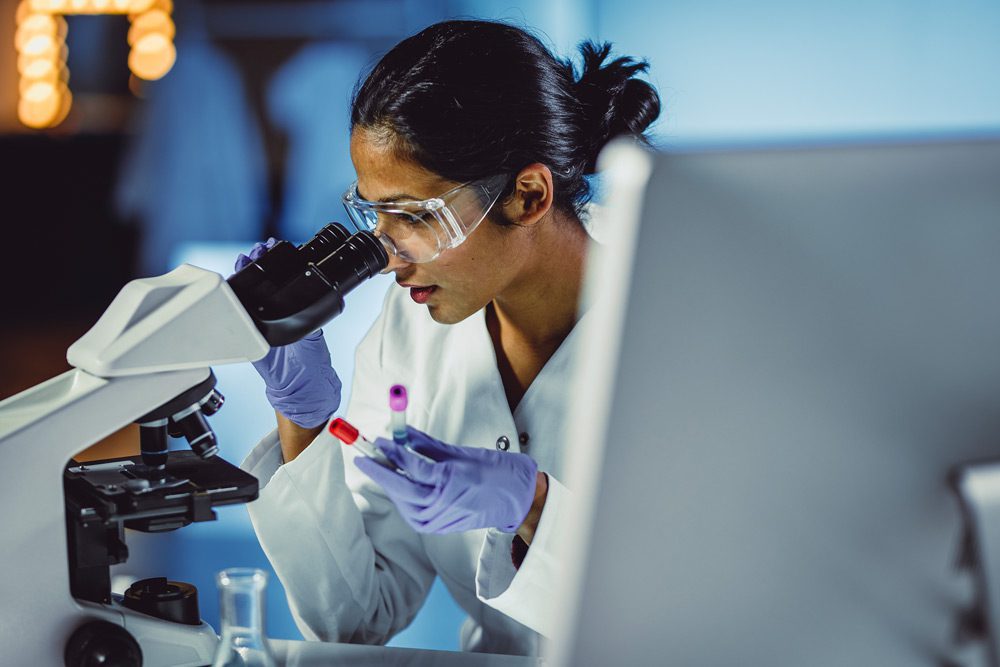 Women Who Inspire
A quarterly program that sends an inclusive message about what makes a successful STEAM professional.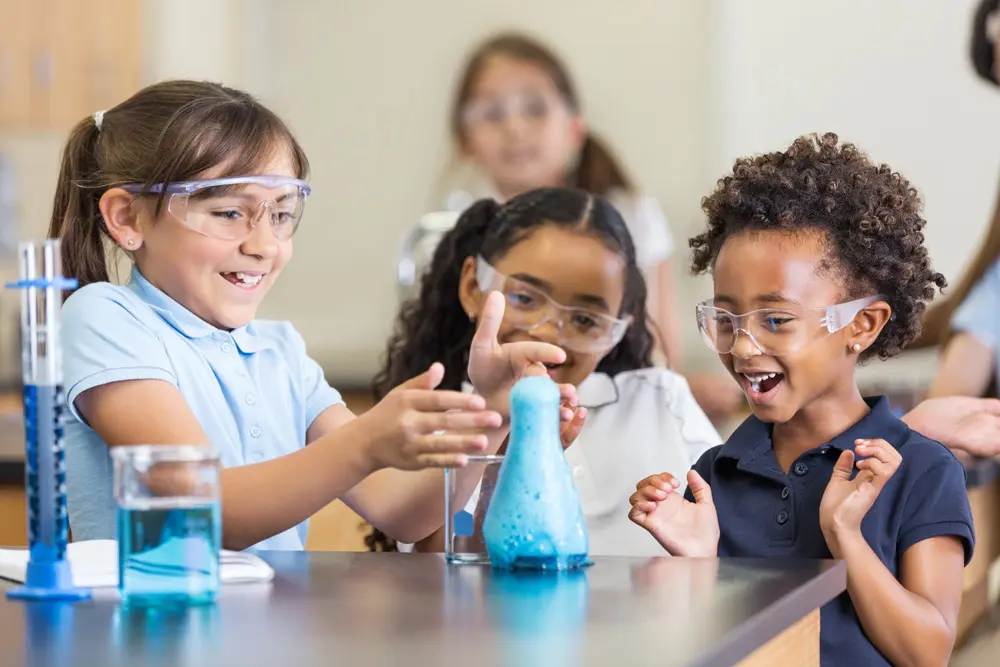 Spanish STEAM Sessions
Passionate professionals are placed into classrooms, virtually and in-person, to showcase different types of careers. Sessions are held in Spanish.
High School Mentorship Program
A year-round volunteer opportunity. "Near Peers" from STEAM companies pair up with 9th and 10th graders for curriculum-integrated monthly mentorship sessions.