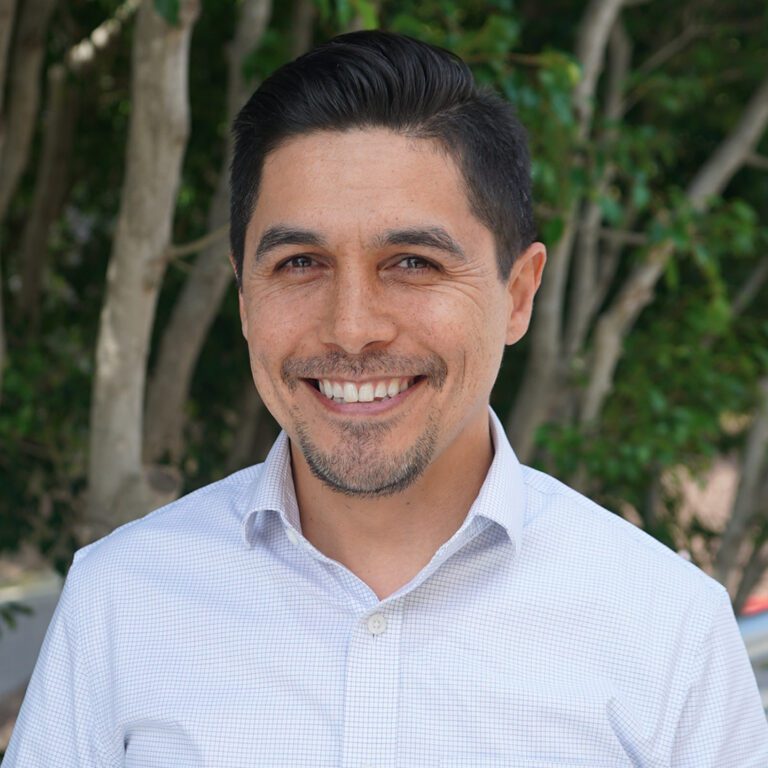 Senior Director, Business Systems
Adam is responsible for the business systems that support Biocom's member outreach and engagement programs.
He brings to Biocom a background in Software Development with experience in the biotech, laboratory, financial and education industries. Adam attended the College of Business Administration at California State University Long Beach focusing on Management Information Systems.
Traveling
Camping
DIY projects and cooking