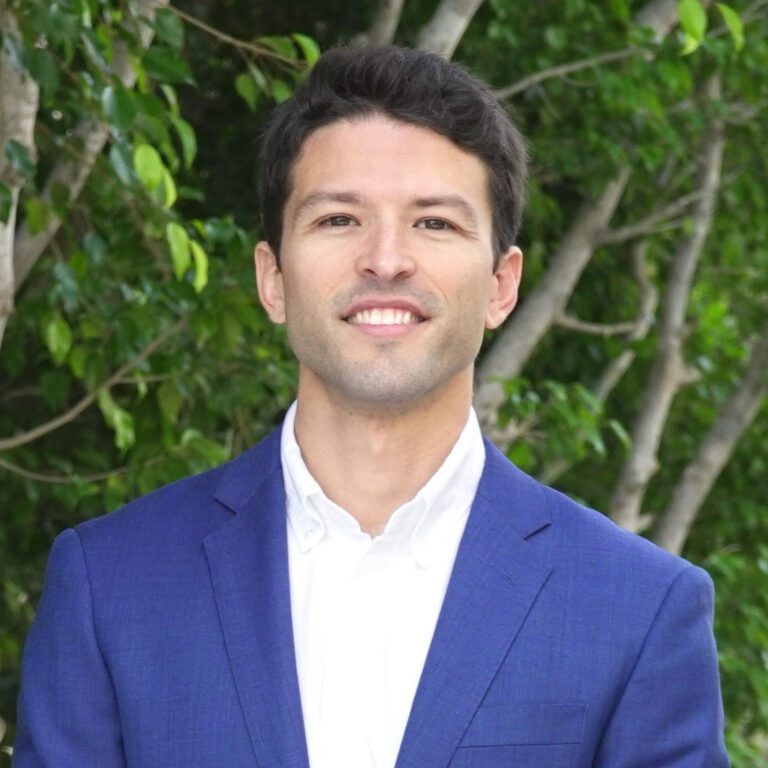 Business Development Manager
Ari's helps Biocom member companies utilize the Biocom Purchasing Group.  He works with Biocom members to reduce costs and increase supply chain efficiency. Ari is also responsible for new membership development, growing Biocom's presence in San Diego and Orange County.
Ari attended The Ohio State University. He has over 7 years of experience helping startups with business strategy and product development.
Personal Interests:
Family time
Hockey
Helping people solve problems