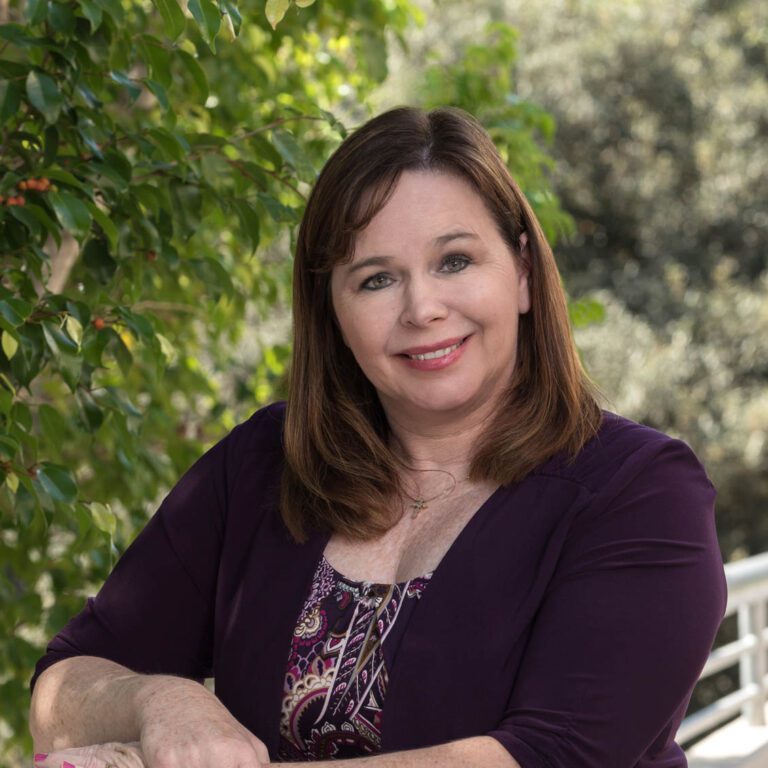 Senior Accounting Specialist
Carol is responsible for day-to-day bookkeeping in accounts receivable and accounts payable. She works with all departments within Biocom, Biocom Institute and the Purchasing Group to get invoices out to our members, and bills paid to our vendors.
Carol began her accounting career with famed local video game company Cinematronics and grew her career with Online Bookkeeping, adding experience with a large array of clients spanning several sizes and industries.