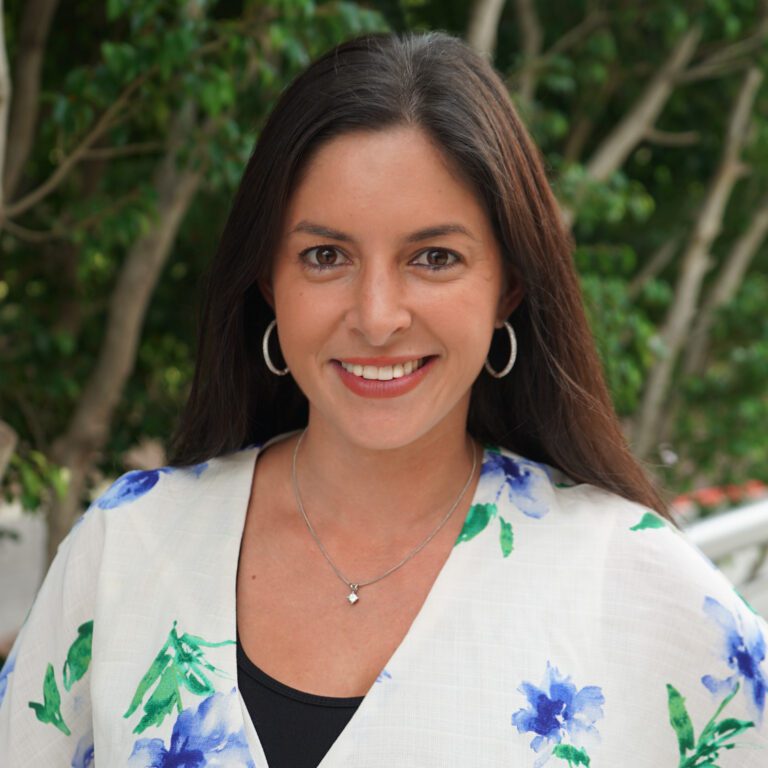 Associate Director, Sales
Cheryl partners with all life and science innovators in the Bay Area to help expand their presence and fulfill their goals through development, value-add services, and engagement. She works to both help build the framework of a robust and well-connected life science community and assists existing member companies to maximize the savings they can generate through the Biocom California Purchasing Group contract portfolio.
Cheryl brings a unique skillset to the position with her undergraduate degree from Rutgers University and an M.B.A. in Healthcare Administration and Technology. She worked for Johnson and Johnson in sales and marketing with 10+ years' of executing complex sales processes and finding solutions to maximize efficacy and efficiency.
Personal Interests:
Family Time
Travel
Sports and Outdoor Activities