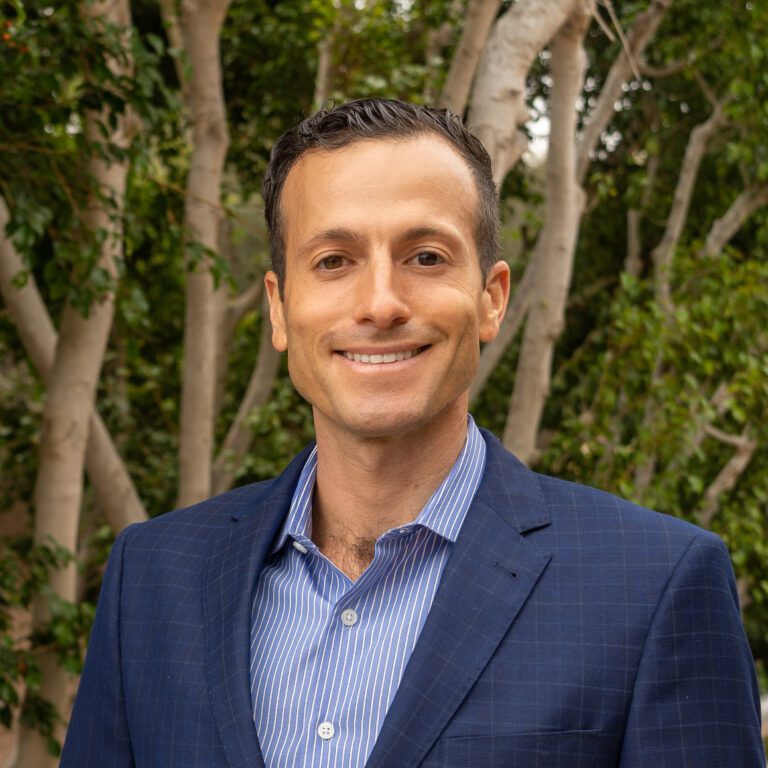 Capital Development Partnering Manager
As Capital Development Partnering Manager, Harrison focuses his time cultivating meaningful connections between investors, strategic partners, and member companies seeking capital and partnerships. 
He brings a strong background in the life science sector, with nearly 15 years of professional experience. Most recently, he led the life science team for the British Government in the Southwest US. Harrison obtained an MS in Biotechnology & MBA while working at Amgen, in the Neuroscience drug discovery team. He also completed a BS in Biology from the University of Michigan.   
Personal Interests:  
Health & Wellness

Family Time

Outdoor immersion