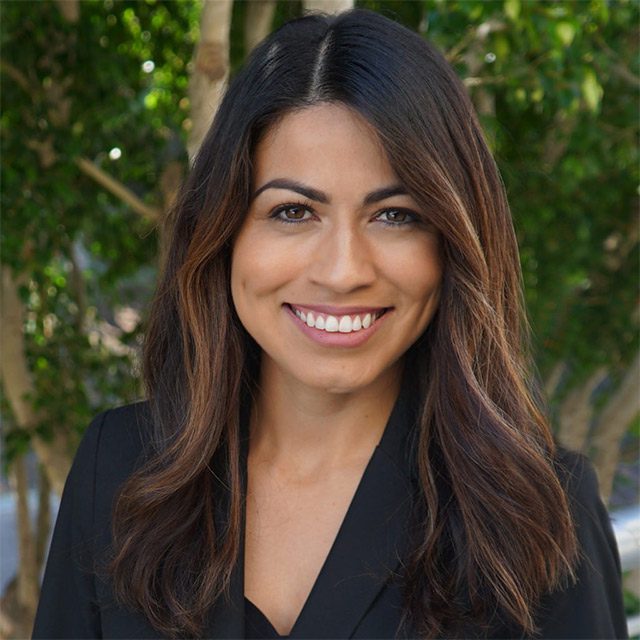 Executive Director, Biocom California Institute
Karmin oversees strategies, programs and staff and drive initiatives focused on STEM education and workforce development. Her priorities include serving job seekers and employers as well as leveraging community partnerships to prepare the emerging workforce talent and advance the incumbent workers of the life science industry.
Noar has more than a decade of volunteer and work experience in the nonprofit sector, working on issues from public health and education to youth and workforce development. A leader in education and workforce development fields in San Diego, Noar is experienced in building partnerships to provide employers with a highly skilled workforce and expanding access to careers in San Diego's priority sectors for underrepresented individuals.
Noar holds two bachelor's degrees in political science and ethnic studies from the University of California, San Diego and a master's degree in education from Pepperdine University's Graduate School of Education & Psychology.