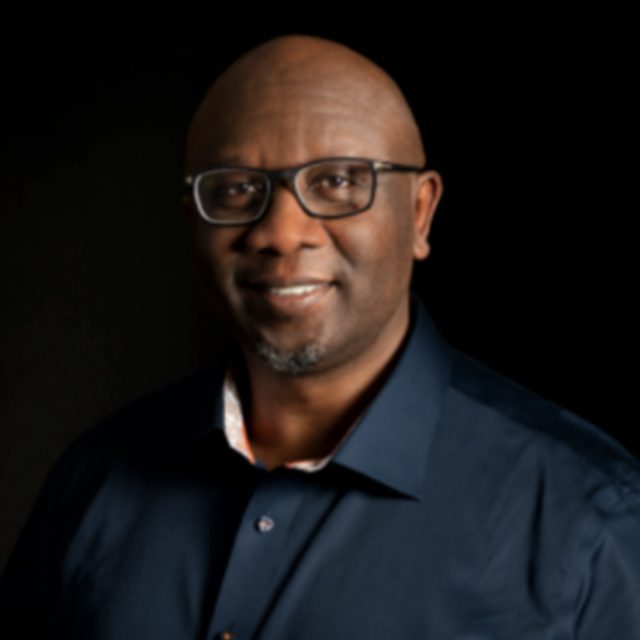 President, CEO & Founder, Roswell Biotechnologies, Inc.
Mr. Mola is CEO, President and board member of Roswell Biotechnologies, Inc., a company he co-founded in 2014. Previously, he was Head of Global Solutions at Human Longevity, Inc., working with genome sequencing pioneer Craig Venter to establish international precision medicine partnerships. Prior to that, he spent over a decade at Life Technologies / Applied Biosystems (now part of ThermoFisher
Scientific), the global leader in life science tools, and the historical market leader in DNA sequencing technology, where he was President of the Enterprise Genomic Solutions Business Unit and Head of Strategy and Chief of Staff for the Genetic Systems Division. Mr. Mola received the Life Technologies' "Game Changer" award, the company's highest honor for work that transforms the company, for his accomplishments, which included supporting the commercialization of the SOLiD
sequencing platform, driving the acquisition of the Ion Torrent sequencing platform and engagement with the Genia sequencing platform (later acquired by Roche). Paul was also responsible for driving adoption of population scale sequencing at a global scale, which included the establishment of the national genome sequencing program for the government of Saudi Arabia.