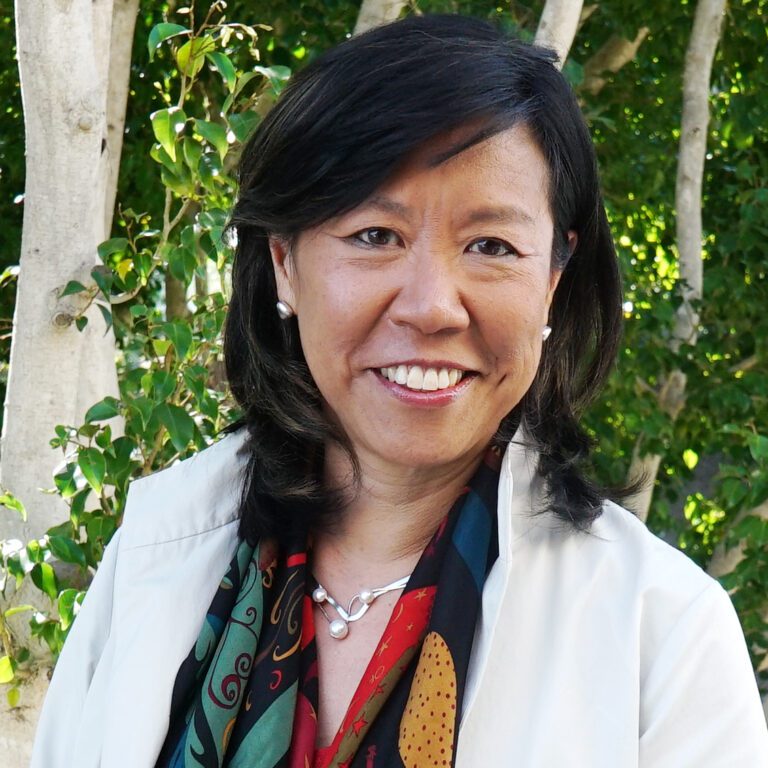 Los Angeles Executive Director
As Executive Director of the Los Angeles office, Stephanie is at the leading edge of transforming the greater Los Angeles area into a premier life science hub, devising and executing on impactful strategies and initiatives for ensuring growth and sustainability for our members and the industry generally.
Stephanie has spent almost 30 years in biotech, most recently as CEO of an immune-oncology start-up in the Los Angeles area. She holds B.A. in biochemistry from Wellesley College, a J.D. from Columbia University and an M.B.A. from Stanford's Graduate School of Business.