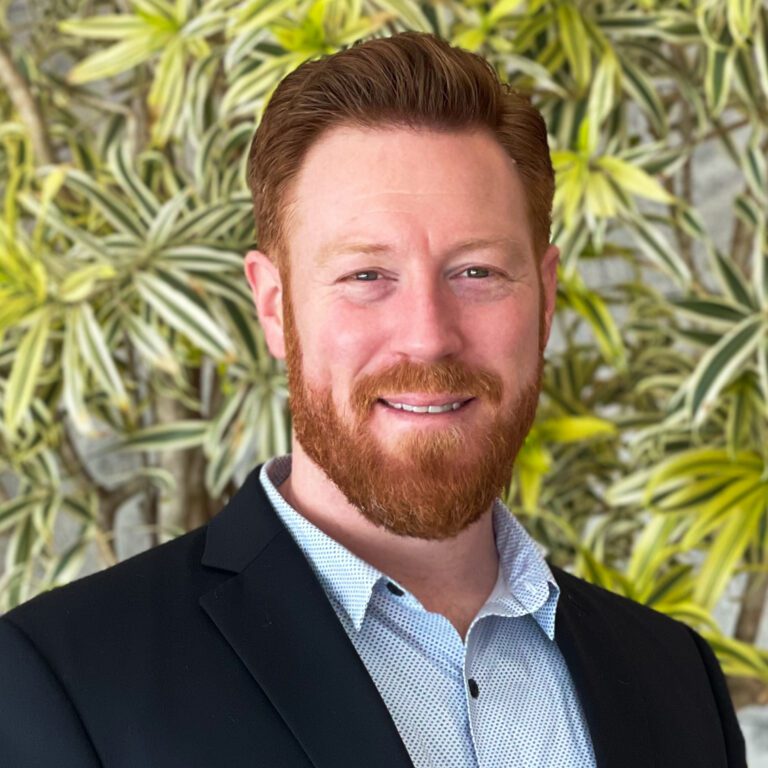 Business Development Manager, Bay Area
As Business Development Manager in the Bay Area, Todd is responsible supporting members and recruiting new ones. He will ensure that members are getting the most value out of their membership and will direct questions to the appropriate subject matter experts at Biocom California or in its portfolio of qualified suppliers.
Todd earned a Bachelor of Science degree in Bioengineering from the UC San Diego Jacobs School of Engineering. Post-graduation he worked in a series of Quality Control roles in both R&D and GMP environments. Todd then earned Master of Science and a Master of Business Administration degrees from Johns Hopkins University with a focus in biotechnology. Now with a business education, Todd joined a startup called Integrated BioTherapeutics (IBT) as Manager of Business and Corporate Development and played a central role in the launch of a reagent business unit and a preclinical CRO. Subsequently Todd joined a biobanking company called Brooks Life Sciences as Business Development Manager where he was responsible for client relationships in an 8-state territory and booking storage and laboratory services.
Personal Interests:
Spending time with his family
Science fiction and comic book movies
Skiing and snowboarding