Getting the Most Out of Your Agreement
Biocom California and the Fisher Scientific™ team are working together to give you access to the unequaled Fisher Scientific catalog of laboratory items, as well as customer support and competitive pricing to help you stretch your budget.
The lab supply agreement between the Fisher Scientific channel and Biocom California sets the standard for partnership and member benefits. Fisher Scientific is proud to be your exclusive provider of lab consumables, supplies and equipment, scientific instruments, life sciences tools, supply chain optimization, R&D collaboration, clinical trial support and production solutions.
Together, Biocom California and the Fisher Scientific marketplace bring you an industry-leading portfolio of more than 1.7 million products from over 6,500 suppliers, including 80,000 exclusive products and more than 9,400 Fisherbrand™ alternatives, exclusive Applied Biosystems™ and Invitrogen™ life sciences products, industry-leading third-party procurement, guaranteed savings, attractive participation incentives and scalable on-site services.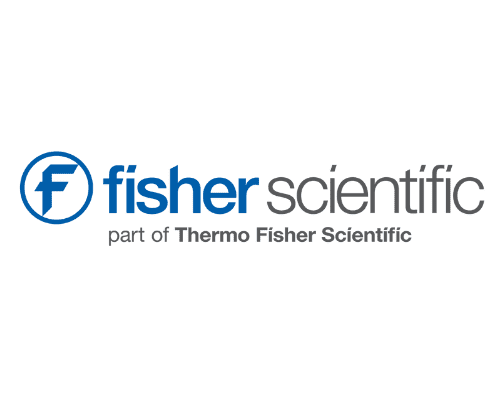 Fisher Scientific and Biocom California Member Benefits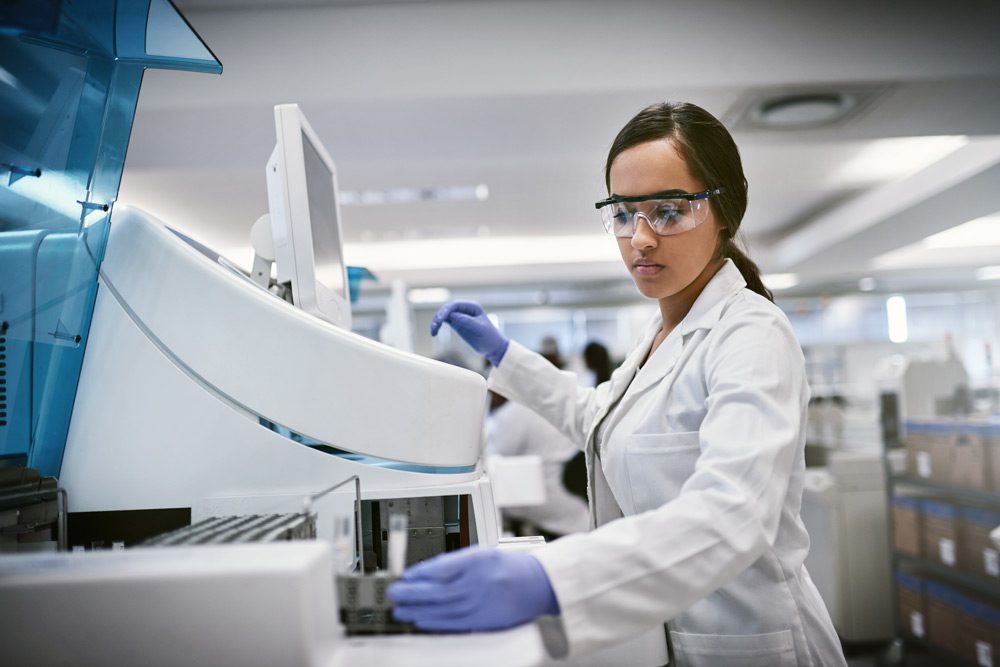 Market-leading Fisher Scientific equipment and lab supply discount contract
Aggressive, up-to-date and comprehensive pricing and category discounts from Fisher Scientific,
Thermo Fisher Scientific, Doe & Ingalls GMP Chemicals, Fisher BioServices, Unity Lab Services and
Third Party purchases
Unprecedented terms & conditions
Proven significant cost-savings for small and large companies
Easy enrollment – contract goes live within 48 hours of sign-up
Unity Lab Services available for inventory management, chemical management and enterprise services
Exclusive Offerings
As your exclusive supplier of laboratory items, the Fisher Scientific channel gives you access to the largest portfolio of biotech suppliers and products. Benefit from market-leading pricing on everyday scientific supplies, safety products, equipment, chemicals, reagents, and more.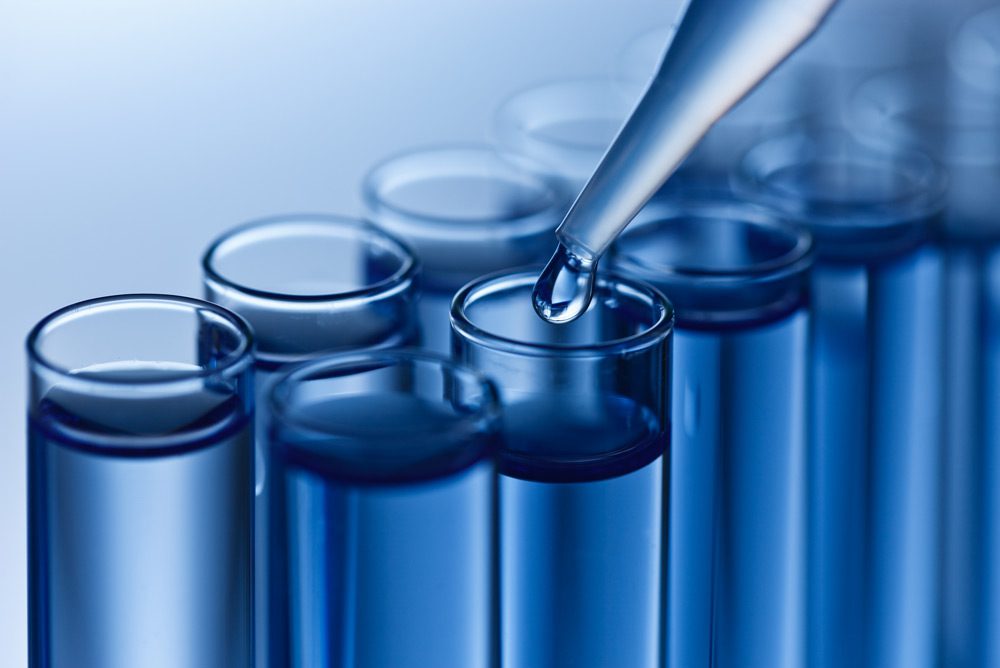 Quantstudio/QPCR
Every lab is unique. That's why you deserve a qPCR platform that fits your needs. Perhaps you're looking for simplicity on a budget, or reliable results from limited samples. Maybe your research requires high throughput for maximum productivity, or absolute answers to take your work to the next level. Whatever you need, there's an Applied Biosystems™ QuantStudio™ qPCR system that's just right for your research.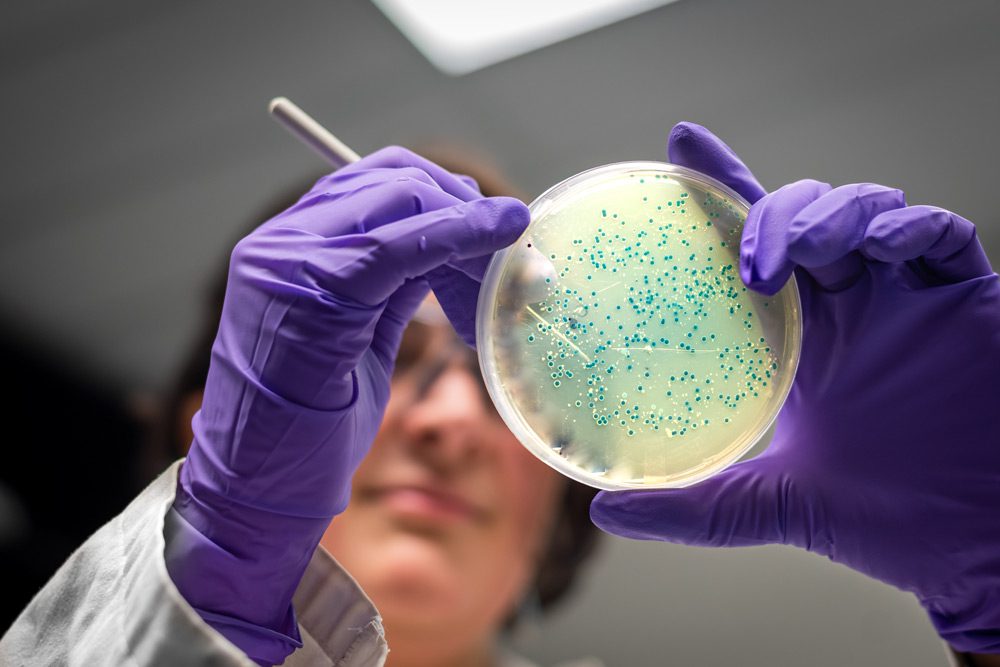 Molecular Biology
Find the high-quality products you need to support every stage of your molecular biology research through the Fisher Scientific channel. Our comprehensive assortment will drive your journey from discovery to validation of therapeutic treatments. Choose from a wide selection of workflow essentials from the most trusted brands in the industry.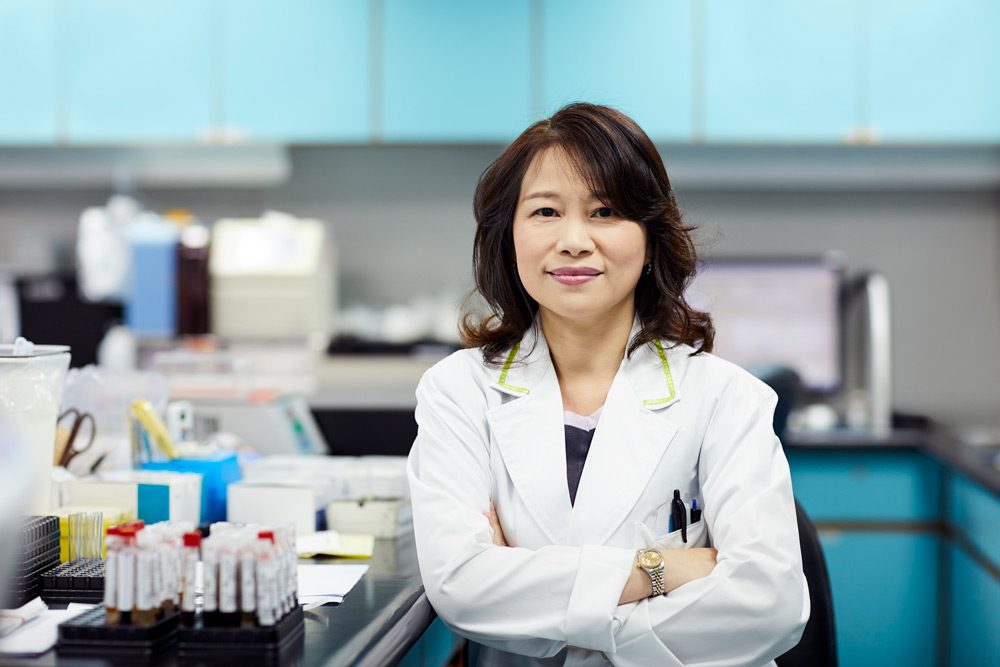 Transfection
The Invitrogen™ Neon™ Transfection System delivers DNA, RNA, and protein into cells while avoiding the challenges faced by reagent and viral methods.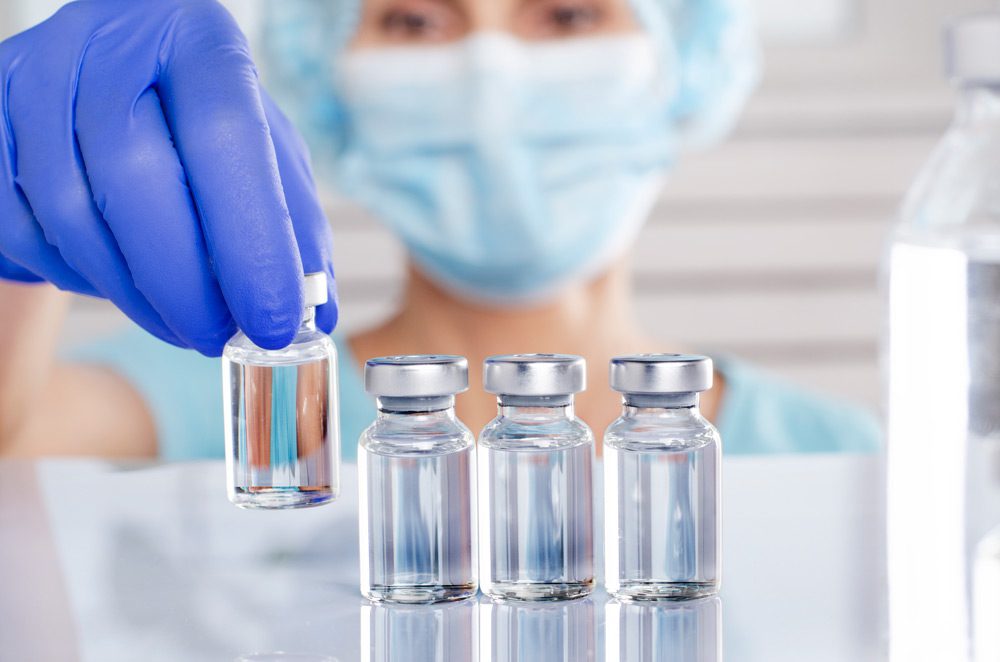 Fetal Bovine Serum
Introducing a simplified three-tiered offering—Value FBS, Premium FBS, and Specialty FBS—where each category is clearly delineated by relevant performance markers and testing levels to help ensure you can confidently select the right serum for your research.