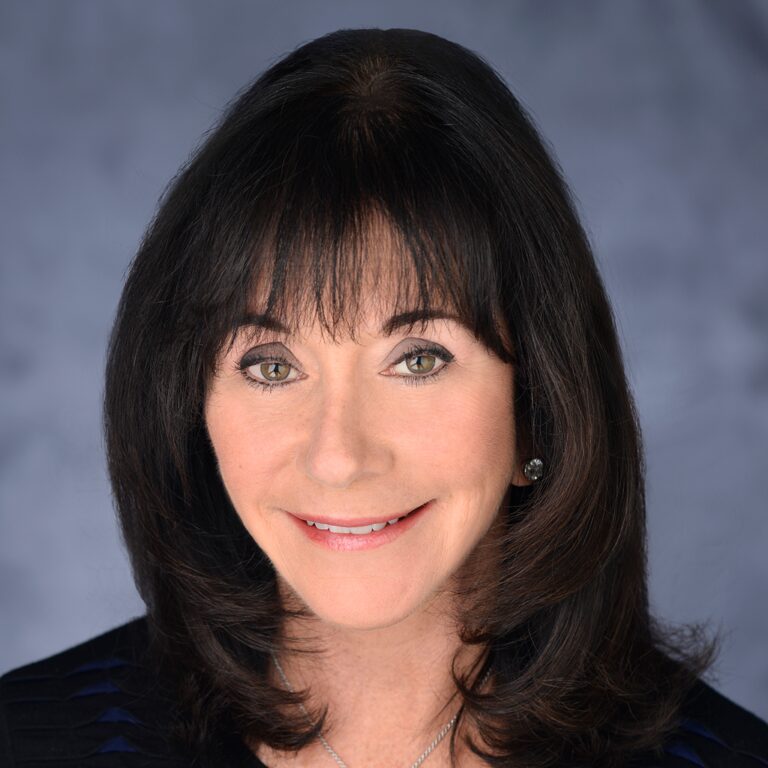 Founder, Chairman & CEO, Bench International
DeeDee is the Founder, Chairman and Chief Executive Officer of Bench International. Bench established in 1974, will be celebrating its 43rd anniversary December, 2017. Bench is the oldest and largest global, woman-owned retained executive recruiting, talent mapping and consulting organization serving the Life Science sector. DeeDee guides and directs a global team of 25 recruiting executives and scientific leaders who are defining/ redefining game-changers themselves, committed to extraordinary vision and execution in extraordinary times. Bench operates as one global integrated team with multiple sites throughout the world. As part of "give back" to the sector DeeDee and her team support and coach today's leaders, providing high level insights on leadership and trends.
DeeDee leverages her 40+ years of Life Science industry focus by guiding her team on the execution and working with companies to, "do more with fewer". With the global search access as well as their ability to map and track talent Bench's clients and investors are provided with Best Practice and Best Knowledge of the industry leadership talent, that provides companies with the differentiators necessary for healthy building of larger companies, or to build smaller companies to achieve the critical inflection points they desire. With an indefatigable, pioneering and entrepreneurial spirit, DeeDee has taken Bench from its founding in 1974 to its eminence today as one of the most successful companies "shattering" diversity ceilings bringing women, people of color, those who "think and "do," differently to leadership roles in life science companies.
In 2009 DeeDee was the first executive recruiter to be named "1 of the Top 100 Most Inspiring Leaders" by PharmaVOICE Magazine, a Hall of Fame Inductee of the National Association of Women Business Owners (NAWBO). "Giving Back" being cause-motivated, is critical to DeeDee. She has served for 15 years as a member of the board of Learning Forum International (LFI), Making Great Kids Greater through student and educator programs that contribute to the mastery of learning and life skills by today's youth, leading to their academic, personal and professional success. Her prior not for profit board commitments have included founding the Forum for Global Pharmaceutical Diversity and Inclusion (FRXDI), serving as a member of the board for the Los Angeles Chapter the Isreal International Cancer Research Fund (ICRF), Family Promise, Healthcare Business Woman's Association's (HBA's) Northern California Chapter and Europe Chapter. DeeDee holds a double Masters of Science degree, Auditory Pathology and Speech Pathology. Prior to founding Bench International, DeeDee served as a Research Fellow in a joint research program sponsored by National Institute of Health (NIH) and Siemens Corporation, the University of California, San Diego, State Diego State University and the San Diego Speech and Hearing Center.