We are "Long LA"
Biocom California plays an integral role in the life science ecosystem of Los Angeles. We accelerate member success with targeted programs and customized services reflecting the many unique aspects of the greater Los Angeles region. One size does not fit all, and our LA programs are tailored to the area. As a growing cluster in California, our LA office aims to build the networks that are critical to economic growth in the life science industry.
2023: Momentum for the Mega Cluster
A letter from Biocom California's LA Executive Director, Stephanie Hsieh, and her outlook for the greater LA region in the year ahead.
2022 Economic Impact of Life Sciences in Los Angeles
$
1.4
B
NIH Research Funding
Spotlight on the Westside: A Greater Los Angeles Event Series
Tune in for a conversation with life science thought leaders from the West Los Angeles area as we highlight bioscience innovation, economic and research developments, and industry expansion in this vital 'micro cluster'.
Learn More
LA Facilities/EH&S Committee
Greater LA Policy Committee
LA Startup Resources Committee
Los Angeles Advisory Board
Google Map
Contact Los Angeles
15260 Ventura Blvd. Suite 725
Sherman Oaks, CA 91403
(213) 943-2920
[email protected]
"With our L.A. office, we continue our tradition of accelerating cluster development across the state. Our expanded staff bolsters the work we do in many areas, including political advocacy, cluster-specific events, capital development programs and workforce development. Every member of our team is motived by the vast potential for a thriving industry in Los Angeles and is working to give members the tools and voice they need to succeed."
Joe Panetta
President and CEO, Biocom California
More Biocom California Locations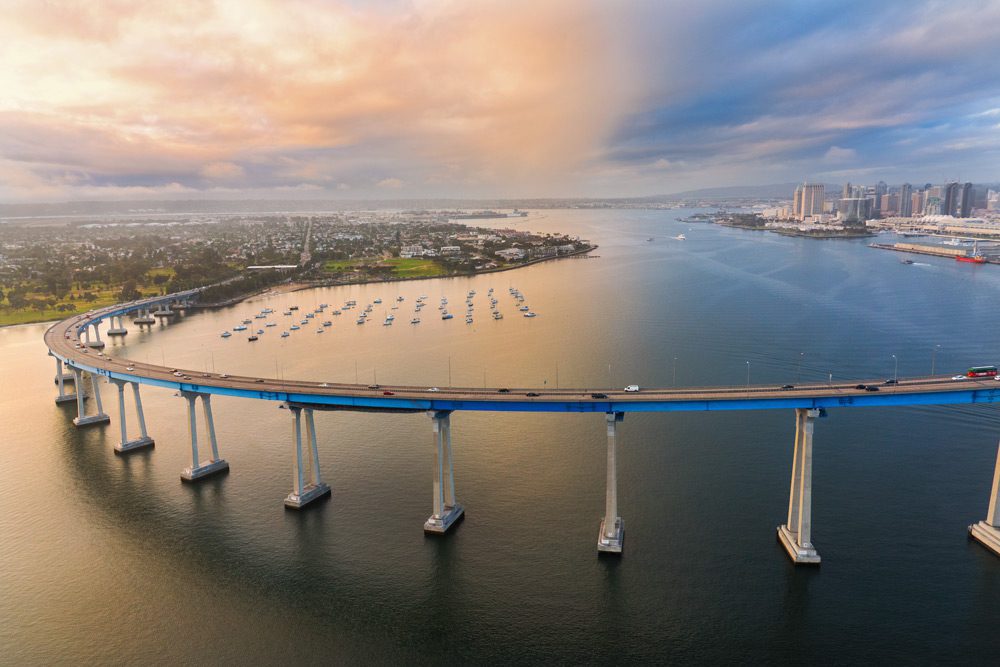 San Diego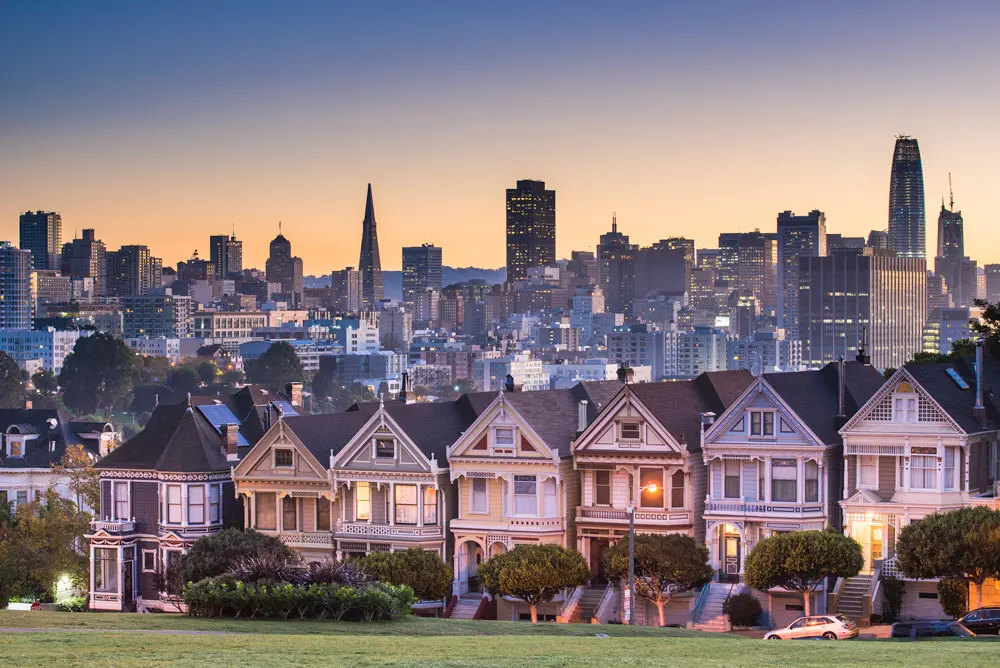 Bay Area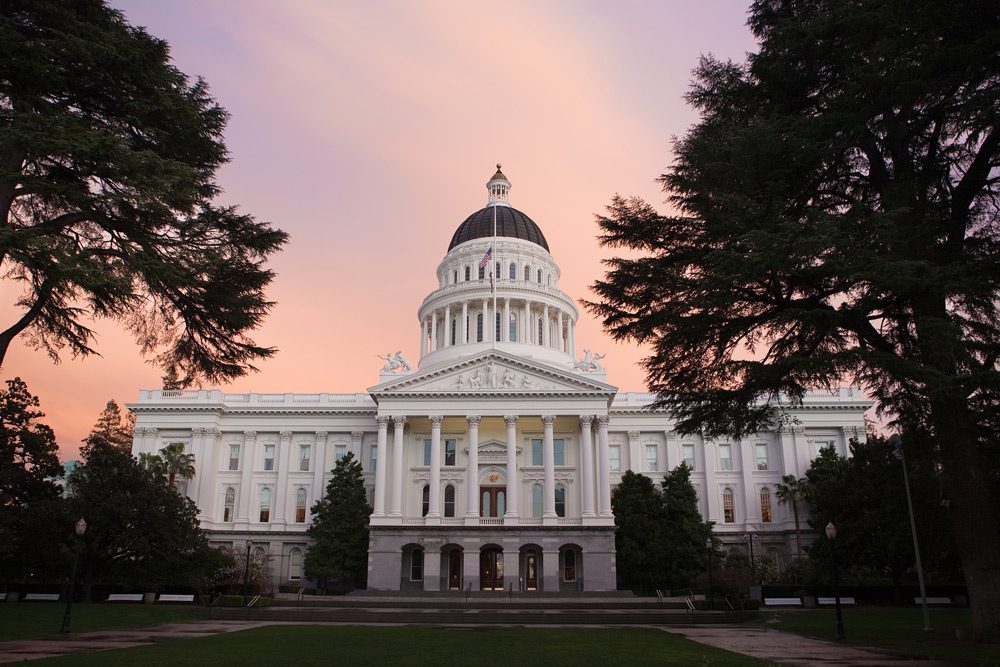 Sacramento
Washington, D.C.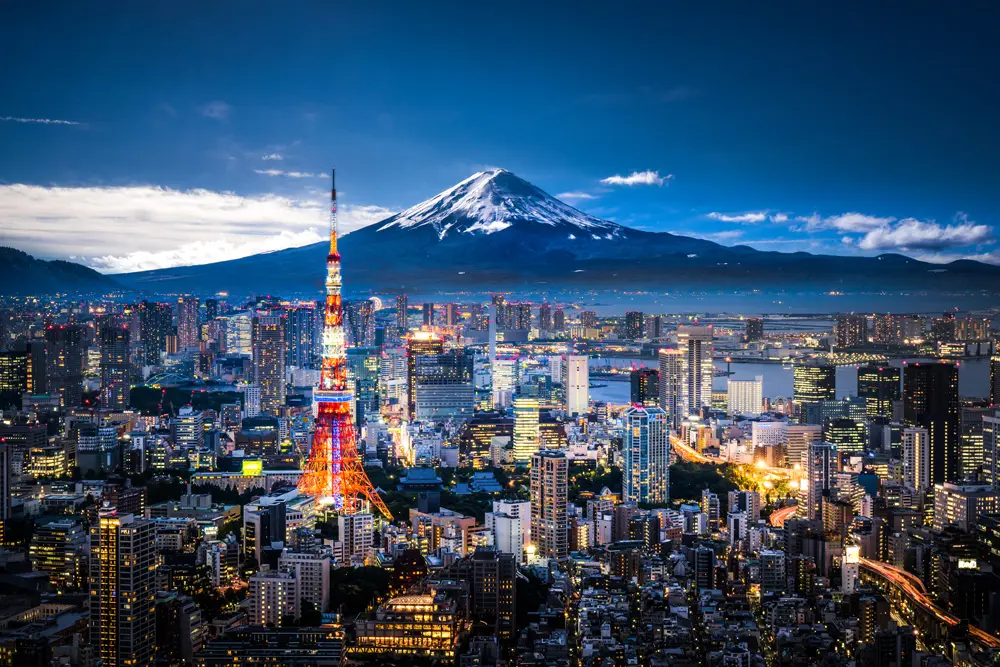 Tokyo