Advancing DE&I in Life Sciences
As leaders in life science, we acknowledge our responsibility to provide and promote a more diverse, equitable and inclusive environment for our current and future workforce. Our DE&I initiative aims to take action to advance a welcoming and thriving life science industry that recognizes the value of individuals with diverse backgrounds, talents, experiences, and perspectives.

We invite all of our members to join us and become signatories of our DE&I Member Pledge. Visit our Resource Center designed to provide practical tools for supporting and developing programs, procedures, and best practices to complement your DE&I efforts and drive meaningful action.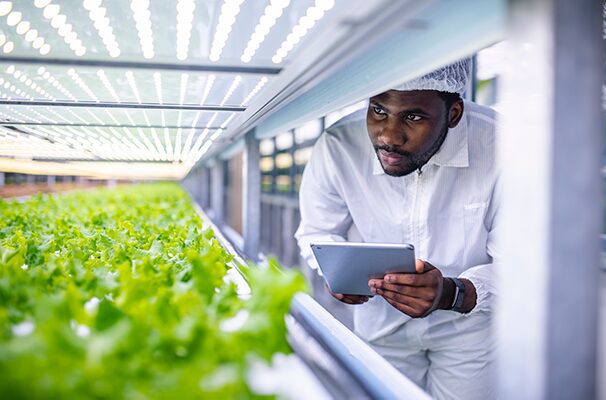 Recent Signatories for Change
Paul Daley
Chief Science Officer
Alexander Shulgin Research Institute
Diana Stillwagen
Sr. Generalist, Human Resources
Neurocrine Biosciences
Kallie Li
VP, Molecular Foundry
Debut Biotechnology
Stanley Lewis
CEO
A28 Therapeutics
Sabine Hadida
Associate Site Head
Vertex Pharmaceuticals
Hala Madanat
Interim Vice President for Research and Innovation
San Diego State University
Stephanie Culler
Co-Founder and CEO
Persephone Biosciences
Jacqueline Trischman
Interim Dean of the College of STEM
California State University San Marcos
Mia Sandvoll
West Coast Business Development Leader
The Leadership Edge
Yvonne Breugelmans
Human Resources Director
Sentynl Therapeutics
Marlene Sioson
Director, Human Resources and Facilities
Terns Pharmaceuticals
Julie Gilmore
Site Head and COO, Lilly Gateway Labs
Eli Lilly
Julie Golich
Vice President of Human Resources
BetterNight/Sleep Data
Radhika Warrier
VP, People & Culture
GenapSys
Michael Fero
President and COO
TeselaGen Biotechnology, Inc.
Drew Sigafoos
Sr. Director, Procurement
Evofem Biosciences
Bob Ramos
Partner
Procopio
Ted Jacobs
Vice Chairman
CBRE
Kevin Tremblay
Vice President, San Diego Market Lead
BioMed Realty