Federal Policy Priorities
Working alongside legislators and regulators to drive innovation and industry success.
Our federal policy priorities include well-funded agencies, such NIH and FDA to do basic research and approve new products, respectively; strong IP protections to allow innovators to get a return on their investments; a business friendly-tax environment that allow businesses to strive and grow; a fair reimbursement and pricing landscape to ensure that patients have access to much-needed medicines; and expand loan guarantees and grants to access capital for ag and energy biotech.
basic-research
Basic Research
By supporting basic research, the National Institutes of Health (NIH) provide a critical foundation of knowledge that drives private biomedical investment and innovation across the country, and especially in California.
biodefense
Biodefense and Pandemic Research
Particularly related to the COVID-19 pandemic, Biocom California has been dedicated to supporting our industry in the research and development of products to prevent, diagnose and treat SARS-CoV-2.
government
Intellectual Property and Trade
Intellectual property (IP) is the cornerstone of life science innovation. Strong, predictable IP rights incentivize innovators and their investors to assume the risky investment of time and resources necessary to develop breakthrough medicines.
Taxes
An industry-friendly tax environment is essential to incentivizing the research and development of new products and technologies. Biocom California is advocating to maintain a low corporate tax rate, protecting the orphan drug tax credit, and increasing the cap on state and local tax (SALT) deductions.
FDA
FDA Regulatory Policy
Biocom is dedicated to improving the drug and device review and approval process, communication between industry and the Food and Drug Administration (FDA), and transparency and accountability within the agency.
infrastructure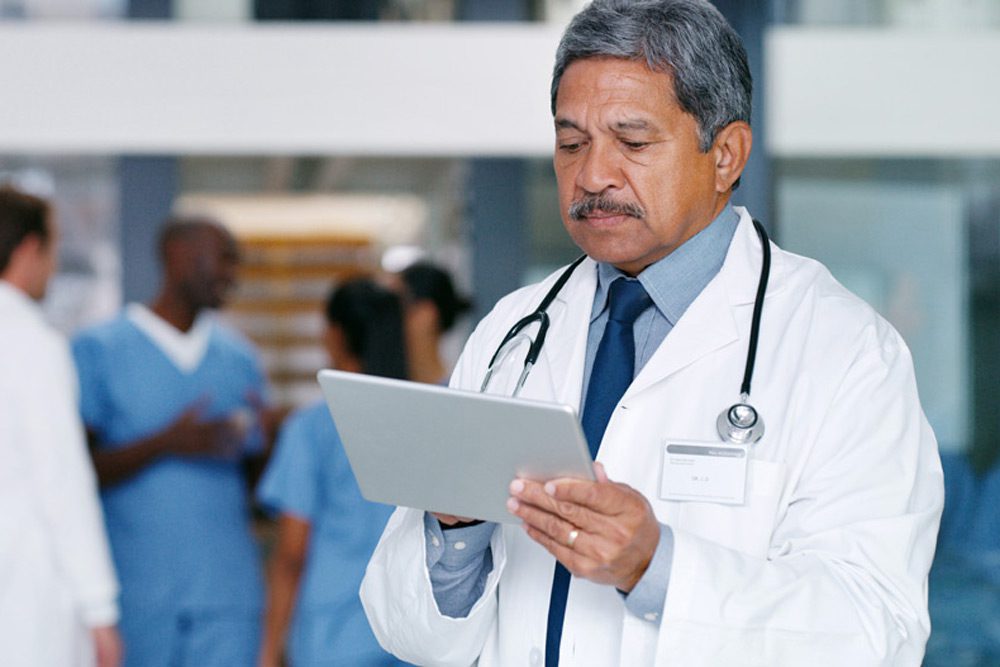 Health Data
Health care is at the cusp of a sector-wide transformation due in large part to the development of digital health technologies, such as remote patient monitoring, mobile applications and artificial intelligence. Advances in digital health have enhanced the efficiency of health care delivery, enabled better health care resource utilization, and improved patient outcomes across a wide spectrum of diseases.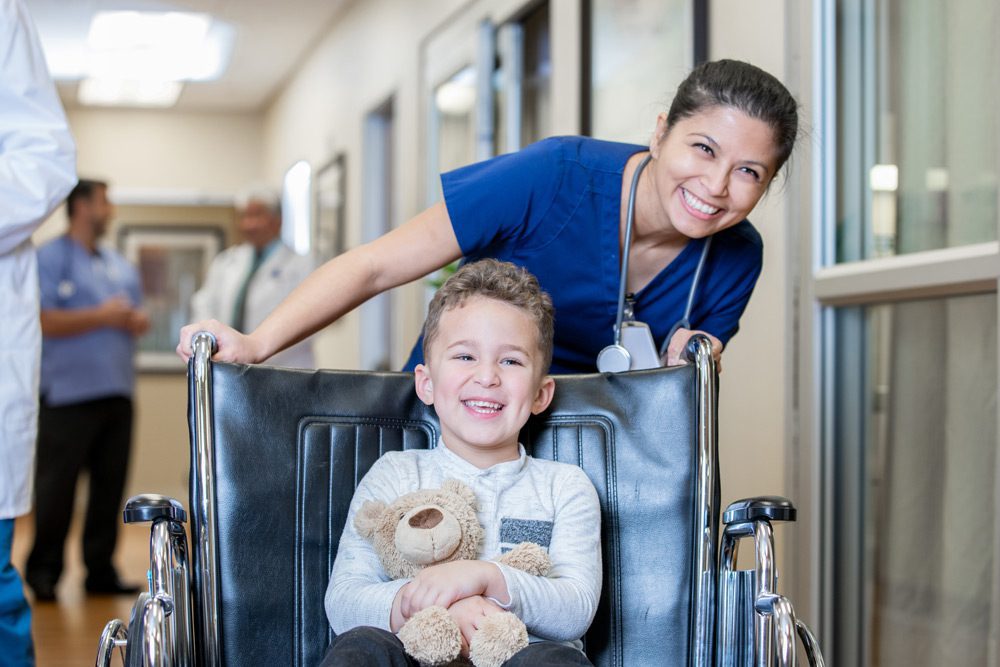 Patient Access to Care
Biocom California strongly opposes proposals that would impose reference pricing, which allows the government to set U.S. prices for drugs based on the prices paid by other countries. Importing foreign price controls on innovative medicines risk importing access restrictions to these medicines. Patients in countries with price controls have access to far fewer medicines than in the U.S. and have lower survival rates for most cancers.
STEM
Science, Technology, Engineering and Math (STEM) Education & Workforce
Biocom California has consistently supported science, technology, engineering, and math (STEM) education in the United States. The Biocom Institute supports life science innovation in California by creating opportunities for STEM students, teachers, scientists, and life science companies to work together and grow a diverse community of life science professionals.
agriculture
Agriculture and Industrial Biotechnology
Biocom California supports policies that promote the development of advanced biofuels, renewable chemicals, and bio-engineered or biobased products.
Federal Policy Committee
Biocom's Federal Committee addresses legislative issues faced by the life science community of California and serves as a resource for all federal policy-related matters.
Intellectual Property Committee
Biocom California's IP committee brings California's legal and life science communities together through discussion of important intellectual property and patent law issues affecting our members.
Regulatory Affairs Committee
Biocom California's Regulatory Affairs Committee aims at addressing regulatory and scientific issues faced by the life science community of California.
Cell and Gene Therapy Committee
Biocom California's Cell & Gene Therapy Committee aims to support members operating in the space by keeping abreast of industry and federal agency trends, engaging on issues, and providing opportunities to network.
resources
Federal Advocacy Resources