Political Action Committee
Biocom California Political Action Committee
The Biocom California Political Action Committee (PAC) was established in 1996 as a non-partisan California state committee established to fundraise and make political contributions to elect candidates and promote issues that improve the environment for business and innovation for California's life science industry.
Annual Biocom California PAC Events
Biocom California Elected Officials & Candidates Reception
Our Elected Officials & Candidates Reception is a unique forum in which members have the opportunity to engage the representatives who make important decisions impacting our life science community, as well as those who are candidates to become policy makers. It is a great chance to support the PAC and get face-to-face with some of the most influential leaders in California.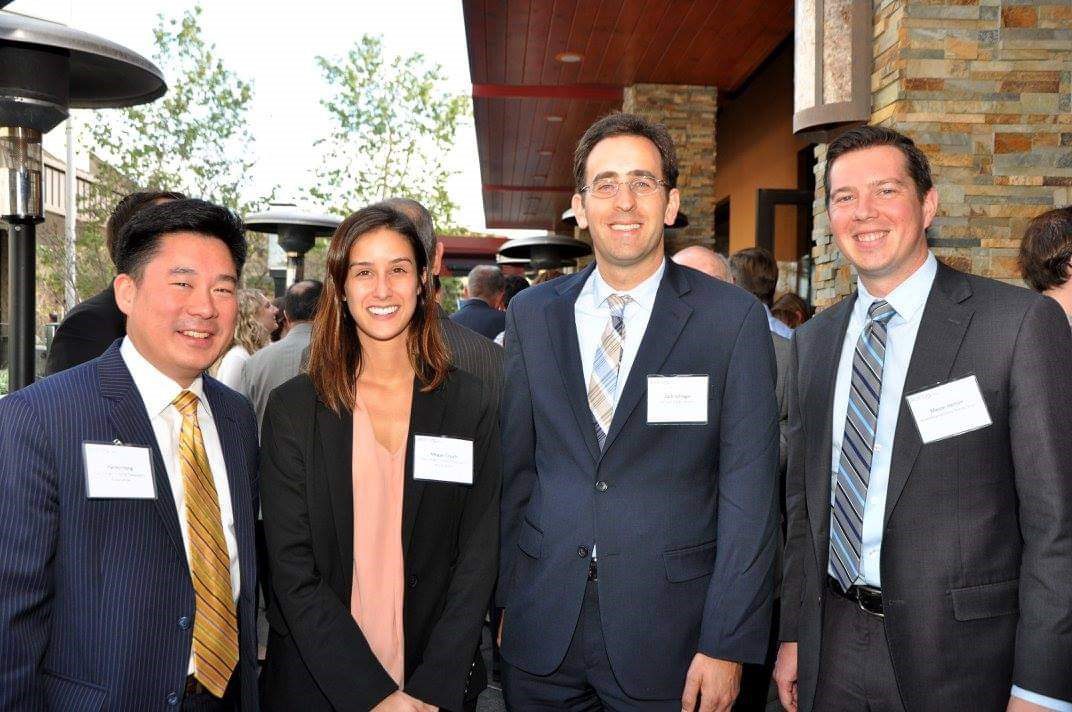 Biocom California Legislative Staff Appreciation Reception
The Legislative Staff Appreciation Reception is held annually to honor the legislative staff whose invaluable expertise and behind-the-scenes work ensures our legislative process runs smoothly. This fundraiser for the Biocom California PAC is one of two signature events of the year.