The strongest and most respected voice for California's life science industry.
Biocom California drives advocacy and public policy initiatives on behalf of the California life science industry. Since its founding in 1995, Biocom California has emerged as the most respected association voice in regional government, the State Capitol, and Washington, D.C. Our member committees determine positions to encourage public officials to pass legislation that is positive to the California life science industry, while working to defeat proposals that would be detrimental.
Federal Advocacy
Our federal policy priorities include well-funded agencies, such NIH and FDA to do basic research and approve new products, respectively; strong IP protections to allow innovators to get a return on their investments; a business friendly-tax environment that allow businesses to strive and grow, and a fair reimbursement and pricing landscape to ensure that patients have access to much-needed medicines.
California Advocacy
Biocom California advocates for a competitive regulatory environment that protects investment in new therapies and access for our patients. Our policy priorities across the state of California include a wide range of issues from public health, access to new therapies, and information stewardship practices. We advocate for improved infrastructure, safe and reliable water supplies, and critical public interest policies to support innovation.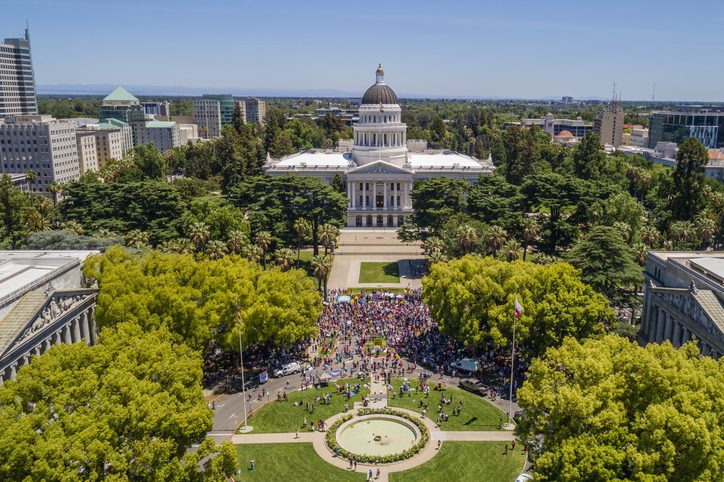 Take Action
Help us advocate for issues important to our industry by sending messages to your elected officials directly through our action center. One minute is all it takes to send a pre-crafted, editable message to your district's elected officials. Check out the issues we're currently advocating for and take action today!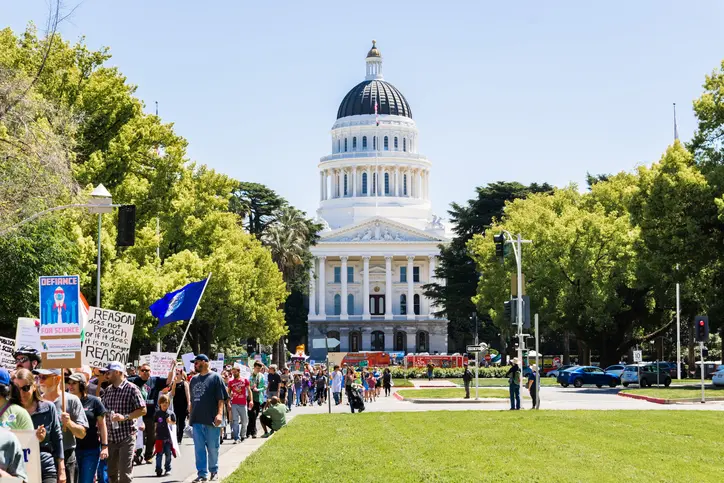 Legislation of Interest
Our Public Policy team is constantly keeping a pulse on bills with potential impact to our state's life science industry. Click below to see the ones we're monitoring pertaining to biodefense and pandemic research, FDA regulatory policy, agricultural and industrial biotechnology, IP, and more.
Public Policy Committees
Biocom California committees bring together policy experts to discuss new legislative and regulatory developments and shape our policy positions at the federal, state and local levels. With over eleven committees, such as Regulatory Affairs, Environmental Health and Safety, Intellectual Property, Facilities, and Cell and Gene Therapy, Biocom California's Public Policy related committees are an ideal way for members to affect change in the areas that matter most to them.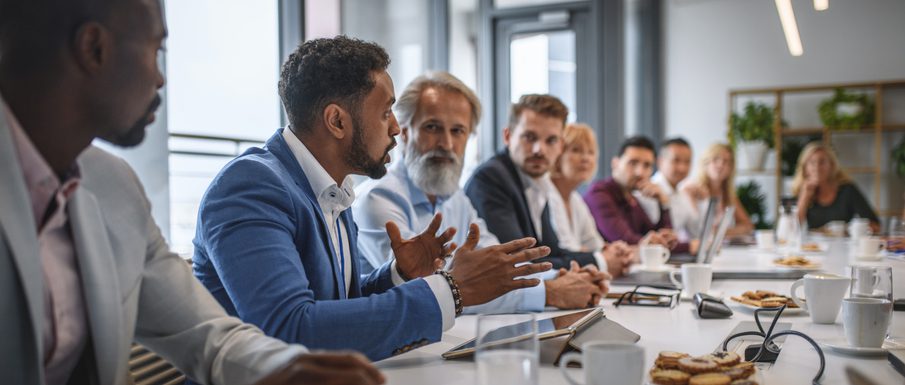 Biocom California PAC
Established in 1996, the Biocom PAC (Political Action Committee) is a non-partisan California state committee established to fundraise and make political contributions to elect candidates and promote issues that improve the environment for business and innovation for California's life science industry.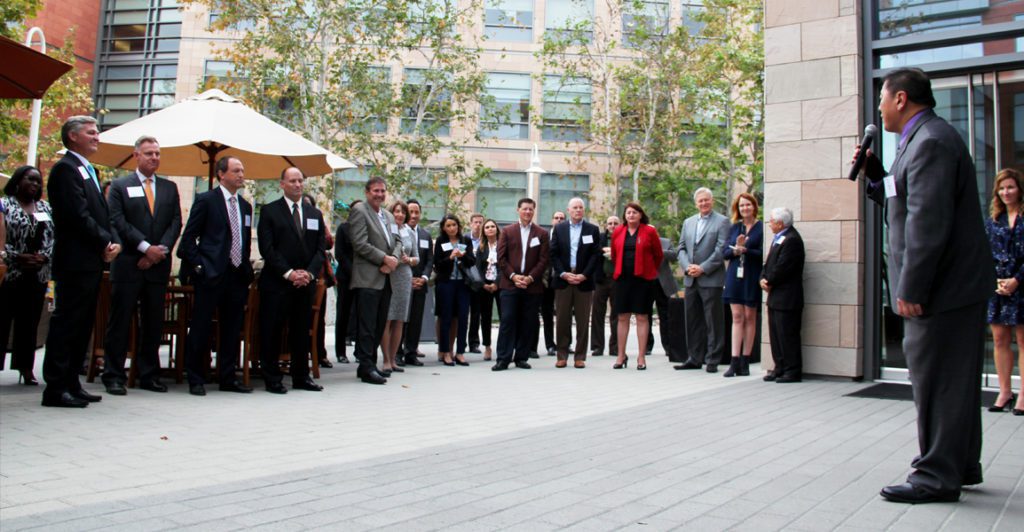 Biocom California Public Policy Team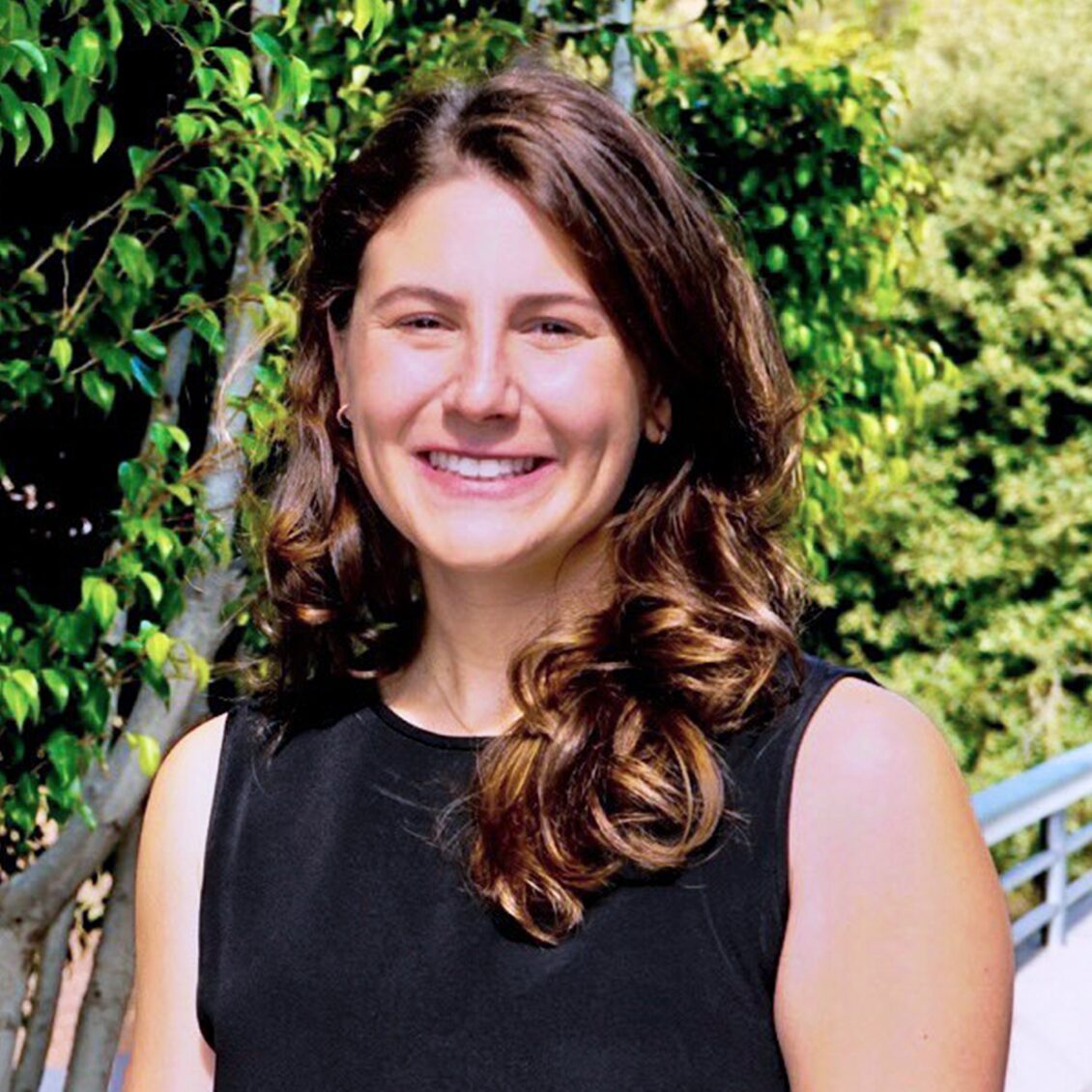 Zoe Bilis
Associate Manager of Regulatory Policy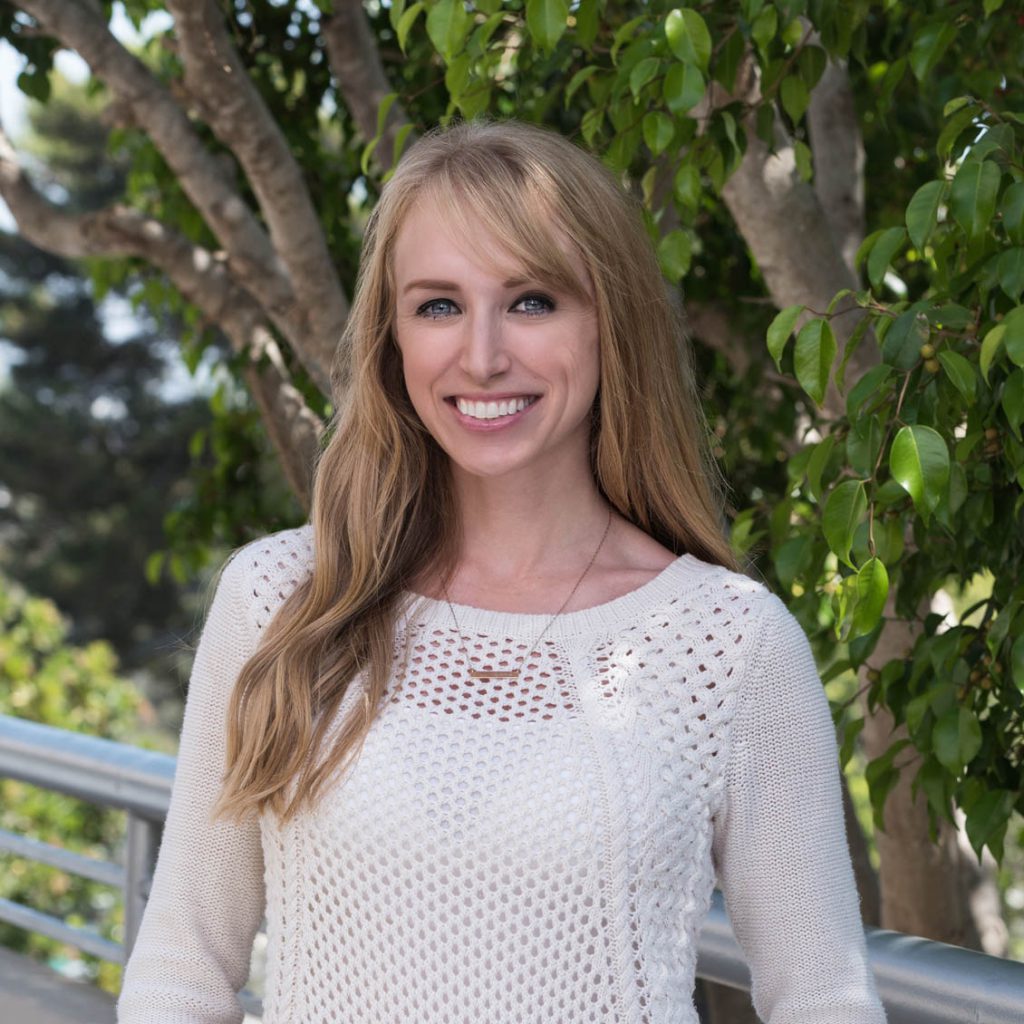 Emily Cassel
Government Affairs Events and Projects Manager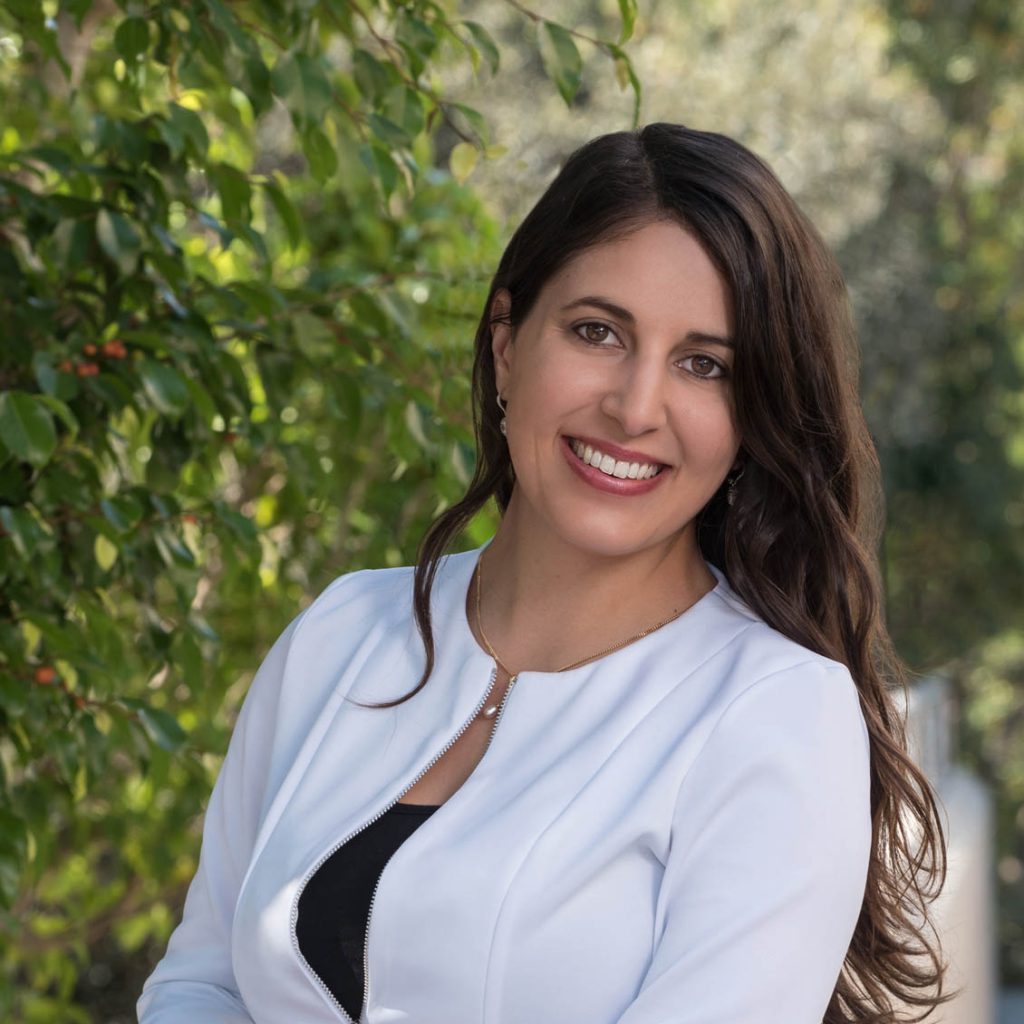 Laure Clark
Sr. Director of Federal Policy and Government Affairs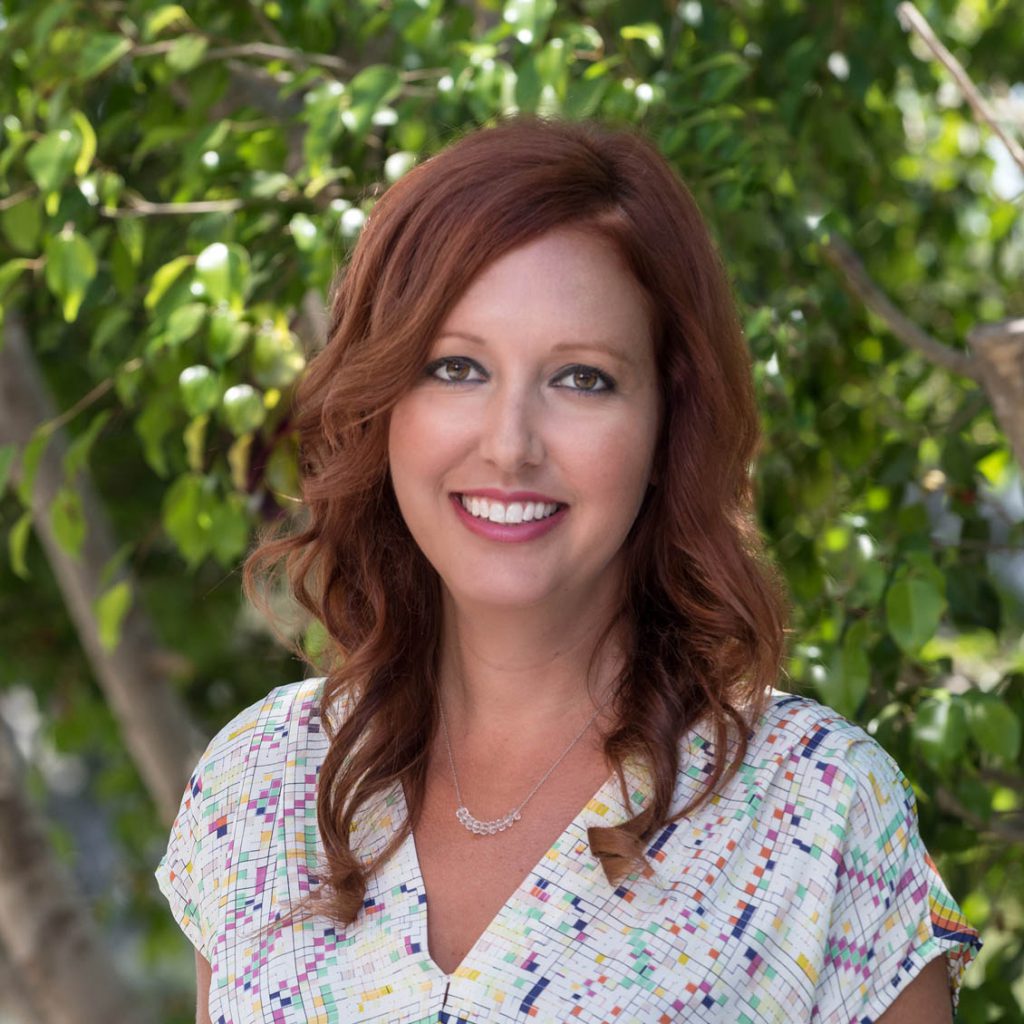 Melanie Cohn
Sr. Director of Regional Policy and Government Affairs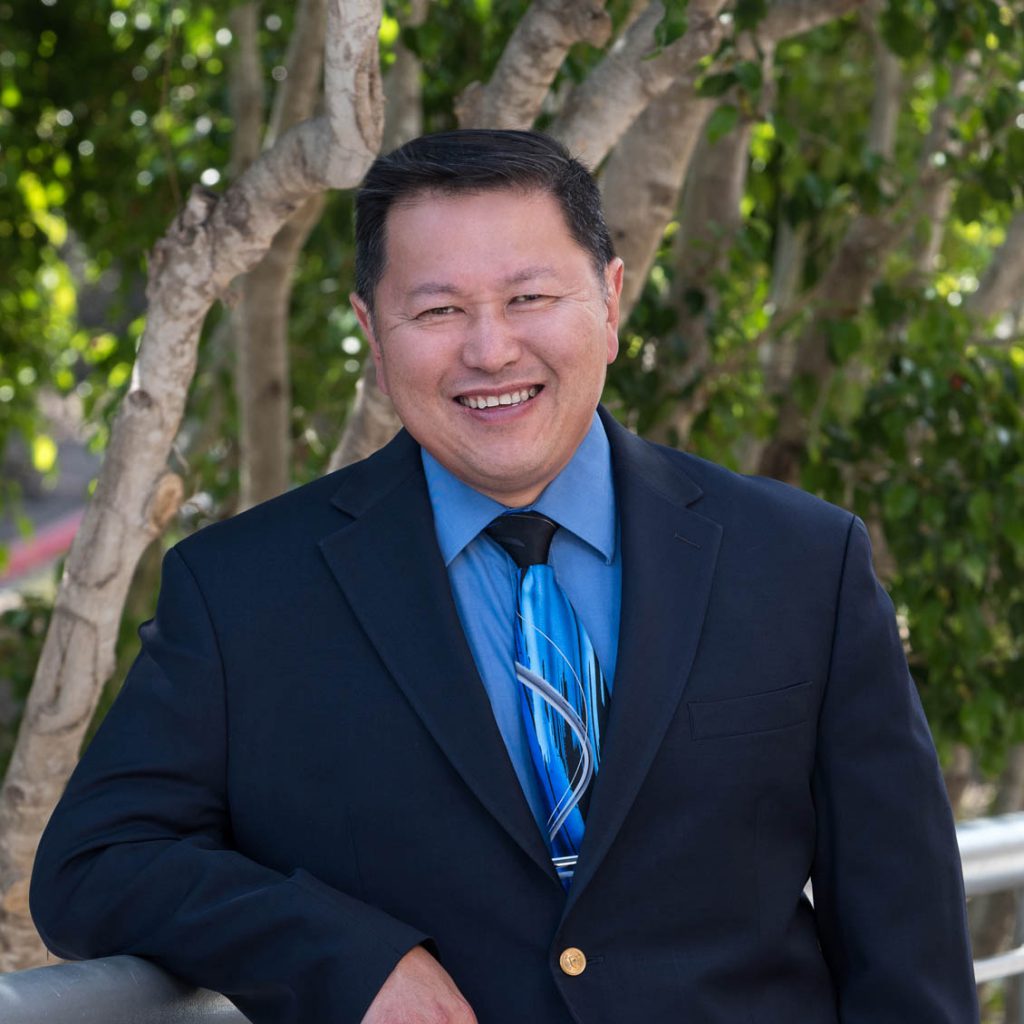 Jimmy Jackson
Senior Vice President and Chief Policy Officer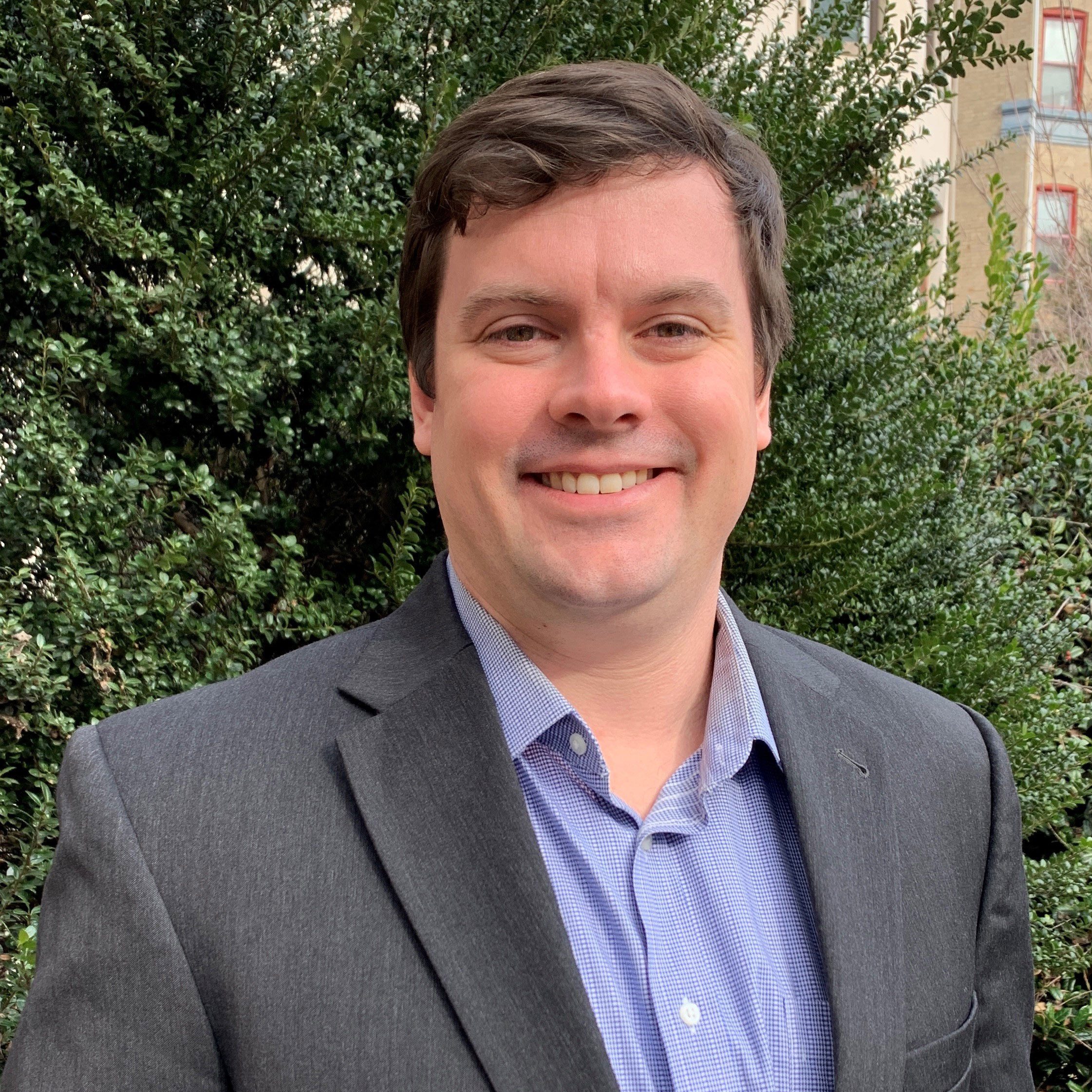 Richard White
Associate Manager of Federal Advocacy
Sign up for our newsletters
Customize your newsletter subscriptions to receive only the public policy news that is most relevant to you.