Building a Bridge
Biocom California's Japan initiative aims to build a bridge between life science companies in Japan and California, as well as create greater awareness of opportunities in Japan for our members. Biocom California's Japan office is integral in our mission to develop several key relationships between Biocom California and major life science entities.
BioJapan 2023, October 11-13: Yokohama, Japan
Biocom California will be participating in the BioJapan Conference this year. Here are some resources for members interested in attending, either as an exhibitor, partnering, or visitor.
Japan Engagement Opportunities
Biocom California creates valuable networks that accelerate member success in Japan through a variety of programs, including specialized events, targeted conferences, expert committees, leadership dinners, and industry-focused meetings.
Learn More
Why Japan?
It all started with Japan Airlines' announcement in 2013 that it would begin a direct flight from San Diego to Tokyo. Biocom California had long been making inroads into the Asian life science marketplace, but the easy direct flight is ultimately what paved the way for a series of business deals that have significantly boosted Japan's pharmaceutical presence in San Diego and across California.
Japan Bioindustry Association
LINK-J (Life Science Innovation Network Japan)
City of Yokohama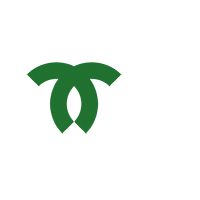 City of Kobe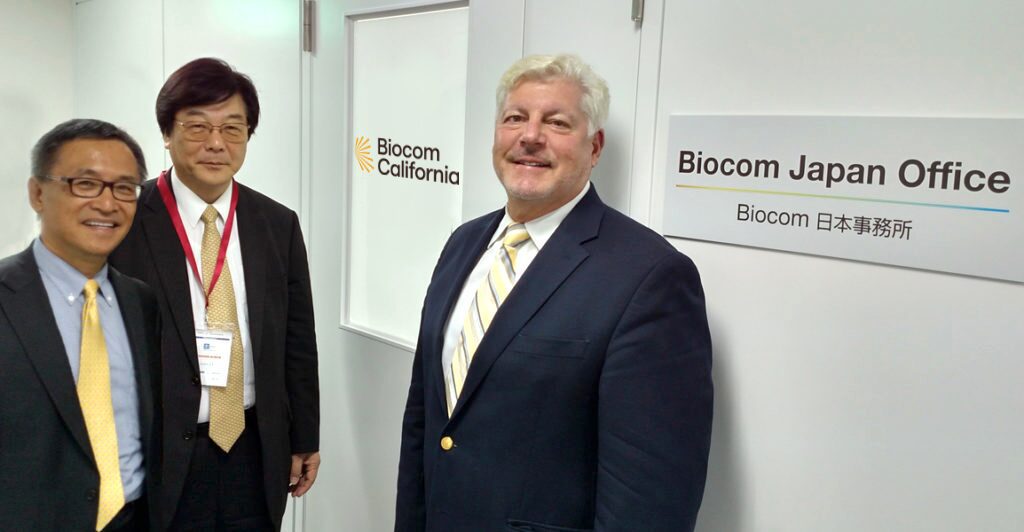 Tony Fujita & Joe Panetta
Biocom California's Japan Consulting
Google Map
Contact Japan
3-1-13 8fl, Nishi-Ikebukuro
Toshima-ku, Tokyo, 171-0021 Japan
011-81-90-6048-3506
[email protected]
More Biocom California Locations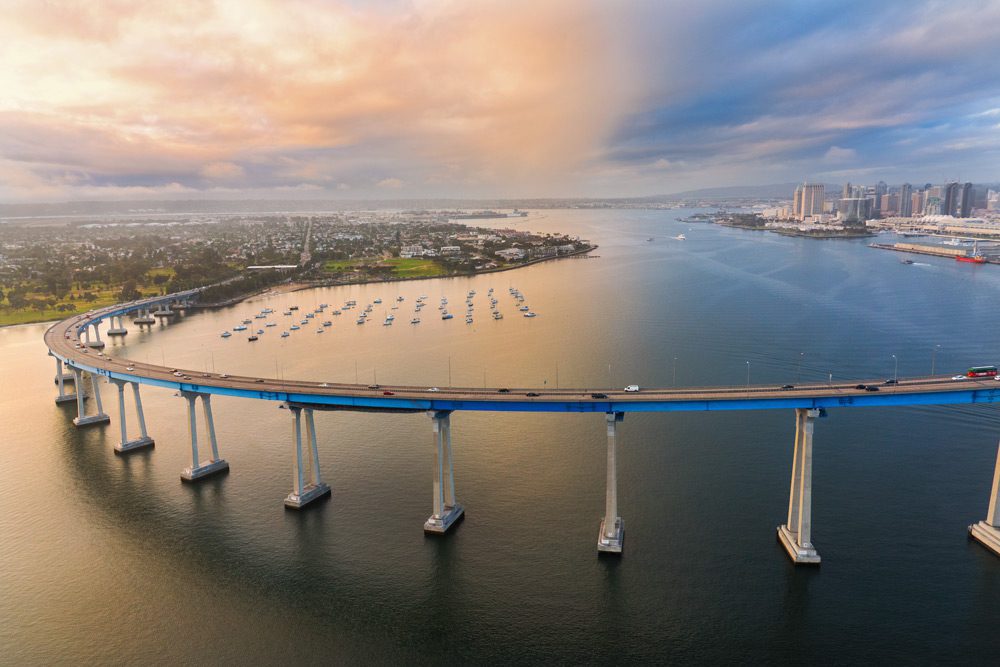 San Diego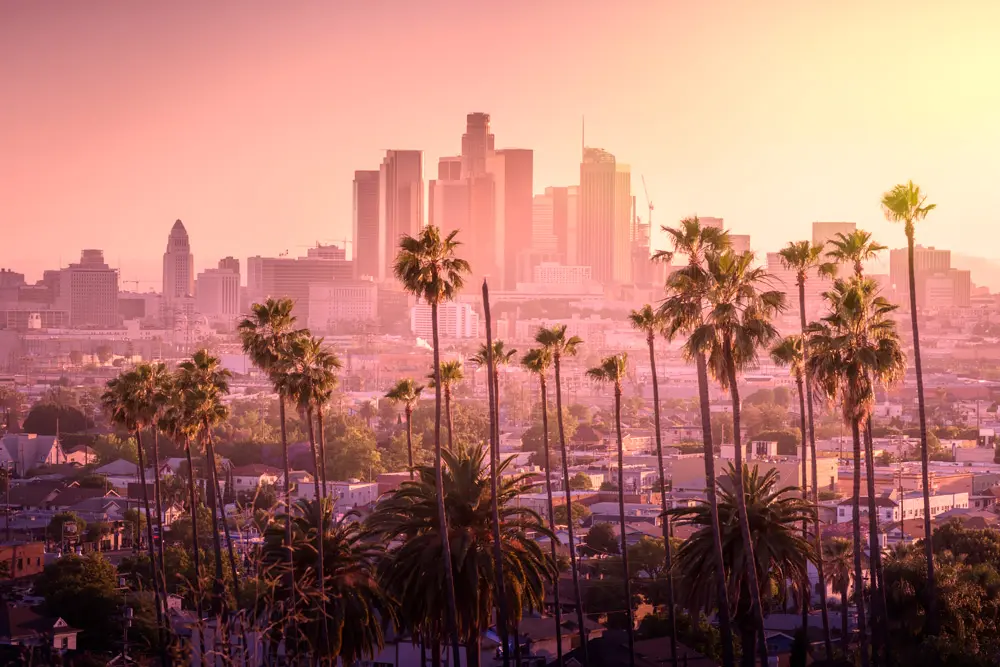 Los Angeles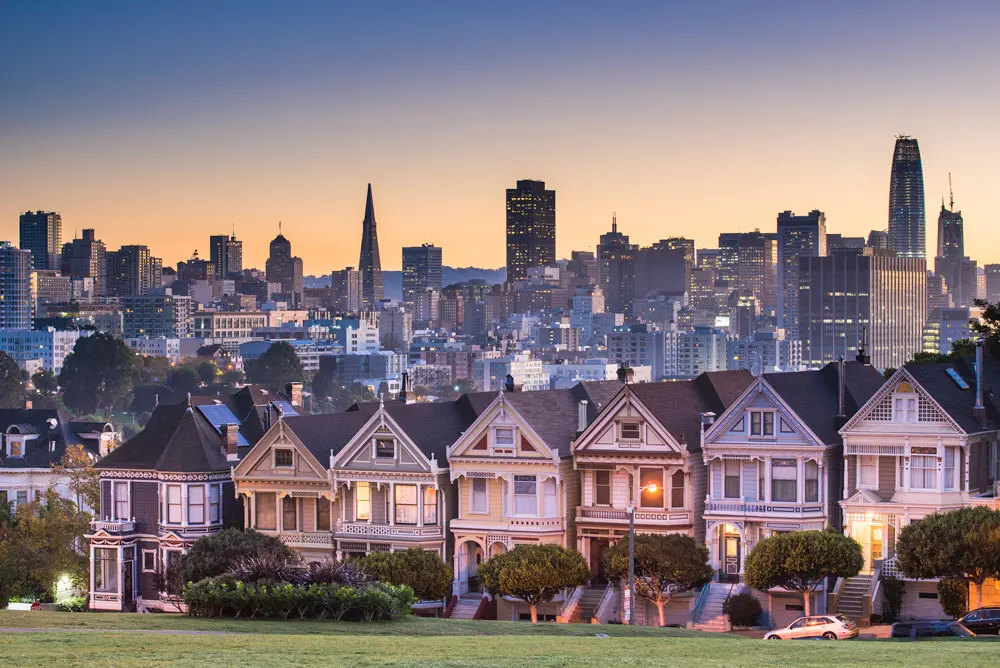 Bay Area
Washington, D.C.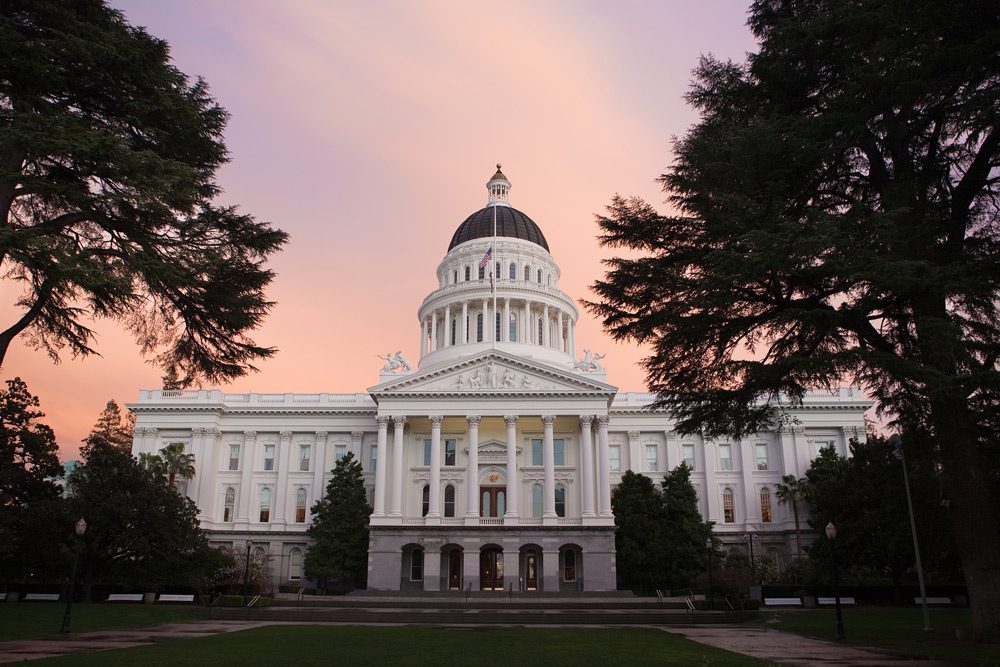 Sacramento