Increase Your Visibility
Biocom California members receive exposure to more than 500,000 life science professionals per year through events, speaking opportunities and visibility via our marketing channels and social media platforms. We encourage you to take advantage of all the ways you can increase your company's visibility through our membership benefits.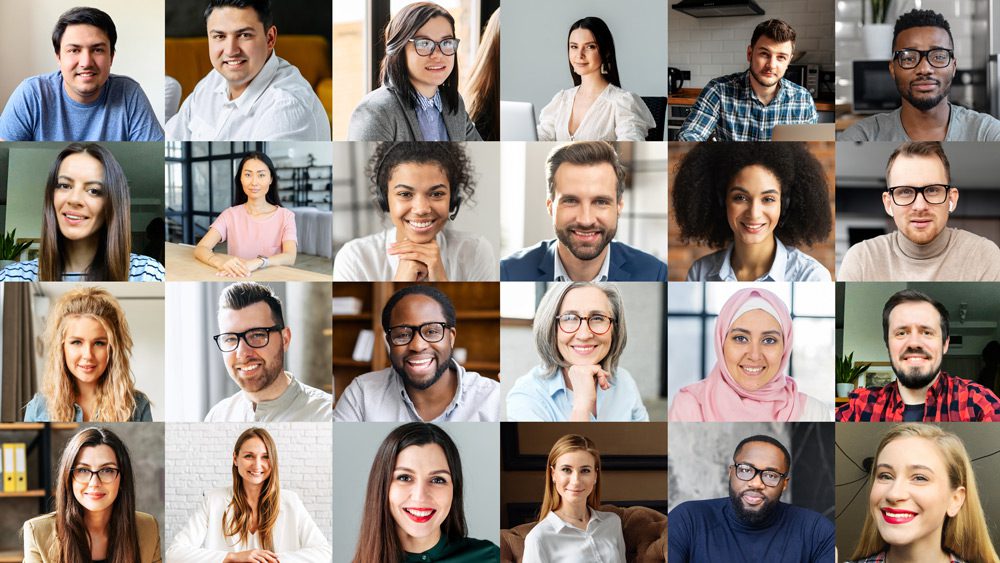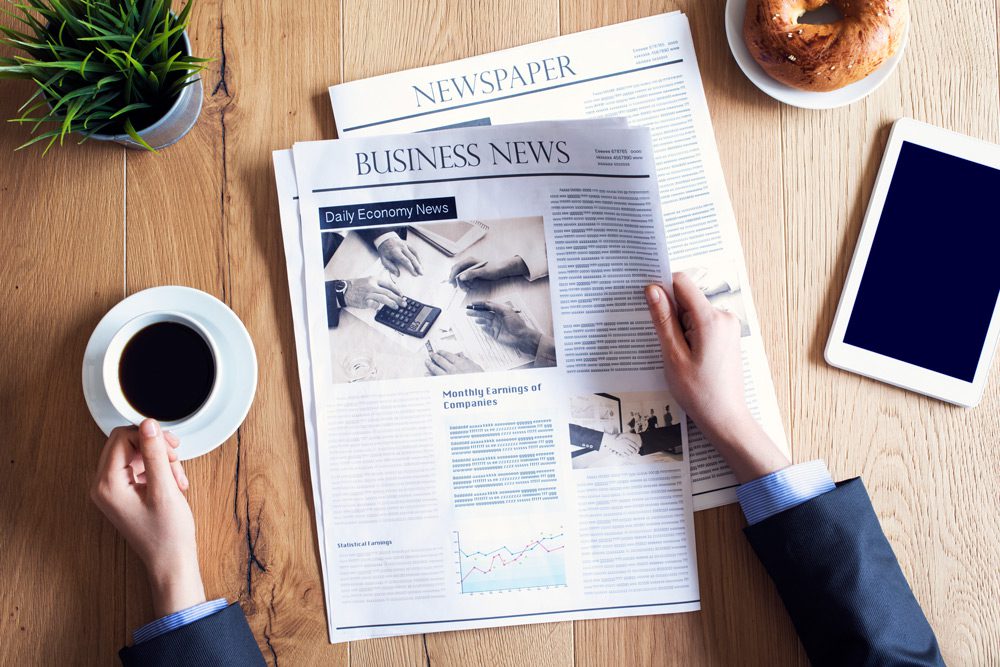 Member News
Members are encouraged to share news and events to be included in Biocom California's monthly newsletter known as the Biocom California Newsletter and throughout Biocom California's social media channels.
Members: Share three company news briefs per year.

Premium Members: Share 12 company news briefs per year.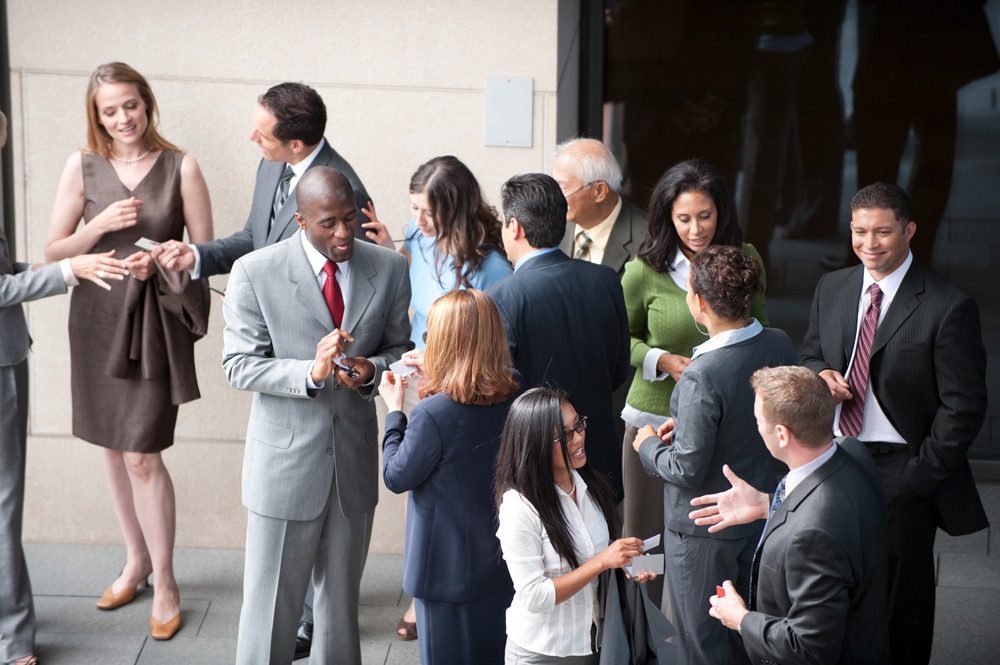 Events and Networking
Stay in the know on all upcoming Biocom California events by signing up for our weekly events newsletter. Interested in getting exposure to Biocom California's network of members? Sponsor any one of our 250+ annual events.
Members: Share three company events per year.

Premium Members: Share 12 company events per year.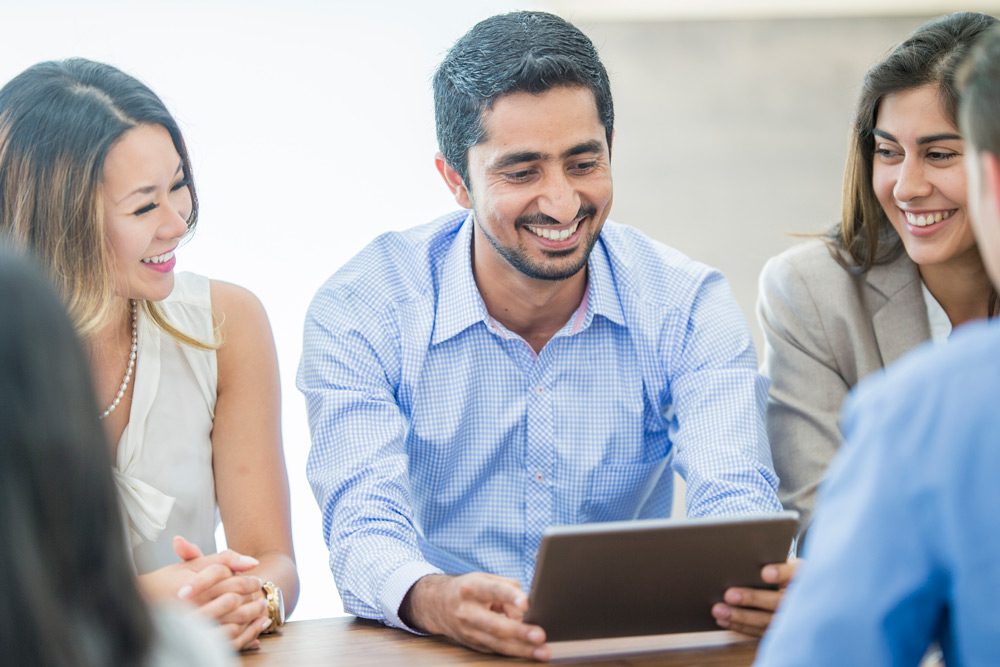 Advertise Your Event
Looking to increase attendance at your own event? Submit your company event announcement to be listed on Biocom California's Member Events Calendar.
Members: Post three event announcements per year.

Premium Members: Post unlimited event announcements.
Social Media
Follow Biocom California on Twitter, Facebook and LinkedIn. Take advantage of our networks and submit up to three Twitter news briefs per year.
Members: Share three company news and three events per year to be posted on on your behalf.

Premium Members: Share 12 company news and 12 events per year to be posted on on your behalf.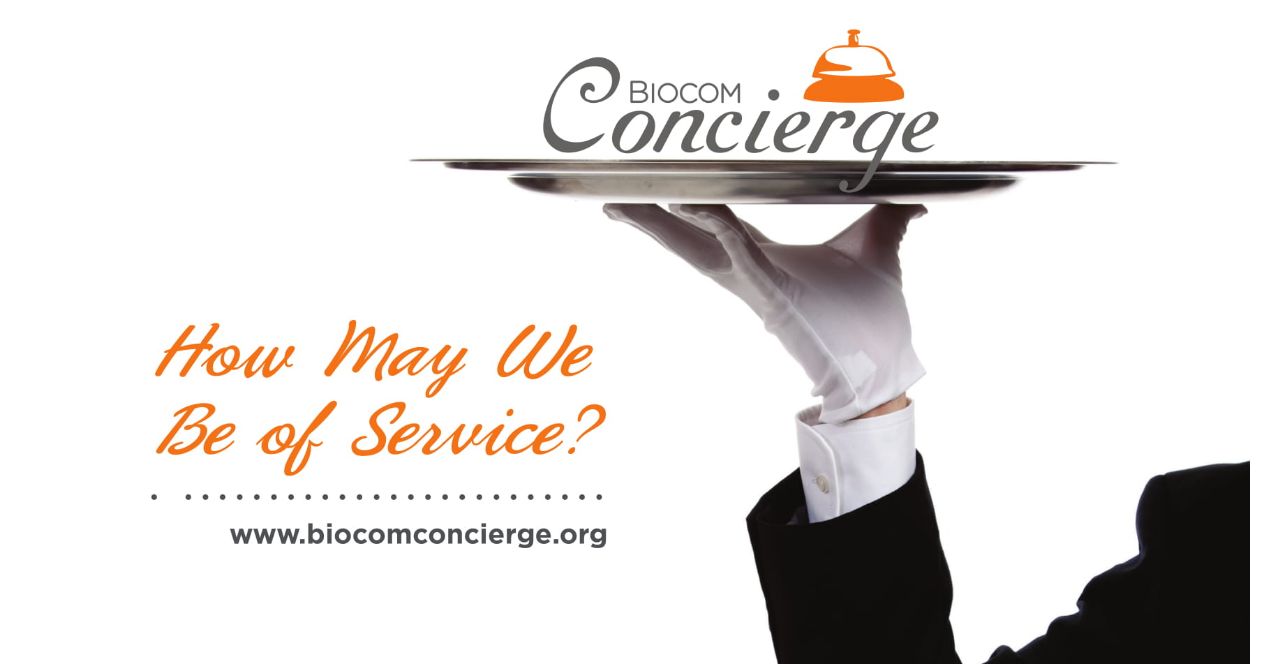 Biocom California Concierge
Take advantage of Biocom California Concierge, a resource developed to match our members' needs with appropriate service providers from within our membership. It is keyword searchable for products and/or areas of expertise to quickly help our members find another trusted member to do business with.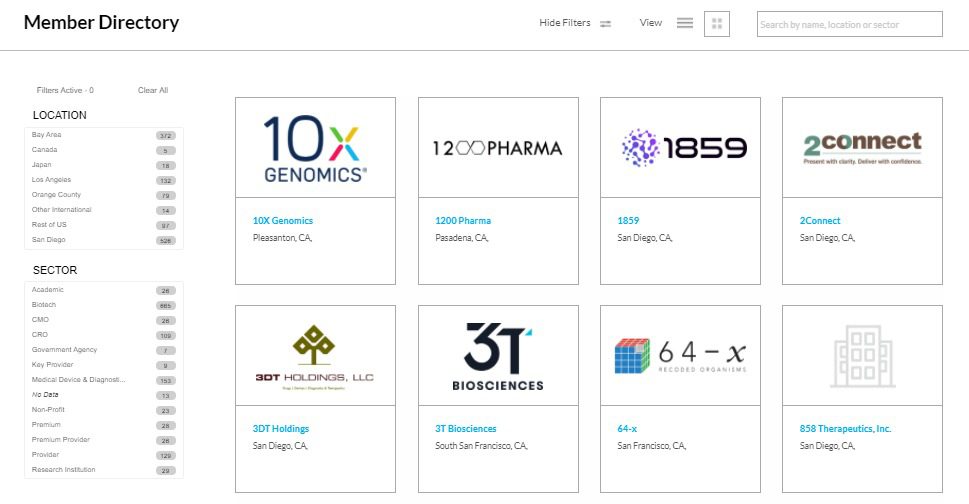 Member Directory
Check out Biocom California's Member Directory – a listing of our member network, featuring contact information, company descriptions, and related news for each member. Scroll through alphabetically, or use the search bar and filters to look up a company by name, location, industry, and more.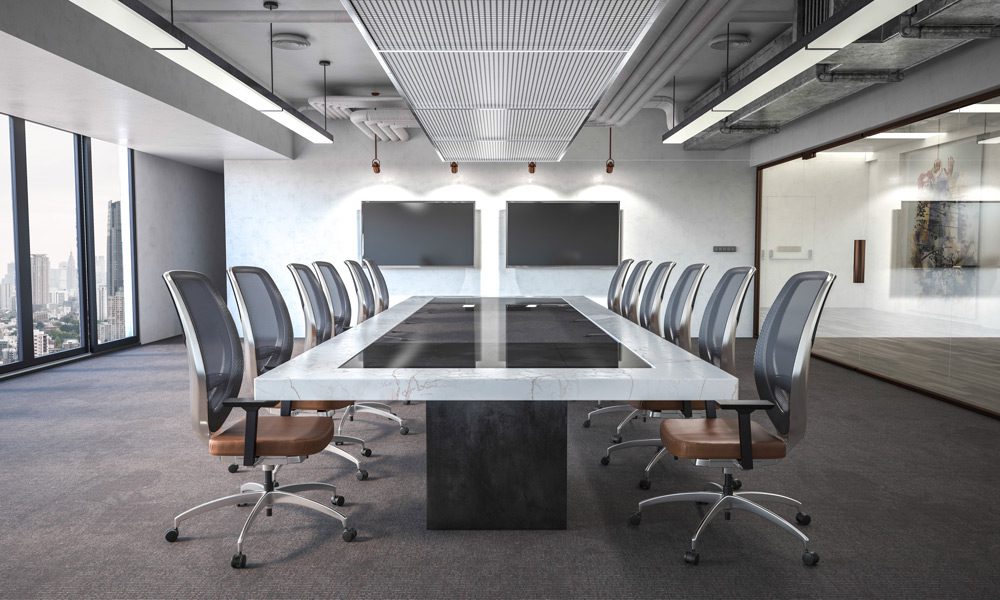 Conference Rooms
Make the most of complimentary access to Biocom California conference rooms in every membership region for events lasting up to 4 hours. Our conference room capacities vary by region – some are more intimate, and our largest can accommodate up to 30 people. Contact our regional offices for conference room availability and catering options.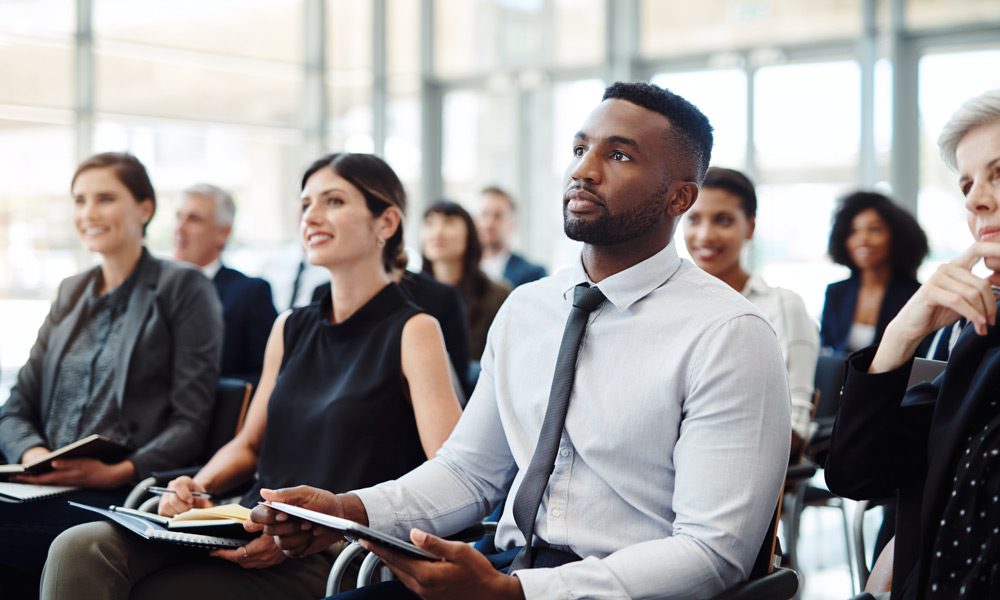 Workforce Development
Biocom California members are encouraged to take advantage of discounts to a half dozen courses and professional development classes and seminars. Courses are provided through leading education partners like 2Connect, The Leadership Edge, Life Science Training Institute, and Biocom California Institute's latest partnership with the CalTech Center for Technology and Management Education.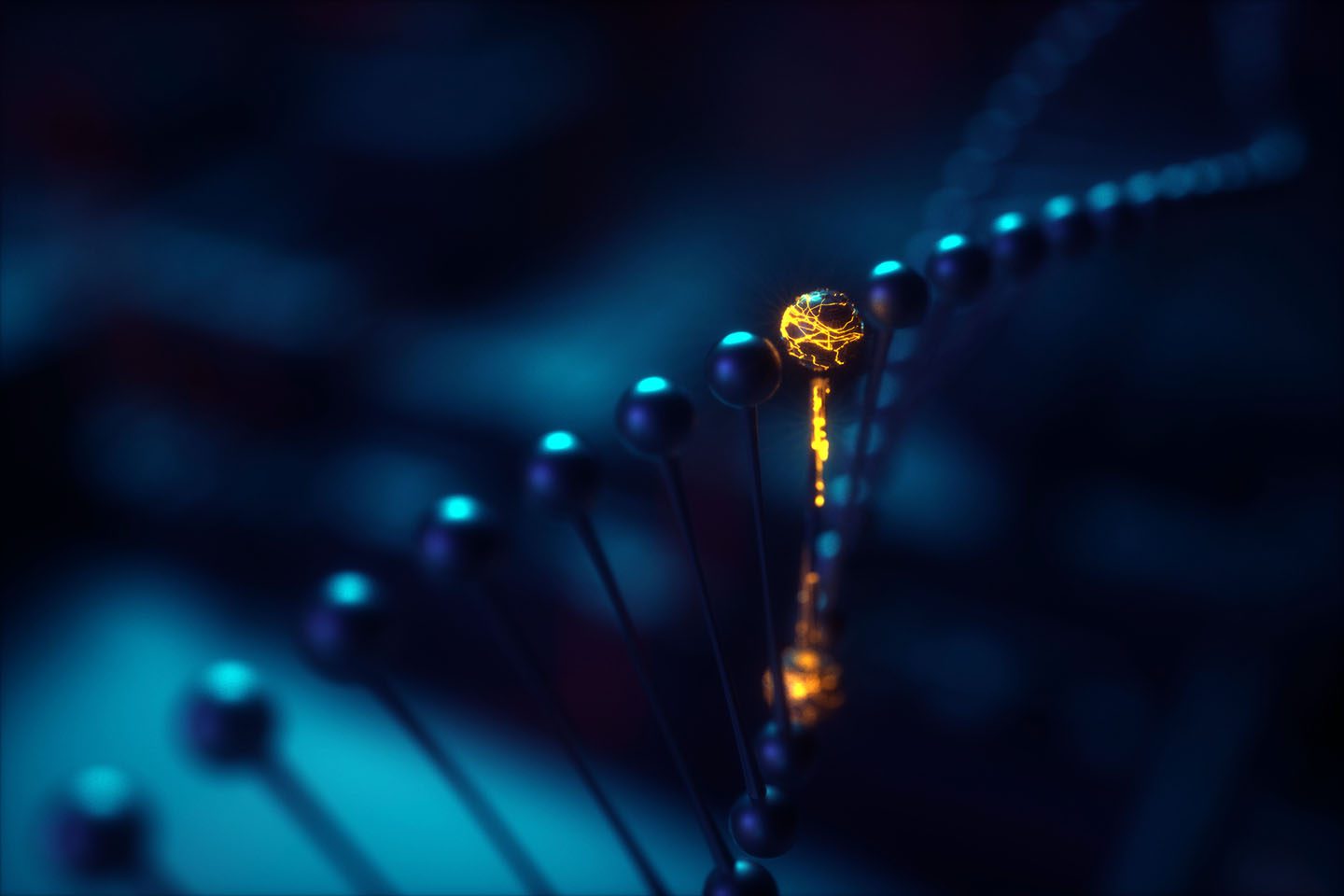 LifeLines Digital Magazine
Increase your company's visibility by placing an ad or sponsoring an article or publication in Biocom California's digital LifeLines magazine. Featuring interviews, insights, and innovations, the LifeLines hub is at the center of life science activity in California. Check back often to keep a pulse on the latest news and moves.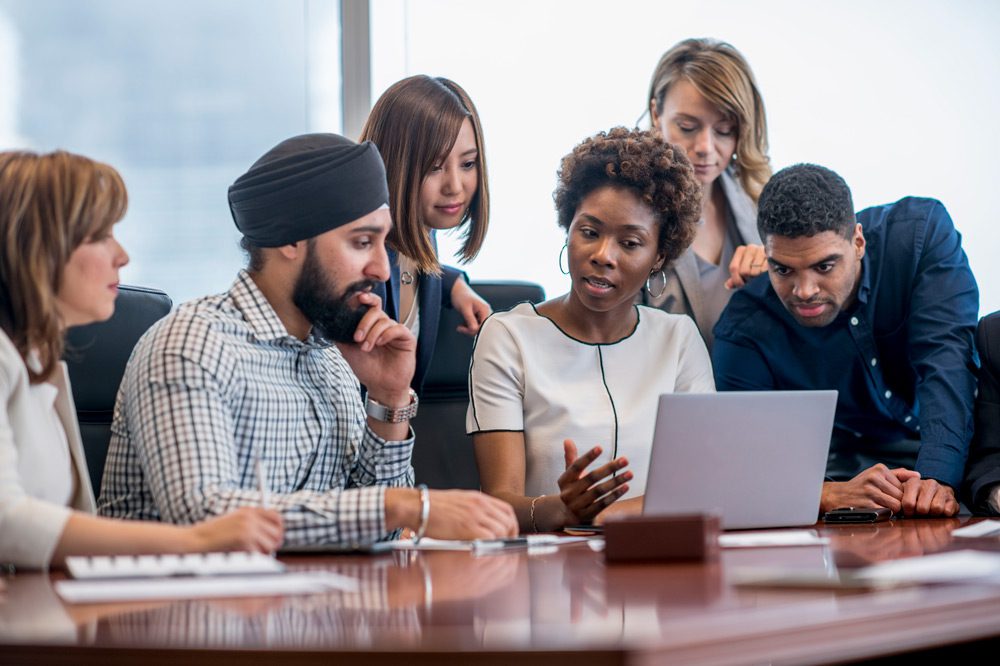 Advisory Committees
Make an impact by joining one of Biocom California's 20+ member-driven committees, ranging from Facilities to Legislative, and AI to Start Up Resources. Our committees provide a platform to discuss industry best practices, opportunities for various trainings and certificate programs, as well as networking opportunities.