Continuous Representation in the State Capitol
The development of a Sacramento office has been a long-term goal of Biocom California's and serves as a momentous step in representing members at all levels of government. This addition to the public policy team enables continuous representation at the federal level in Washington D.C., at the regional level with offices in San Diego, San Francisco, and Los Angeles, and now at the state level with a permanent Sacramento office.
Biocom California is a respected industry leader in Sacramento. The addition of Fielding as a full-time Sacramento presence will allow us to serve its members by increasing our key relationships as well as our bandwidth to tackle the issues of highest concern to our member companies.
Jimmy Jackson
Senior Vice President & Chief Policy Officer
"It is an honor and privilege to help launch Biocom California's official Sacramento office. I am thrilled to represent our team in the Capitol as we help guide policymakers to improve access to the life changing health care our patients deserve.
Fielding Greaves
Senior Director, State Government Affairs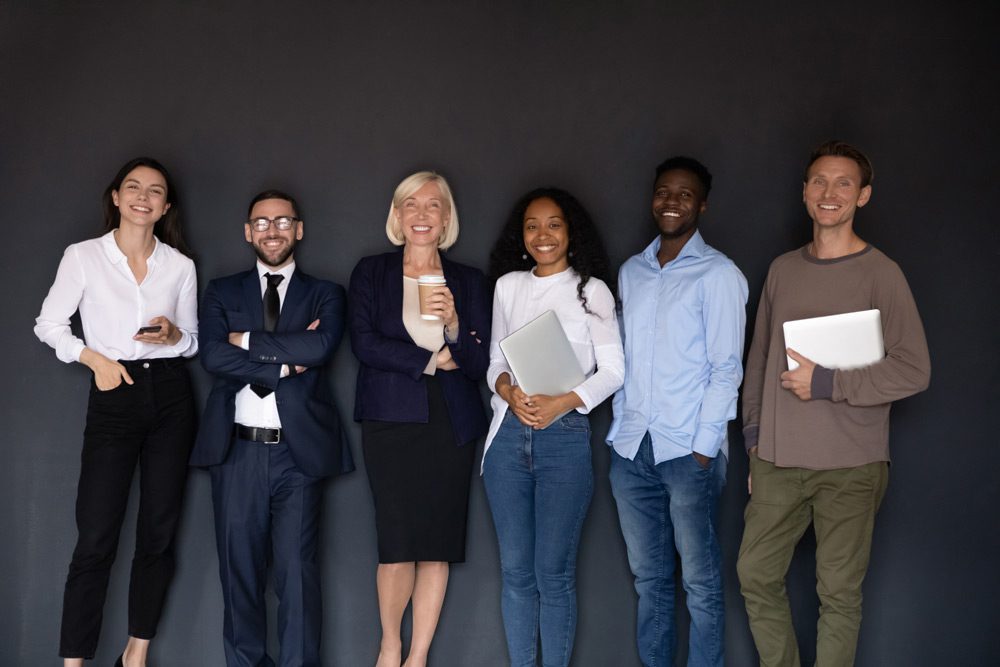 State Legislative Affairs Committee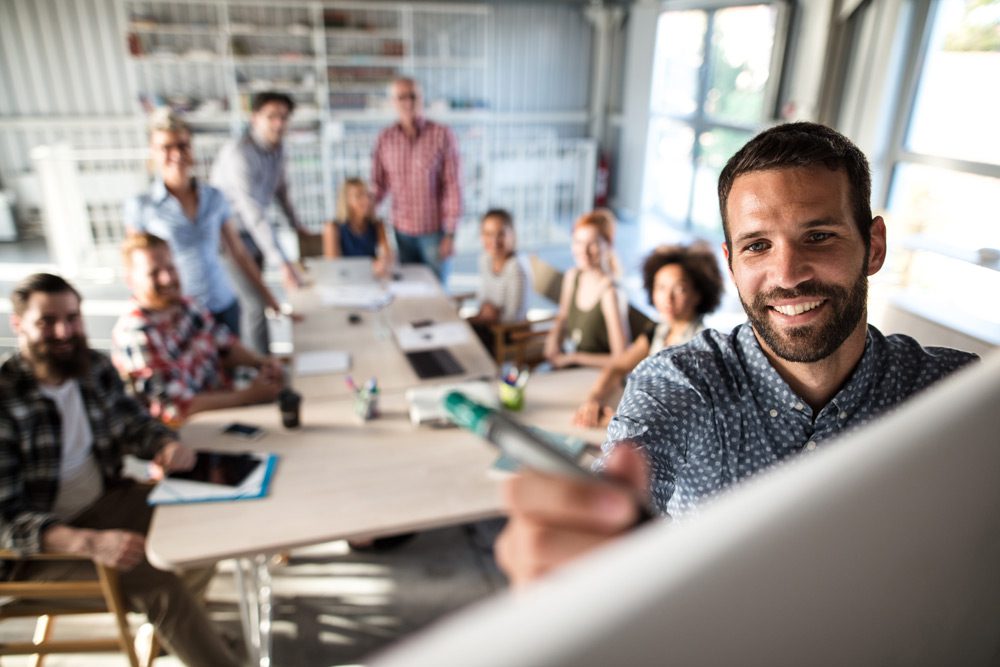 Facilities Committee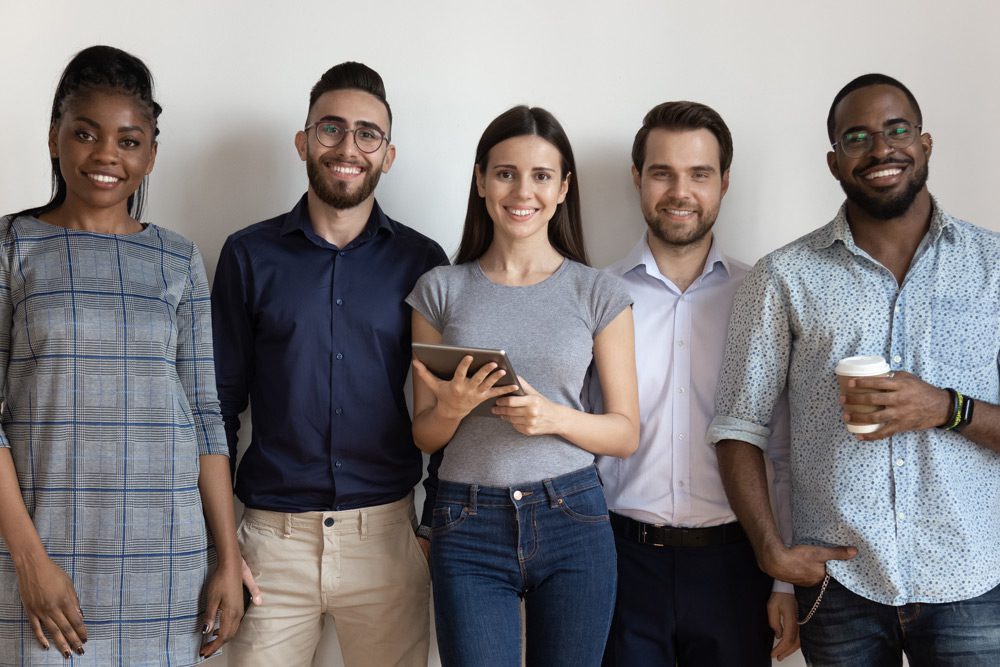 Regulatory Affairs Committee
Google Map
Contact Sacramento
1111 L Street
Sacramento, CA 95814
(415) 943-9376
[email protected]
More Biocom California Locations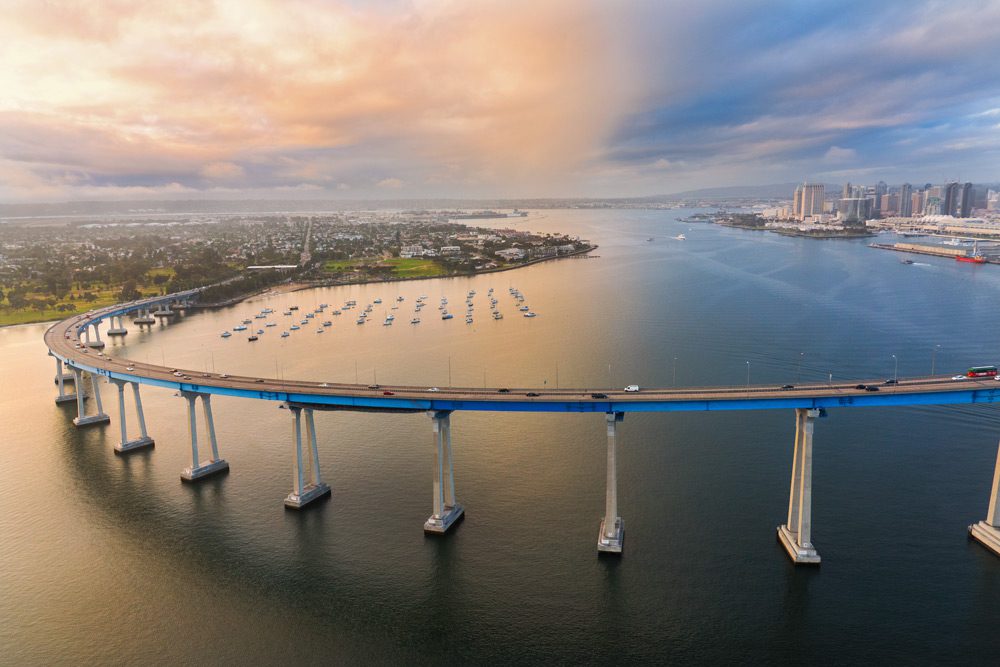 San Diego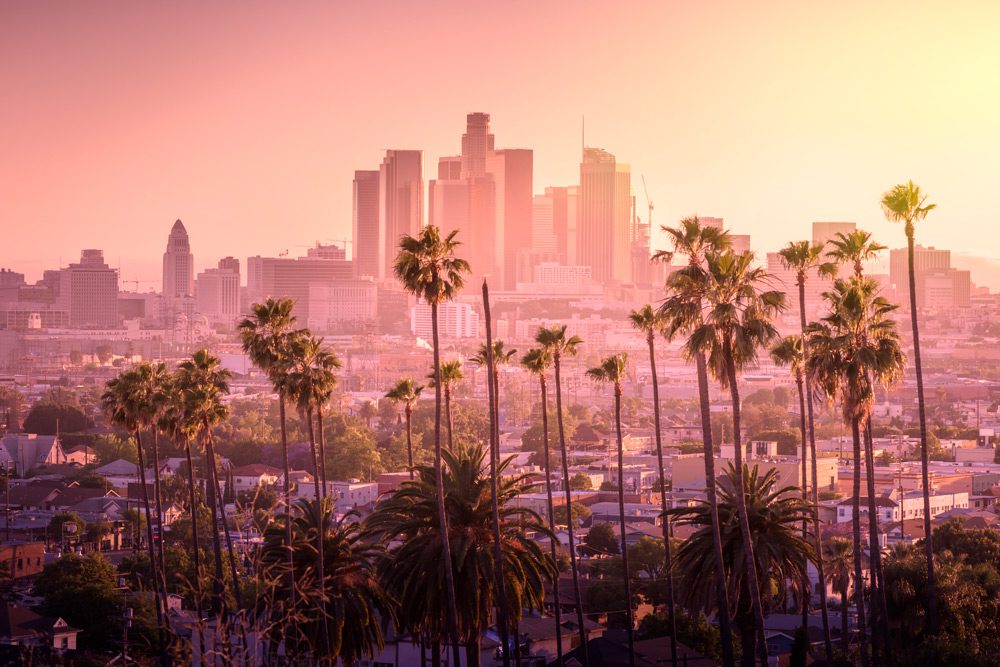 Los Angeles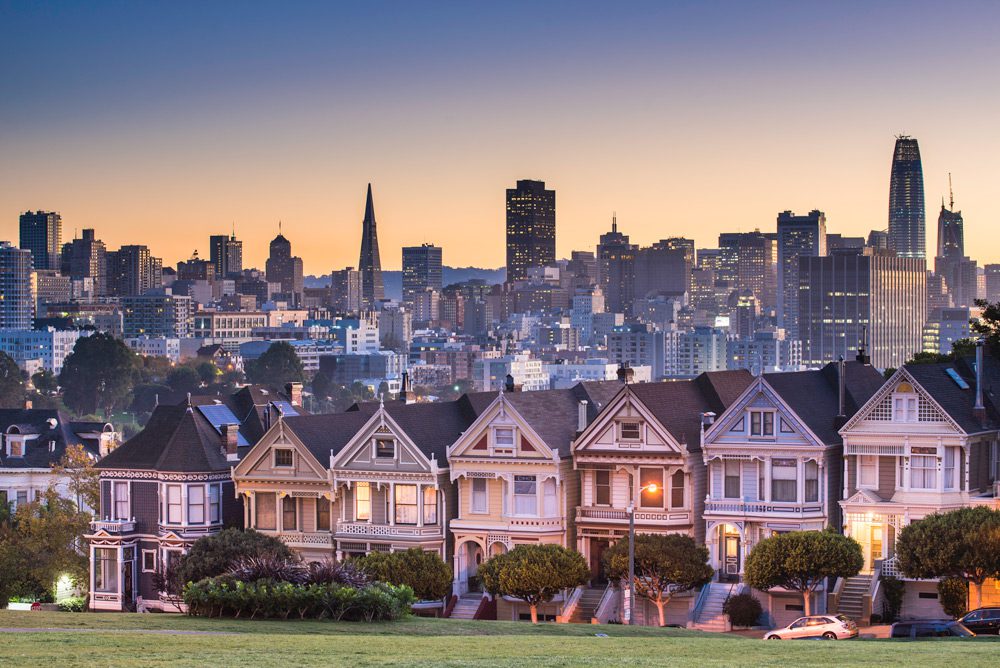 Bay Area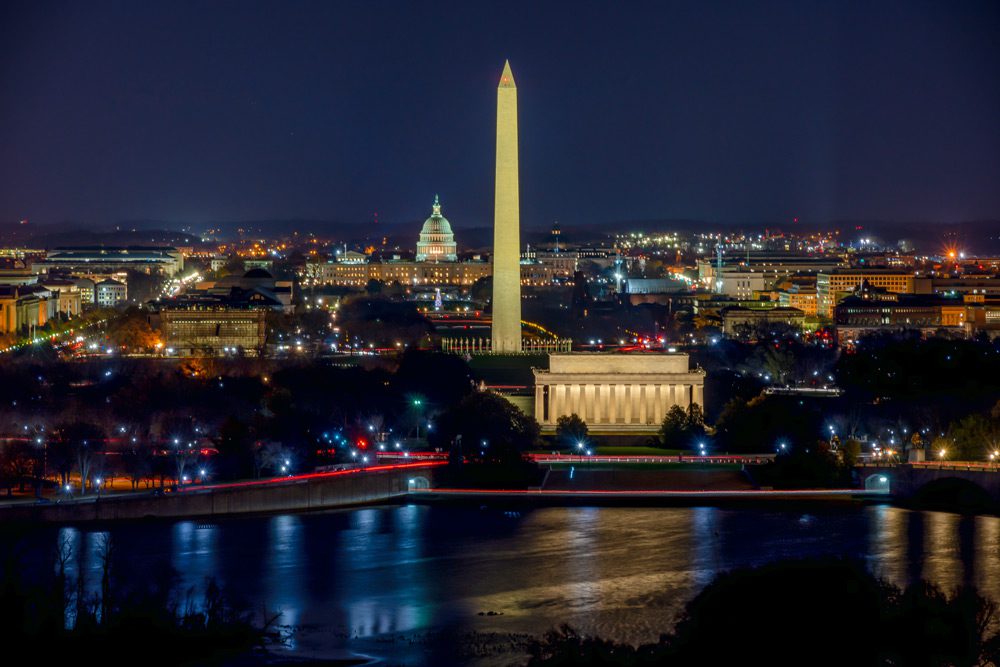 Washington, D.C.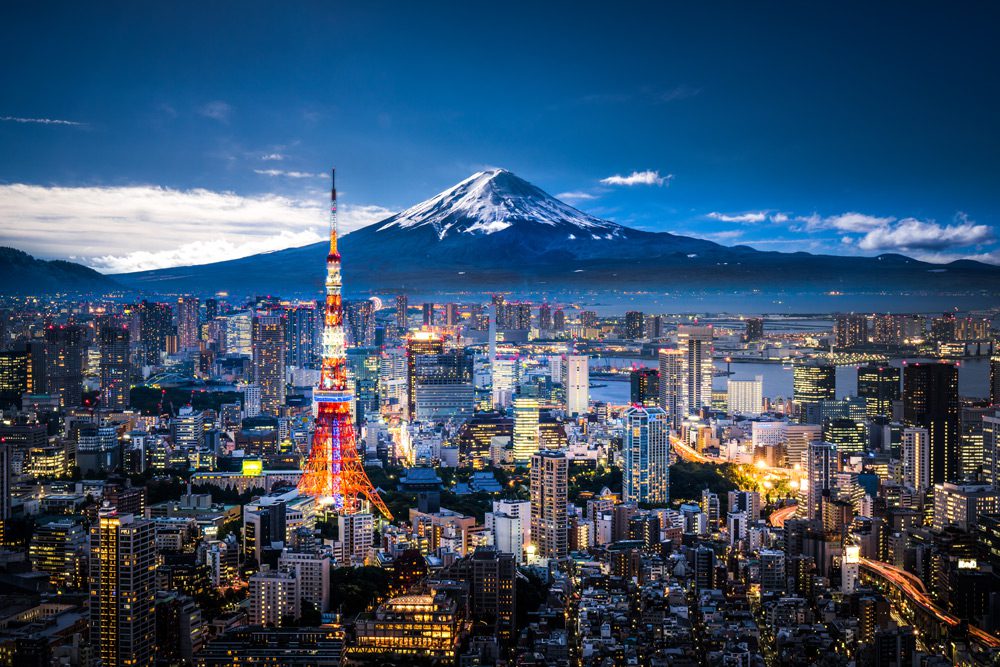 Tokyo