Get Involved
For nearly 10 years, Biocom California Institute has transformed lives by helping displaced workers retool to find jobs, veterans transition into the life science workforce, incumbent workers move up the corporate ladder, youth experience the real-world applications of bioscience, and STEM students and aspiring entrepreneurs learn the ins and outs of the industry.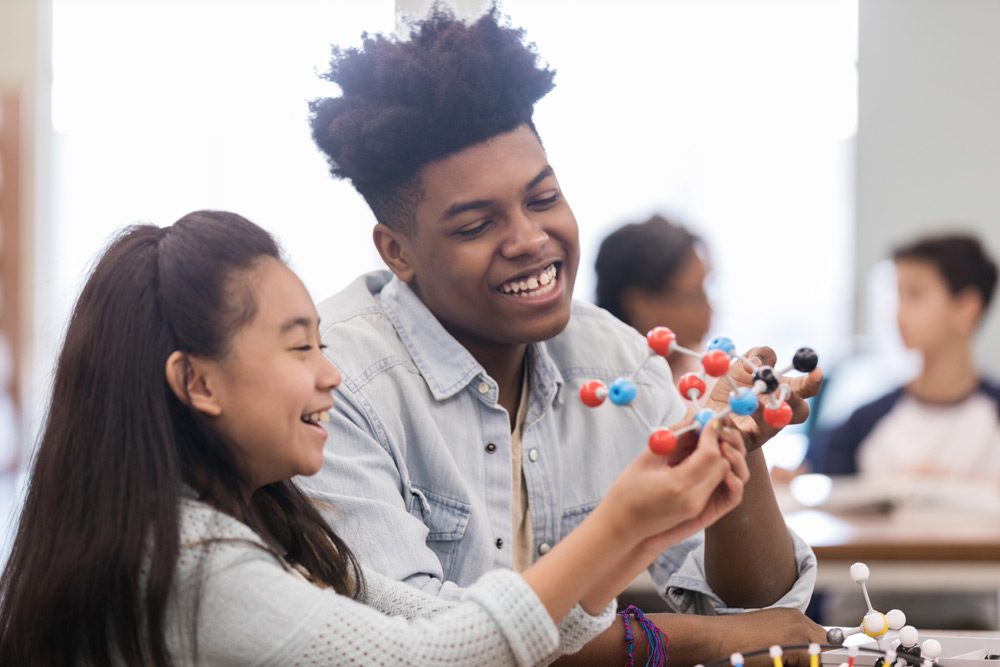 Volunteer Opportunities
Looking for a volunteer opportunity for yourself or your company for a day? Life ScienceXP provides member company employees an opportunity to participate in our Pre-K 12 programming. It's easy to give back with Life ScienceXP.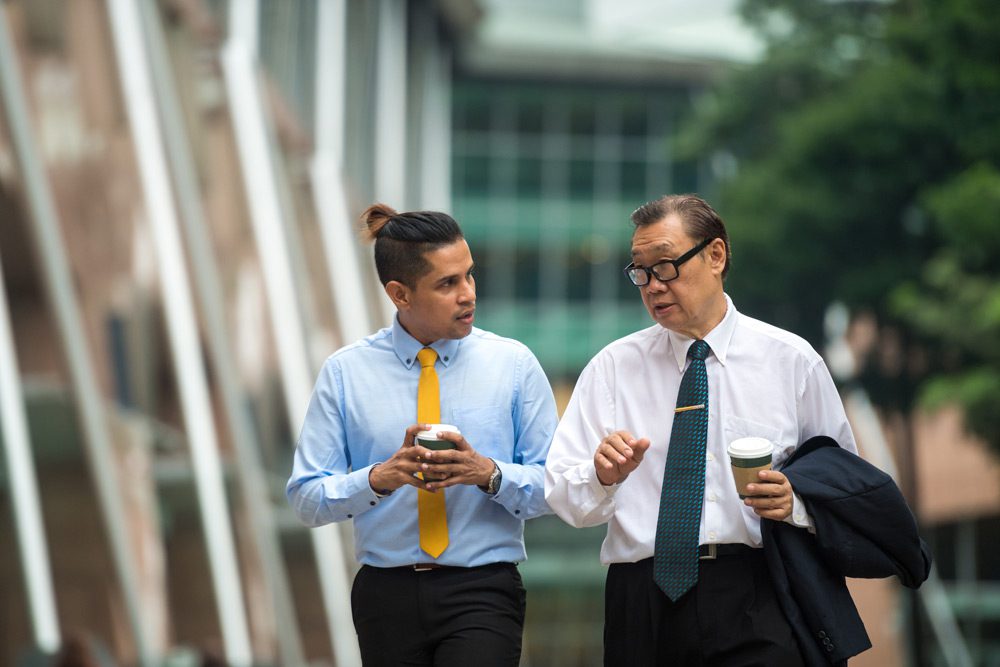 Mentorship Opportunities
Mentoring is one of the most effective ways to assist our future leaders in Life Science. With our Veterans or First Gen Graduates Fellowships you can have a direct impact on an individual who needs some extra help in launching their career.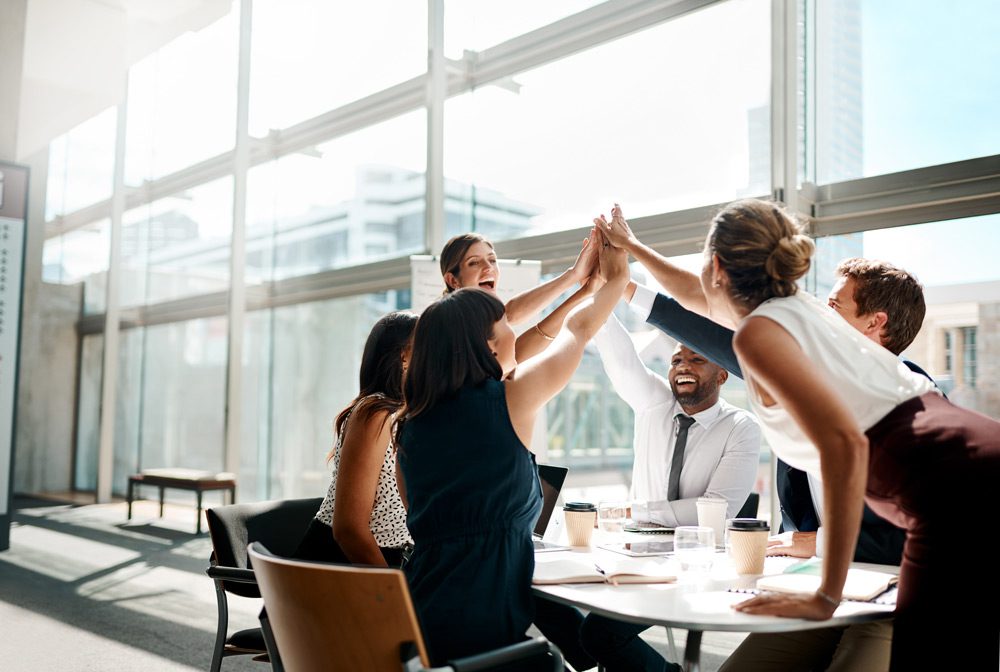 Boards & Committees
We have a number of opportunities to get involved with workforce development. Our Biocom California Institute committees meet quarterly to provide feedback and assistance for our programs and initiatives.
How Donations Support Biocom Institute Participants
$
100
Support a student with certification exams
$
250
Give Biotech Bootcamp
$
1000
Sponsor a Veteran Fellow
$
2500
Give 25 Science Kits
$
3000
Sponsor a 1st Generation College Graduate Intern
$
3500
Sponsor an Intern at a Biotech Company
$
10000
Sponsor a Hands-On Science Experience
Fund a Program
Individuals interested in supporting a brighter STEM future in California are encouraged to make a one-time gift to Biocom California Institute. The Biocom California Institute will open minds via our programs and partnerships. Help us open doors. As a non-profit, we depend on your support. The Biocom California Institute is a 501©(3) non-profit organization. The Tax ID number is 26-1852884. All donations are tax-deductible to the extent permitted by law.