Biocom California State Priorities
Advocating for industry friendly state policies that foster innovation in California.
Biocom California advocates for a competitive regulatory environment that protects investment in new therapies and access for our patients. Our policy priorities across the state of California include a wide range of issues from public health, access to new therapies, and information stewardship practices. We advocate for improved infrastructure, safe and reliable water supplies, and critical public interest policies to support innovation.
basic research
Basic Research
By supporting basic research, the National Institutes of Health (NIH) provide a critical foundation of knowledge that drives private biomedical investment and innovation across the country, and especially in California.
biodefense
Biodefense and Pandemic Research
Particularly related to the Covid-19 pandemic, Biocom California has been dedicated to supporting our industry in the research and development of products to prevent, diagnose and treat SARSCoV-2.
regulation
Environmental Regulation
The life sciences are one of the most closely monitored, safety conscious industries anywhere. This is because even the slightest contamination can literally cost a company hundreds of thousands of dollars in recall of product or flawed research findings.
STEM
Science, Technology, Engineering and Math (STEM) Education & Workforce
The 501c3 Biocom Institute supports life science innovation in California by creating opportunities for STEM students, teachers, scientists, and life science companies to work together and grow a diverse community of life science professionals.
water
Water
Biocom California was founded out of a water availability crisis, when city leaders were considering rotating water shutdowns akin to the "public safety power shutoffs" known to many Californians. Life science leaders realized the irreparable harm these shutdowns could do to the relatively young industry, and mobilized accordingly.
government
Intellectual Property and Trade
The life sciences industry has always had a robust symbiotic relationship with the UC and CSU systems, which has led to a robust revenue stream for the universities in the form of licensing fees and landmark revenues.
Taxes
The life science industry is one of the largest economic drivers in California. Accounting for 1.4 million direct, indirect and induced jobs, in 1999 it had an economic impact of $372B in the state.
public health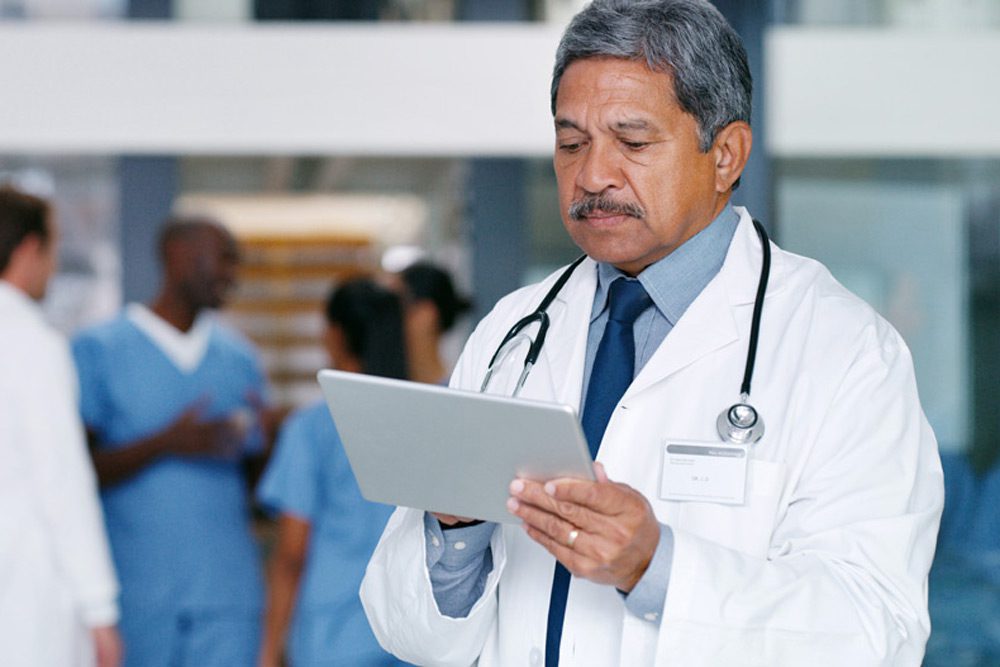 Health Data
As health data is increasingly being used by life science companies to research, test, develop, deliver and monitor products and technologies, it is important to distinguish research companies from traditional consumer data companies when establishing data ownership, privacy, and security frameworks because of their legitimate needs to access and use health care data to advance public health.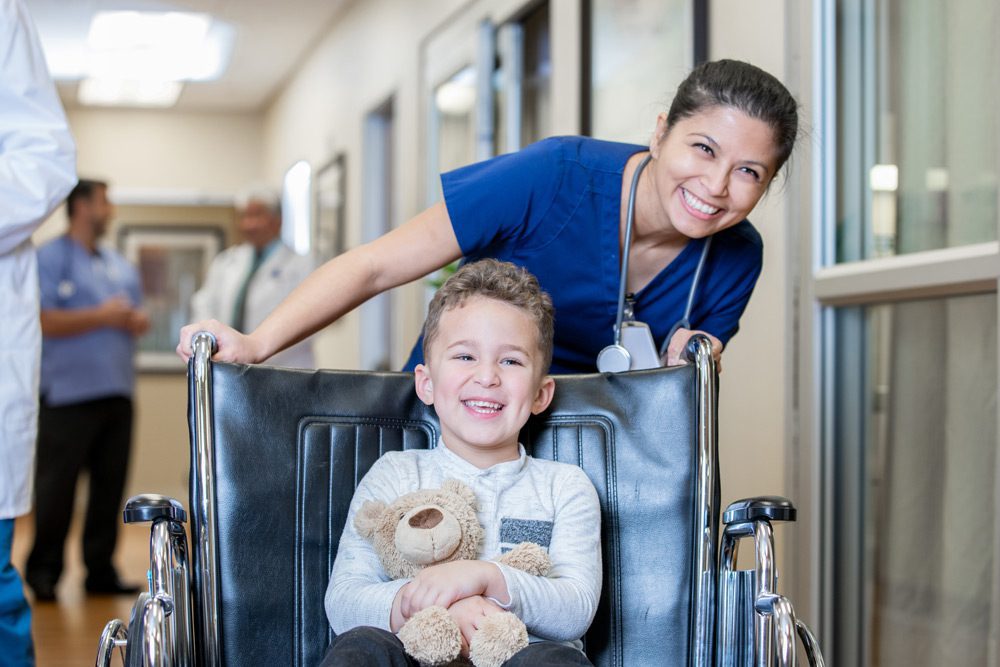 Patient Access to Care
Reimbursement policies should encourage innovation and improvement in the standard of care via effective use of therapeutics, medical devices and diagnostics. Unfortunately, many payors and middlemen have implemented policies which increase their profit margins at the expense of the patient's quality of life.
State Legislative Affairs Committee
The Biocom State Legislative Affairs Committee reviews California state legislation and regulatory proposals, and makes recommendations for Biocom California positions for same. Membership on the committee, which meets monthly, is open to any Biocom California member in good standing.