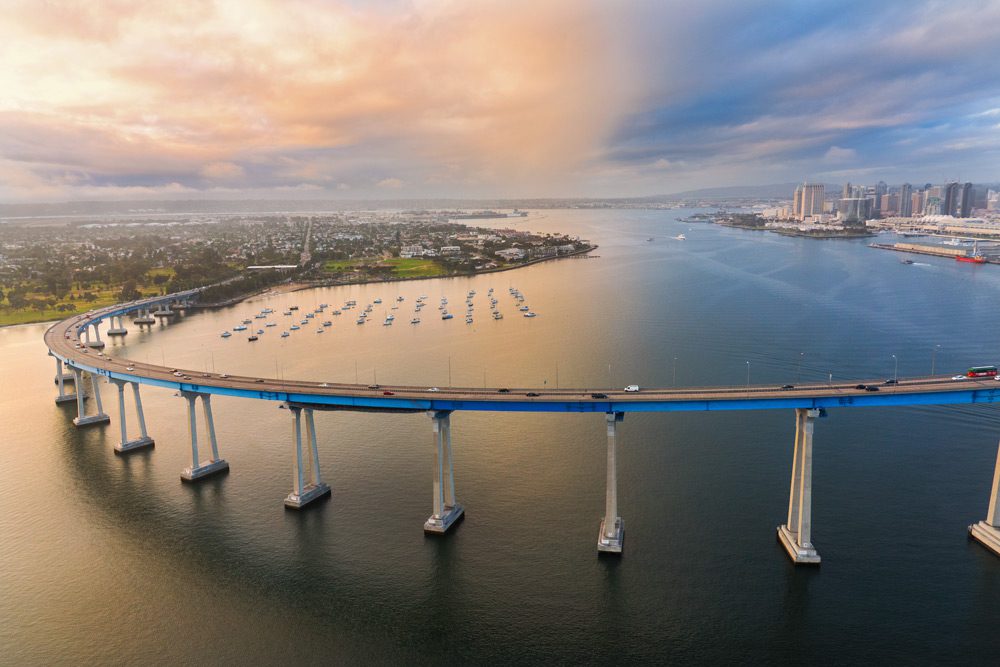 San Diego
With 25 years in San Diego, Biocom California is well known for its collaborative spirit and integral role in ensuring the life science ecosystem of San Diego has the support it needs to thrive.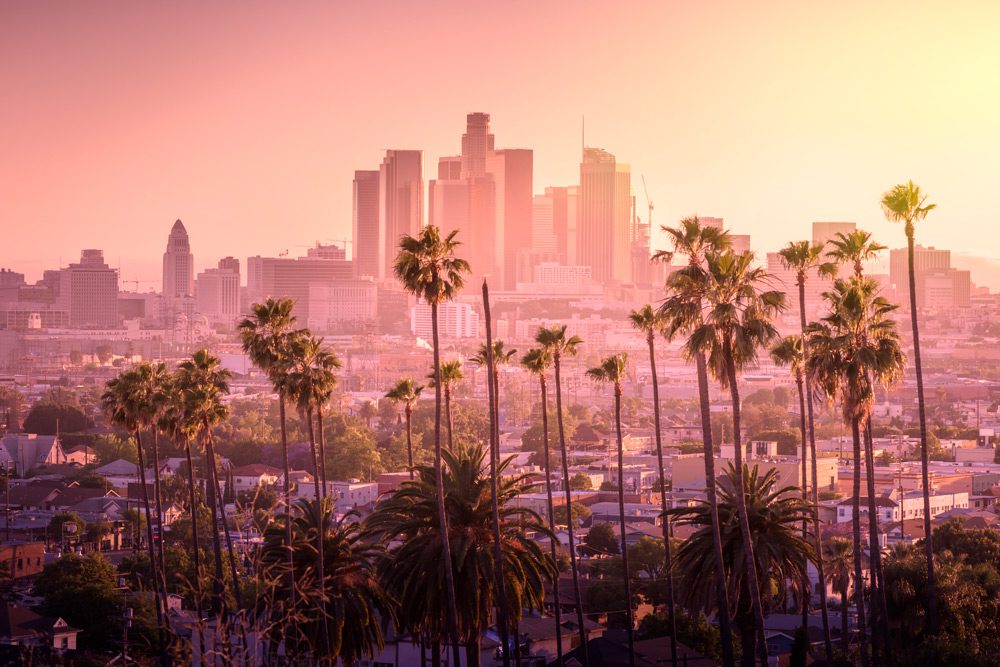 Los Angeles
Biocom California plays an integral role in the life science ecosystem of Los Angeles. We accelerate member success with targeted programs and customized services.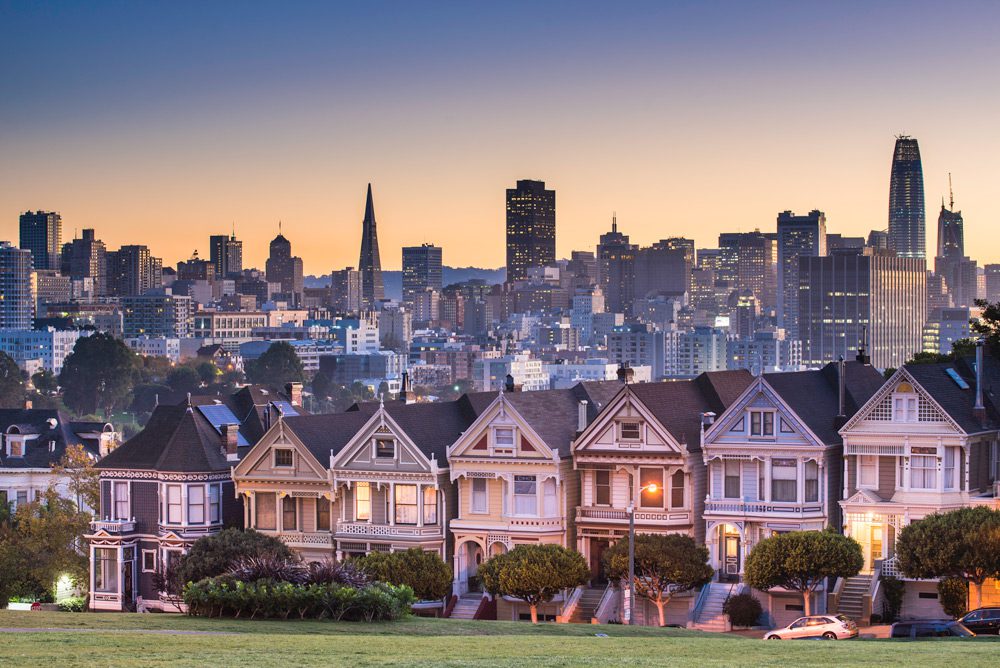 Bay Area
Located in the heart of biotech in South San Francisco, Biocom California's Bay Area office aims to support this dynamic industry through unique and time-tested initiatives.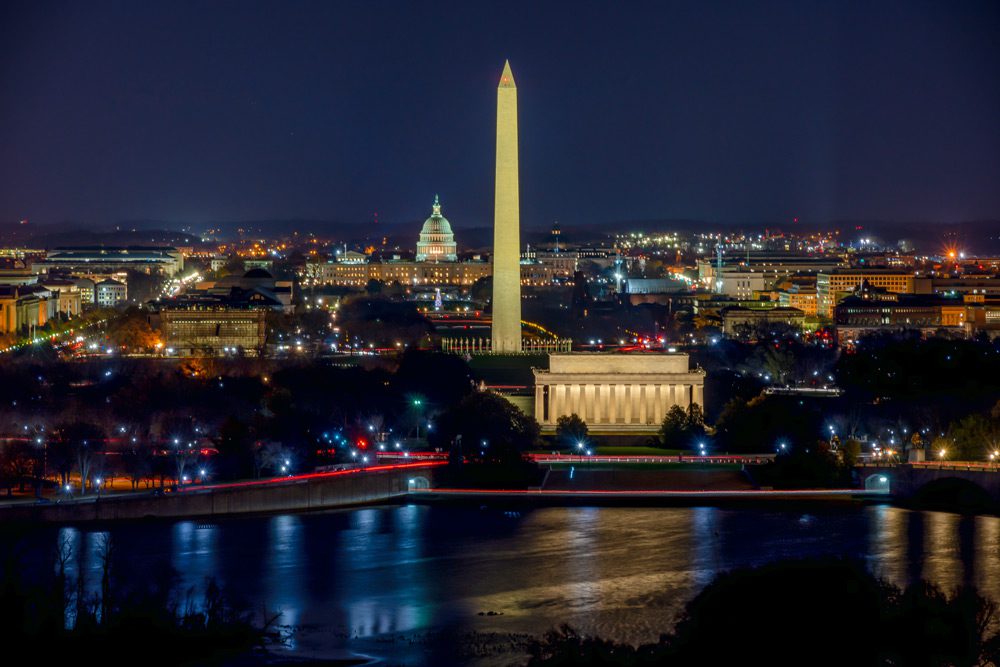 Washington, D.C.
A respected voice in federal government, Biocom California's Washington, D.C. office works with public officials and community stakeholders to help create a legislative and regulatory environment that supports the life science industry.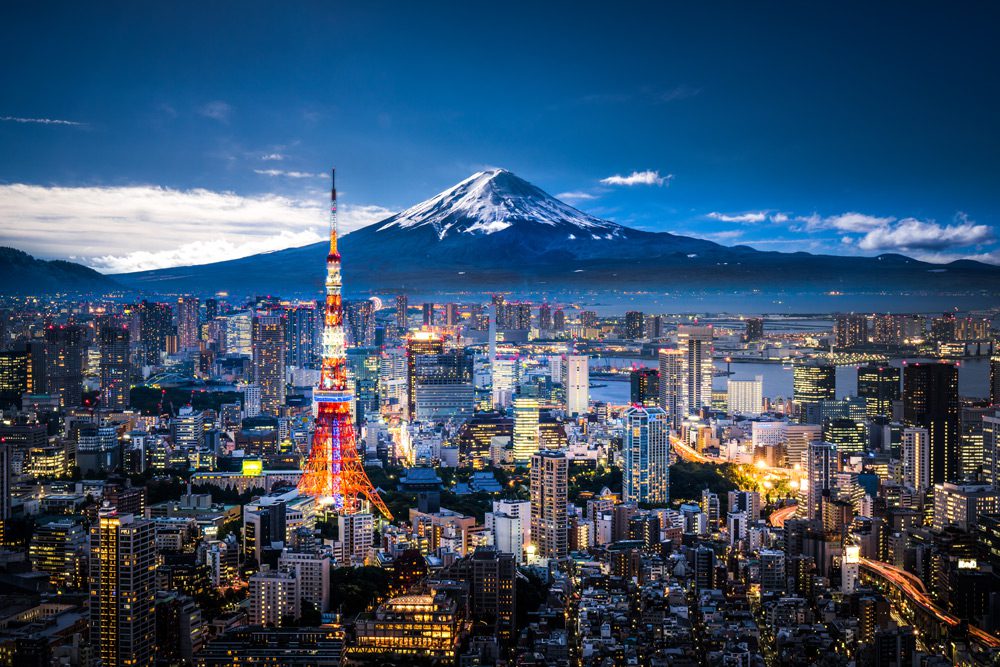 Tokyo
Biocom California's Japan initiative aims to build a bridge between life science companies in Japan and California, as well as create greater awareness of opportunities in Japan for our members.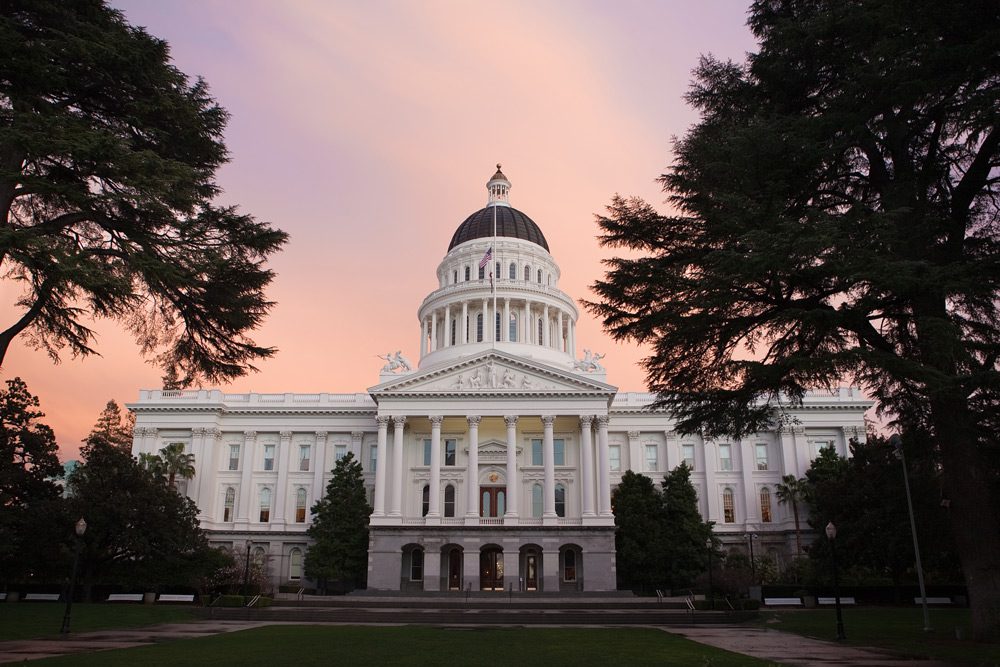 Sacramento
The development of a Sacramento office has been a long-term goal of Biocom California's and serves as a momentous step in representing members at all levels of government.