Our Statement on New Drug Pricing Legislation
After a detailed review and consideration of the drug pricing provisions included in the Inflation Reduction Act, we at Biocom California have no other choice than to oppose this legislation, as it once again comes short of protecting innovation and making meaningful changes for patients.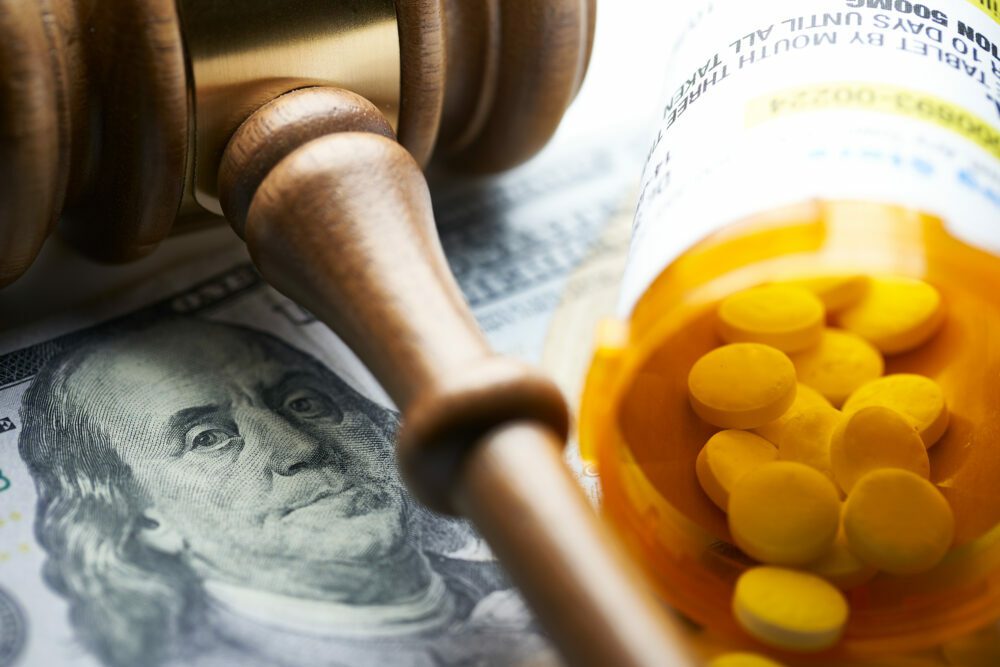 "While we wholeheartedly support the provisions in the bill that establish a much needed $2,000 cap on out-of-pocket patient spending and restructure of the Medicare Part D benefit program, we are deeply concerned that the bill ignores the tireless work of well-informed lawmakers who put forward alternatives that struck a delicate balance between promoting patient affordability and recognizing the role of the biomedical innovation community in bringing innovative medicines to market."
Joe Panetta
President and CEO, Biocom California
Representing over members of the life science community statewide
Biocom California is the indisputable leader in accelerating life science in California. We accelerate our members' success by advocating for innovation, removing barriers to doing business, and connecting people, talent, and capital.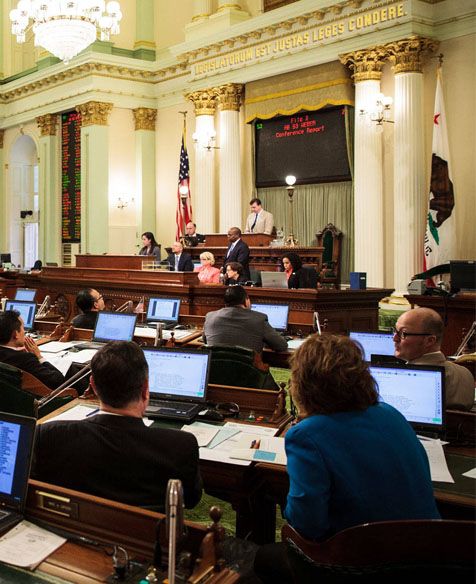 We are the Leading Advocate for Life Science in San Diego
With 25 years in San Diego, Biocom California is well known for its collaborative spirit and integral role in ensuring the life science ecosystem of San Diego has the support it needs to thrive, including infrastructure, networking, professional development, and business-friendly government regulations.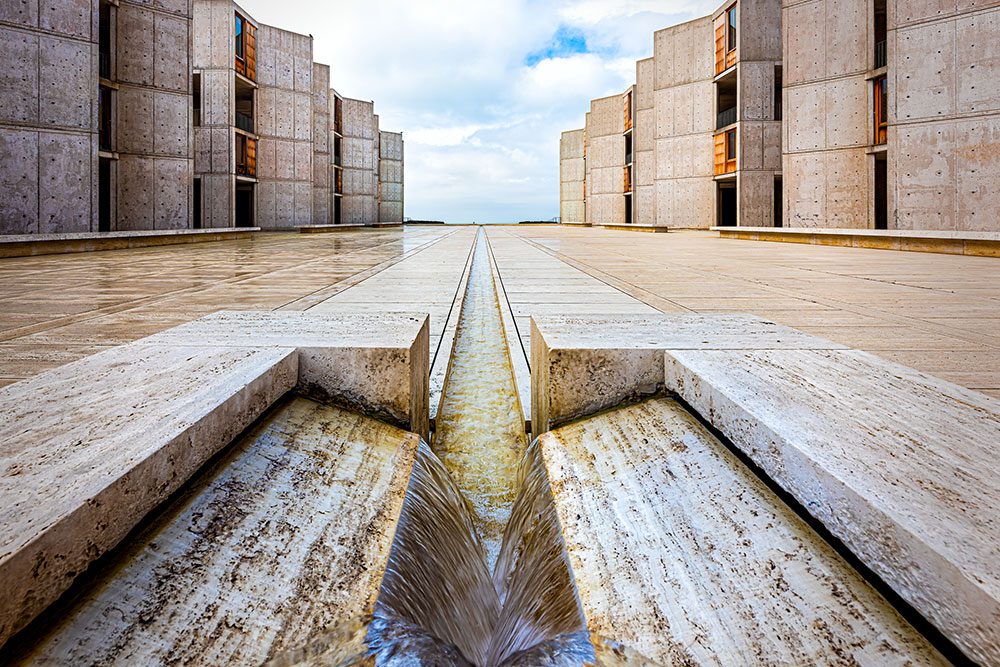 We are "Long LA"
Biocom California plays an integral role in the life science ecosystem of Los Angeles. We accelerate member success with targeted programs and customized services reflecting the many unique aspects of the greater Los Angeles region. One size does not fit all, and our LA programs are tailored to the area. As a growing cluster in California, our LA office aims to build the networks that are critical to economic growth in the life science industry.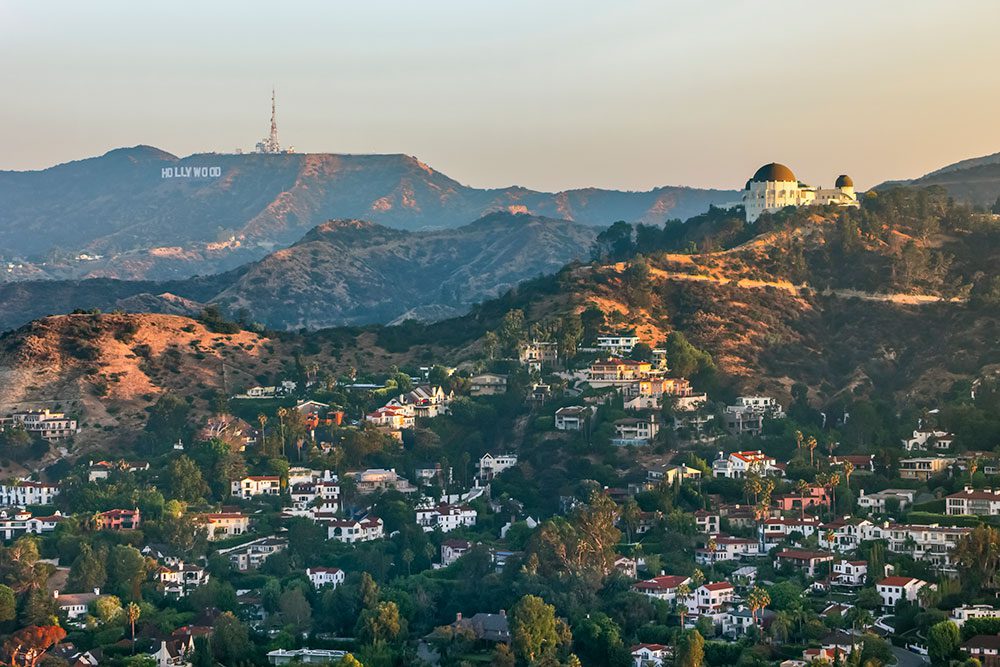 An Update on BioJapan 2022, October 12-14:
While Biocom California will not be participating in the BioJapan Conference this year, we wanted to provide resources for members still interested in attending, either as an exhibitor, partnering, or visitor. To note, because COVID-19 precautionary requirements are taken in Japan, please reach out to the Japan Consulate General to find up-to-date information.
Member Benefits
Our broad membership benefits apply to biotechnology, pharmaceutical, medical device, genomics and diagnostics companies of all sizes, as well as research universities, institutes, clinical research organizations, investors, and service providers.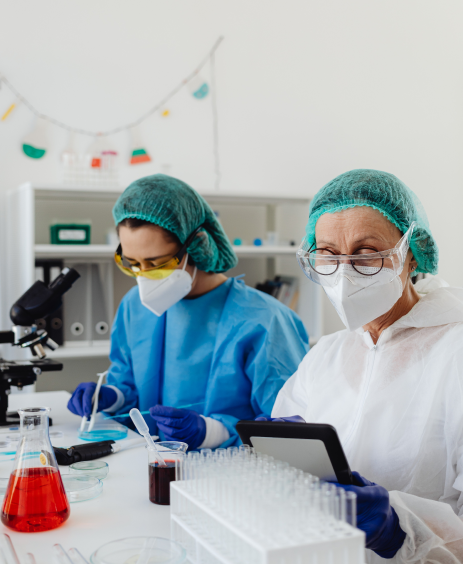 Biocom California Career Lab
An all-new talent acquisition resource for California's life science industry. Those seeking careers in life science now have a dedicated portal for open jobs, company and career profiles, and industry resources. Let's build a diverse talent pipeline, together.
Become Part of the Biocom California Team
We are always looking for talented professionals to join our team. If you wish to be considered for any future positions, please submit your cover letter and resume to our HR department.