The Birthplace of Biotech
Located in the heart of biotech in South San Francisco, Biocom California's Bay Area office aims to support this dynamic industry through unique and time-tested initiatives of Advocacy, Capital Development and Partnering, Community and Networking, Talent, and Savings.
Bay Area Newsletter
Welcome to our monthly Bay Area newsletter. Distributed on the second Friday of every month, we're pleased to provide the latest policy updates, program and product offerings, and noteworthy press from members in the Bay Area.
Economic Impact of Life Sciences in the Bay Area
$
150.9
B
Economic Impact
5.2
K
Life Science Establishments
$
2.1
B
NIH Research Funding
Economic Impact Reports
The Bay Area includes the nine counties surrounding the San Francisco Bay: Alameda, Contra Costa, Marin, Napa, San Francisco, San Mateo, Santa Clara, Solano and Sonoma counties. Bay Area companies in the Life Science industry directly employed 178,958 people in 2020, with average annual earnings exceeding $179,000 per year, the highest average annual earnings in California. The industry supported over 411,000 jobs in the region (direct/indirect/induced) in 2020 and generated $159 billion in economic activity in Total Business Sales. Major sub-sectors include Research and Manufacturing, Medical Devices and Equipment, Biotechnology, Biopharmaceuticals, Scientific/Research Tools, and Food and Agriculture Biotech.
Learn More
Become a Member
Member benefits apply to all life science companies with a presence in California including biotechnology, pharmaceutical, medical device, genomics, synthetic biology, food and agriculture tech, and diagnostic companies. We also support Contract Research Organizations, Contract Development and Manufacturing Organizations, research universities and institutes, investors, and service providers.
committees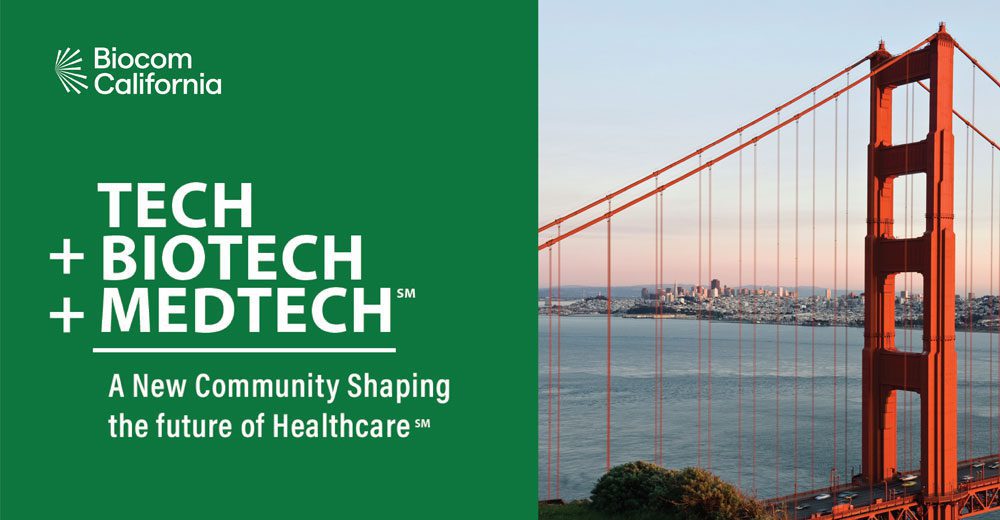 Tech+Biotech+Medtech
Biocom California's T+B+M community aims to create opportunities from experts across digital health.
Tech Futures Group
Connect with experienced advisors fluent in a variety of business resources at no cost.
Workforce Development Initiatives
Google Map
Contact Bay Area
1 Tower Place, Suite 150
South San Francisco, CA 94080
(415) 943-9375
[email protected]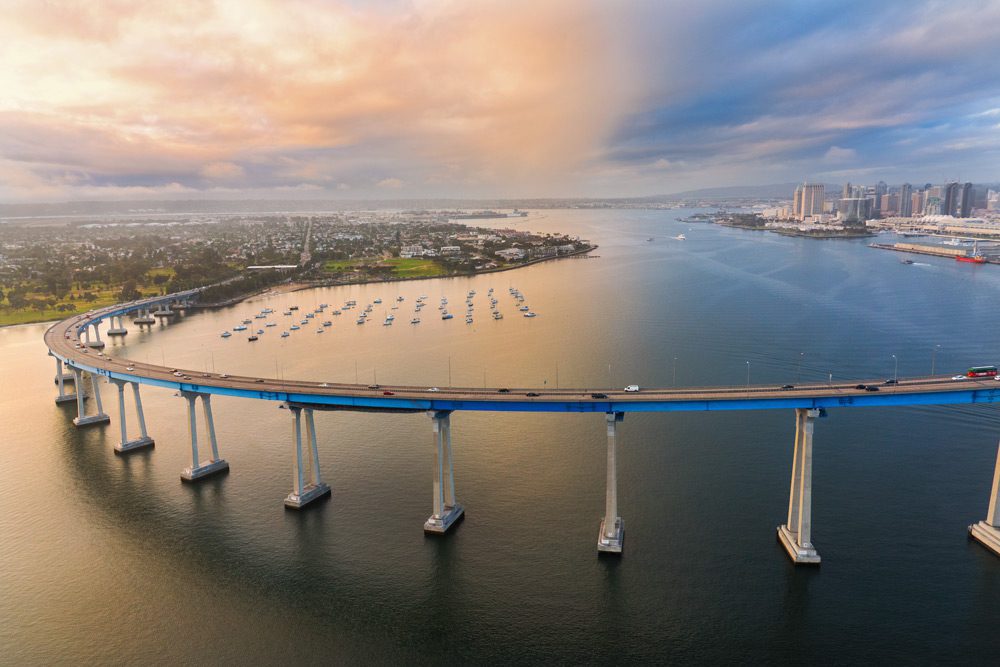 San Diego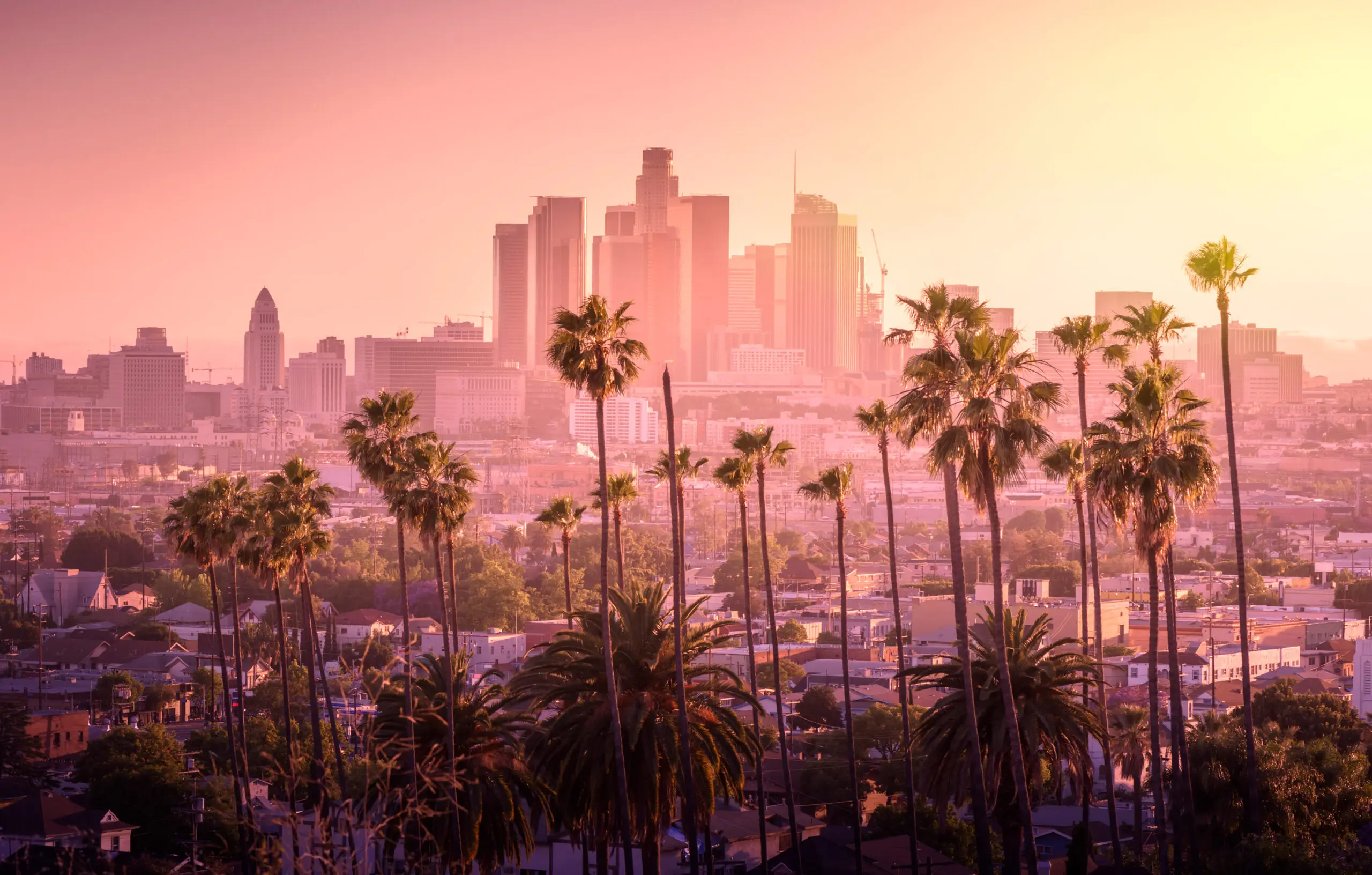 Los Angeles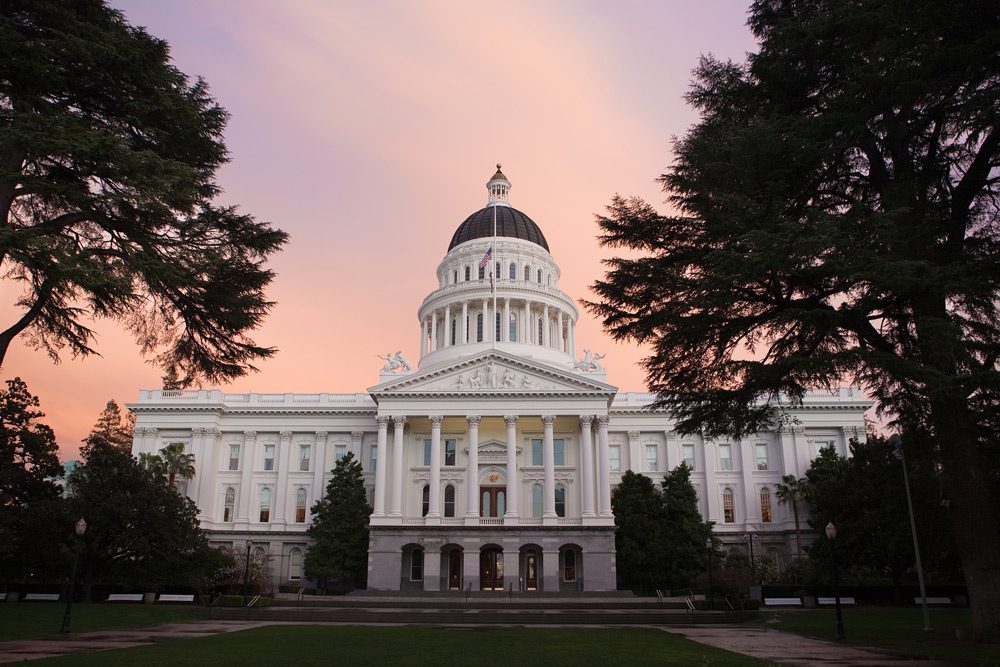 Sacramento
Washington, D.C.
Tokyo