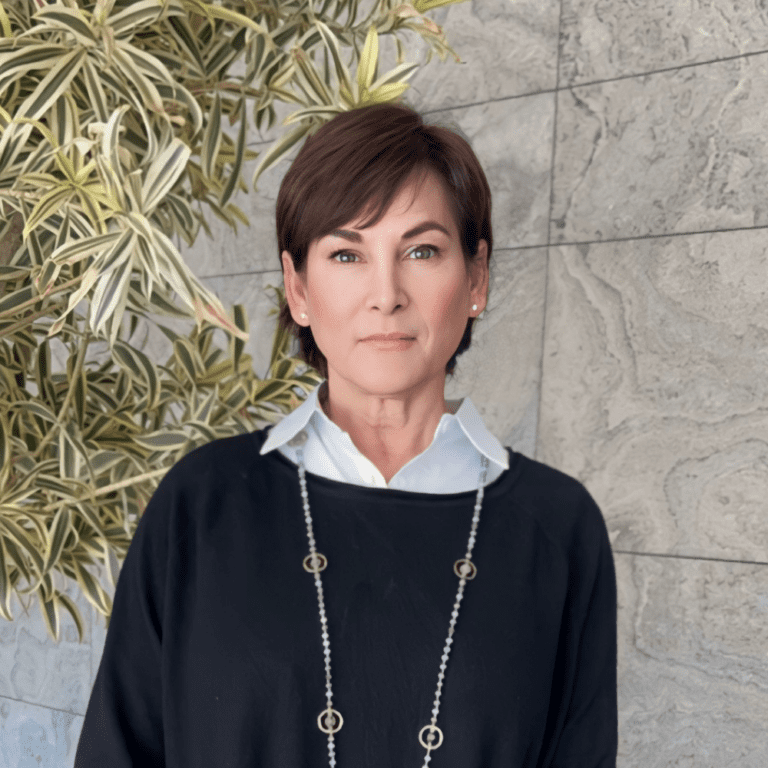 Sr Manager, Event Content & Programming
As the Senior Manager of Event Content & Programming for Biocom California, Kia oversees all corporate events and conferences to ensure enriching programs and content for our members and industry.
She brings over 20 years of experience in sales, marketing, and event services. Before joining Biocom California, Kia was with Citeline, the world's leading provider of company, clinical trial, and market intelligence in the competitive Pharma and Medtech markets. Kia holds a master's degree in organizational psychology from John F. Kennedy University.
Personal Interests:
Hiking
Spending time with my family
Volunteering at San Francisco Ballet.