About the Partnership
Biocom California members in the Bay Area can access a group of experienced advisors through the Tech Futures Group at no cost to them. Members who apply to TFG will be automatically accepted into the program that normally accepts fewer than 50% of applications. TFG does not limit the length of engagement; however, clients achieving milestones receive more advisory time.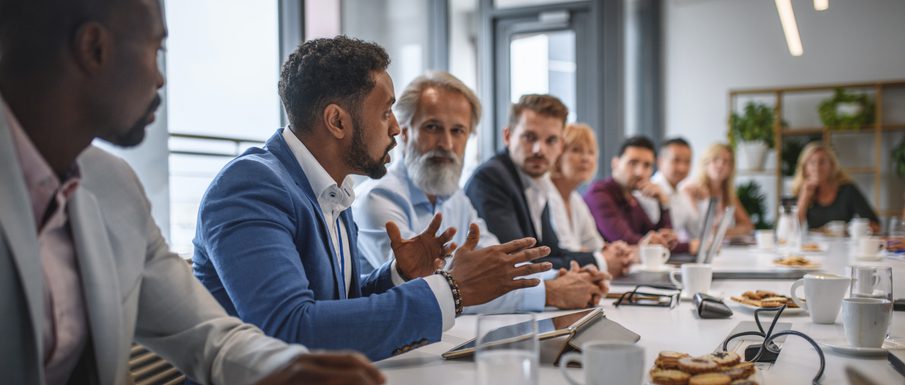 Tech Futures Group
Areas of Assistance
Tech Futures Group provides no-cost assistance in the following areas:
Intellectual Property
Financial Modeling
Pitch Deck Preparation
Go-to-Market Strategies
SBIR Grant Writing
Manufacturing Engineering services from the Biomedical Manufacturing Network
Startup Resources
Unmatched startup resources are provided for Biocom California members engaged in:
Medical Devices
Digital Health
Nanotechnology
Platform
Technologies
Research Tools
Wearable Sensors
Tech Futures Group Biomedical Advisors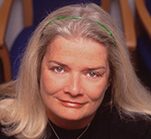 Louise Kirkbride
Firm Strategy and Engineering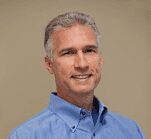 Mark Klopp
Firm Strategy and Corporate Venturing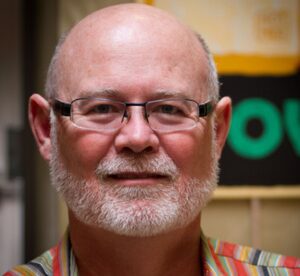 Pat Riley
Intellectual Property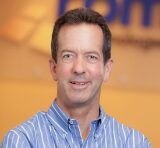 Jeff Smith
Go-to-Market and Investment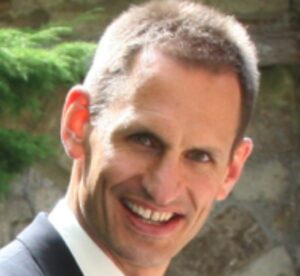 Gregory Theyel, Ph.D.
Firm Strategy and Manufacturing Engineering