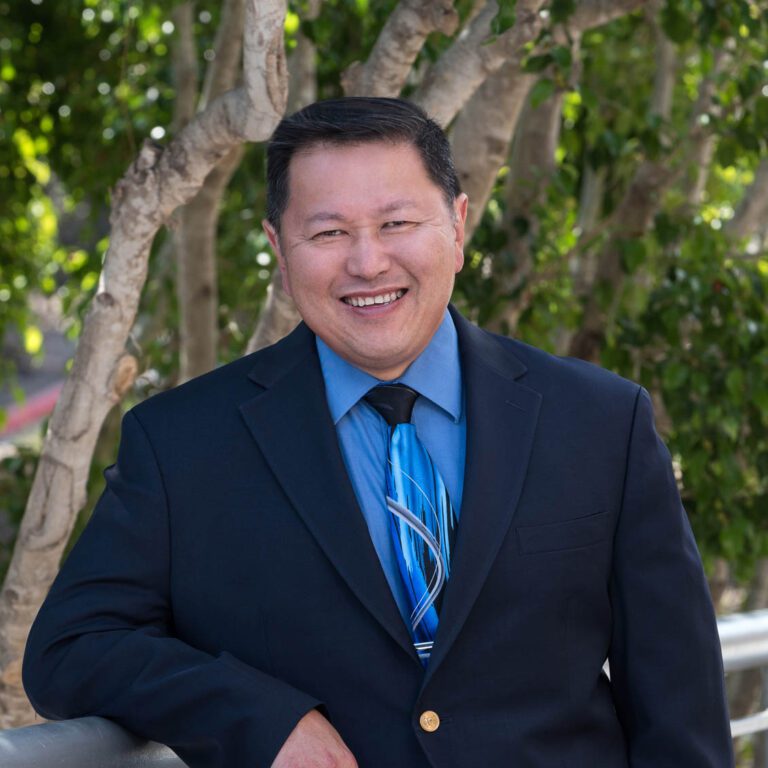 Senior Vice President and Chief Policy Officer
Jimmy is responsible for the oversight of all Biocom committees and personnel related to the development of Biocom policy in the government affairs arena.
Jimmy has worked in a hospital pharmacy, as a political consultant, and spent 14 years working for the State Legislature, the last seven of those as a Chief of Staff. He has been with Biocom for over 11 years.