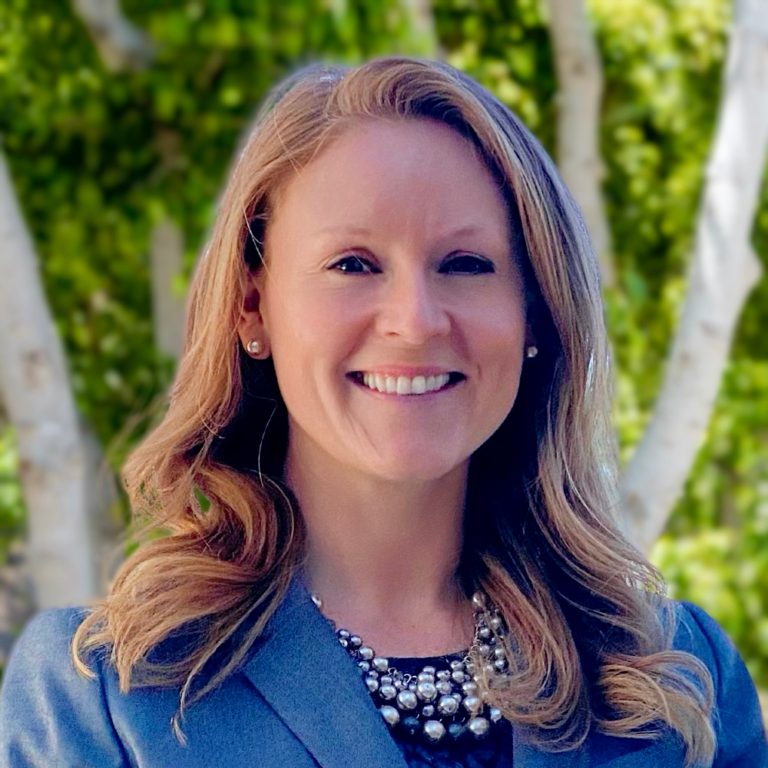 Sr Director, State Government Affairs
Claire oversees Biocom California's Sacramento office, advancing the needs of our members at the state capital. She is responsible for managing and implementing Biocom California's state legislative policy agenda and proactively lobbying state officials.
Claire is a state capitol veteran with over 17 years of experience. She brings industry knowledge, relevant legislative experience, and a unique vision for the future of Biocom California's presence in Sacramento, leveraging available resources to foster a better understanding of the industry as a whole.
Personal Interests:
Visiting State Parks
Board Games
Cheese Tasting