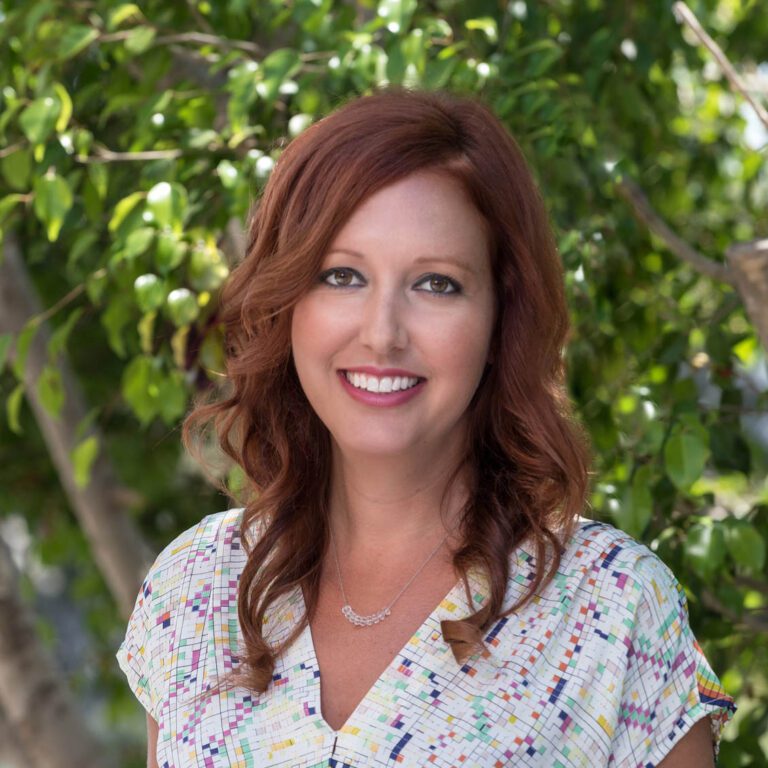 Senior Director, Regional Policy & Government Affairs
Melanie is responsible for managing and implementing Biocom's regional policy agendas in San Diego, Los Angeles, and the Bay Area. She proactively lobbies public officials to advance the interests of Biocom's members and ensure consideration for the life science industry in new and existing regulations.
Prior to joining Biocom, Melanie managed government-community relations for San Diego nonprofits and also worked in the local office of a State Assembly Member from 2005 until 2009. She holds a Bachelor of Arts in Political Science, with minors in Art History and Sociology, from the University of California, San Diego.
Trying anything (at least once)