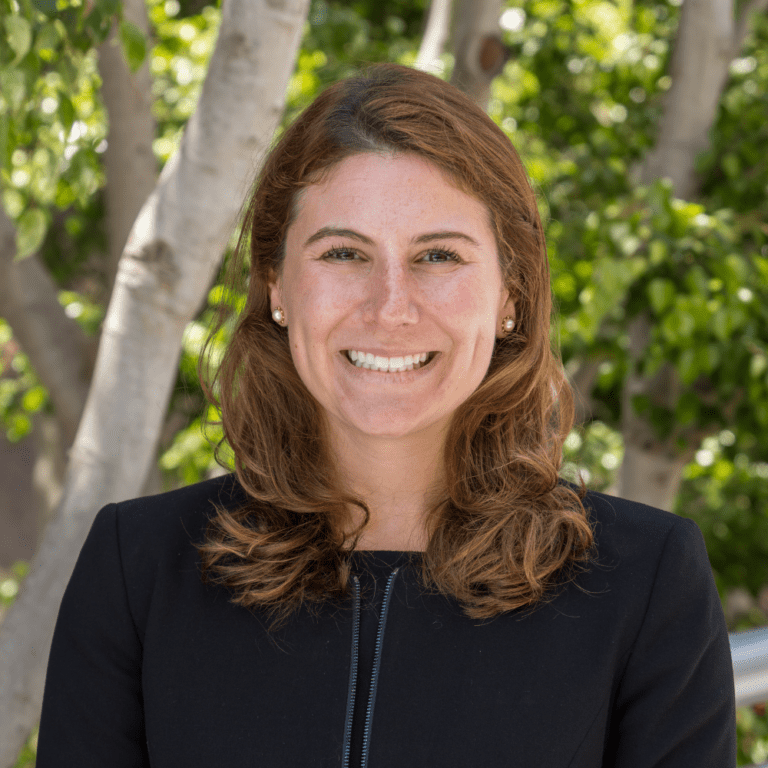 Associate Manager, Regulatory Policy
Zoe oversees Biocom California's regulatory initiatives and monitors and responds to guidance and rulemaking documents. She is the organization's point of contact for federal agencies including the Food and Drug Administration (FDA), Centers for Medicare and Medicaid Services (CMS), and the National Institutes of Health (NIH).
Zoe has experience in regenerative medicine R&D as a Biomedical Engineer Technician and in regulatory affairs consulting. Prior to joining Biocom California, Zoe was a Regulatory Affairs Specialist who consulted medical device manufacturers on product development, premarket submissions, and the regulatory landscape. She holds a Bachelor of Science in Biomedical Engineering, with a minor in Biophysics, from The George Washington University and a Master's in Biomedical Innovation and Development from the Georgia Institute of Technology.
Personal Interests:
Hiking
Gardening
DIY projects