Your Partners in Purchasing
With over 27 years of experience, our mission is to build upon the deepest expertise, the longest-running vetting process, and the most innovative team in the industry to help move your ideas to market faster. As a life science GPO, our success is measured by our customers' ability to compete globally and positively impact the human condition.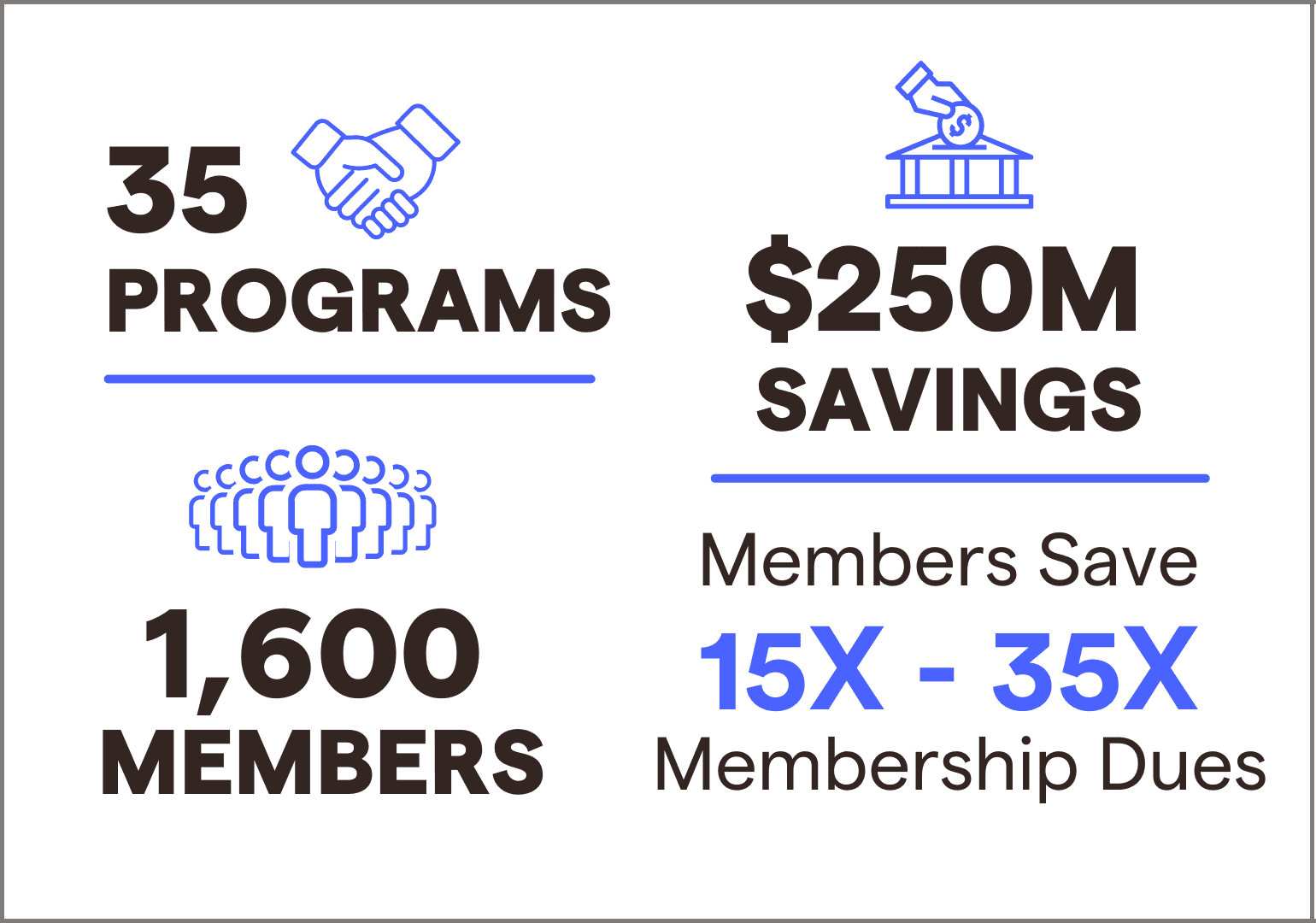 Savings Portfolio Categories
Member Feedback
We want to hear from you! Have feedback on an existing savings program, or an idea for a new area where members could benefit from exclusive discounts? Click the button below to contact a member of our customer service team and we'll be in touch to schedule a call with you soon!
Contact Us
Member-Vetted for Quality Assurance
Our Request for Proposal method offers a unique strategy to vet and exclusively endorse our suppliers. This RFP process is one of the most critical elements of our business model and relies heavily on the expertise and time commitments of key individuals from member companies representing a strategic range of life science and biotech companies, including medical device, pharmaceutical/biotech manufacturers, medical and healthcare businesses.
"A GPO we can trust to negotiate with our best interests in mind."
June Lombardi
Senior Director of Procurement, Scripps Research Institute
Your Business Development Team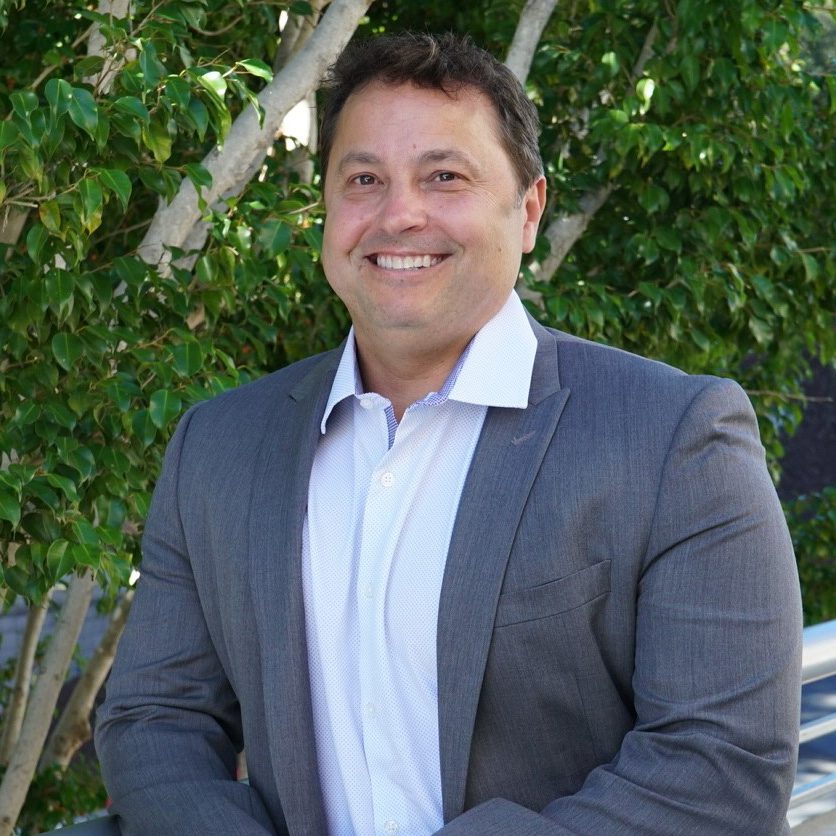 Greg Giandommenico
VP & Managing Director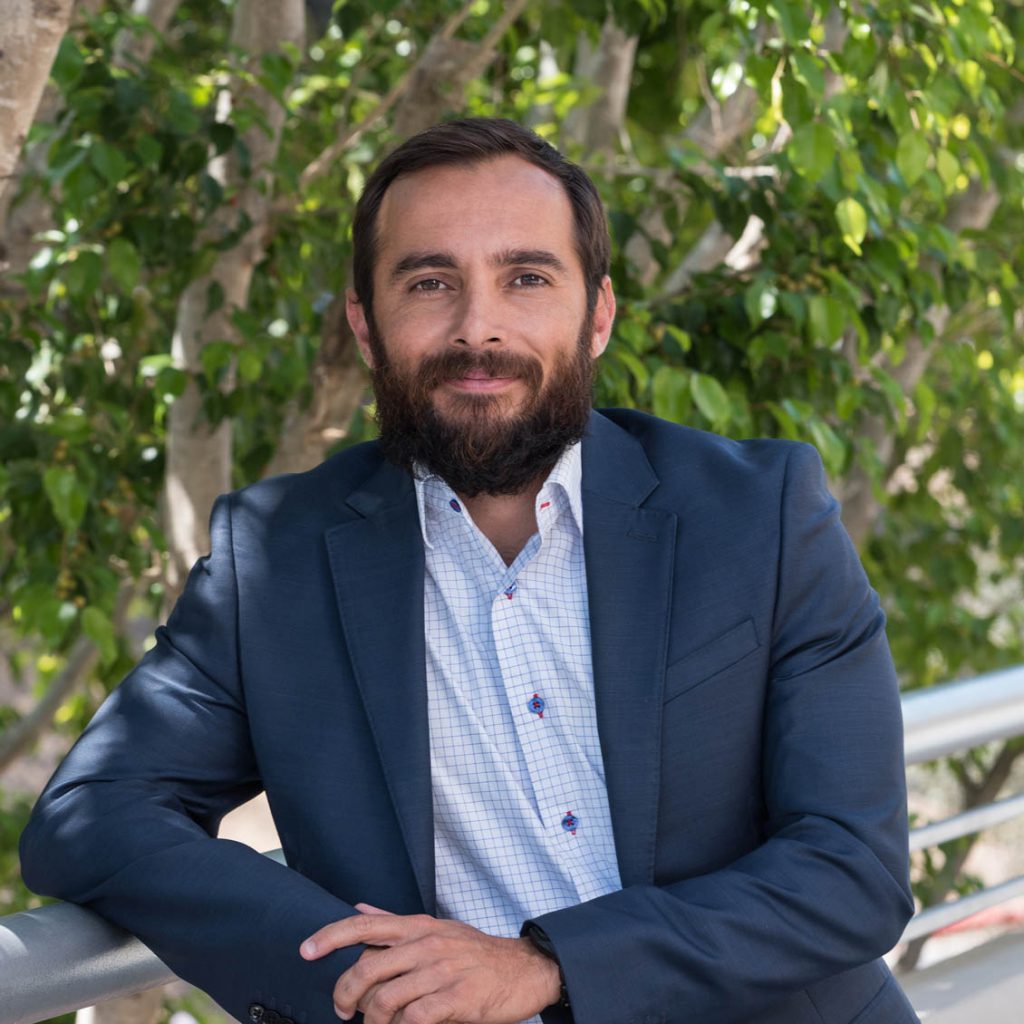 George Bonaros
Sr. Director of Business Development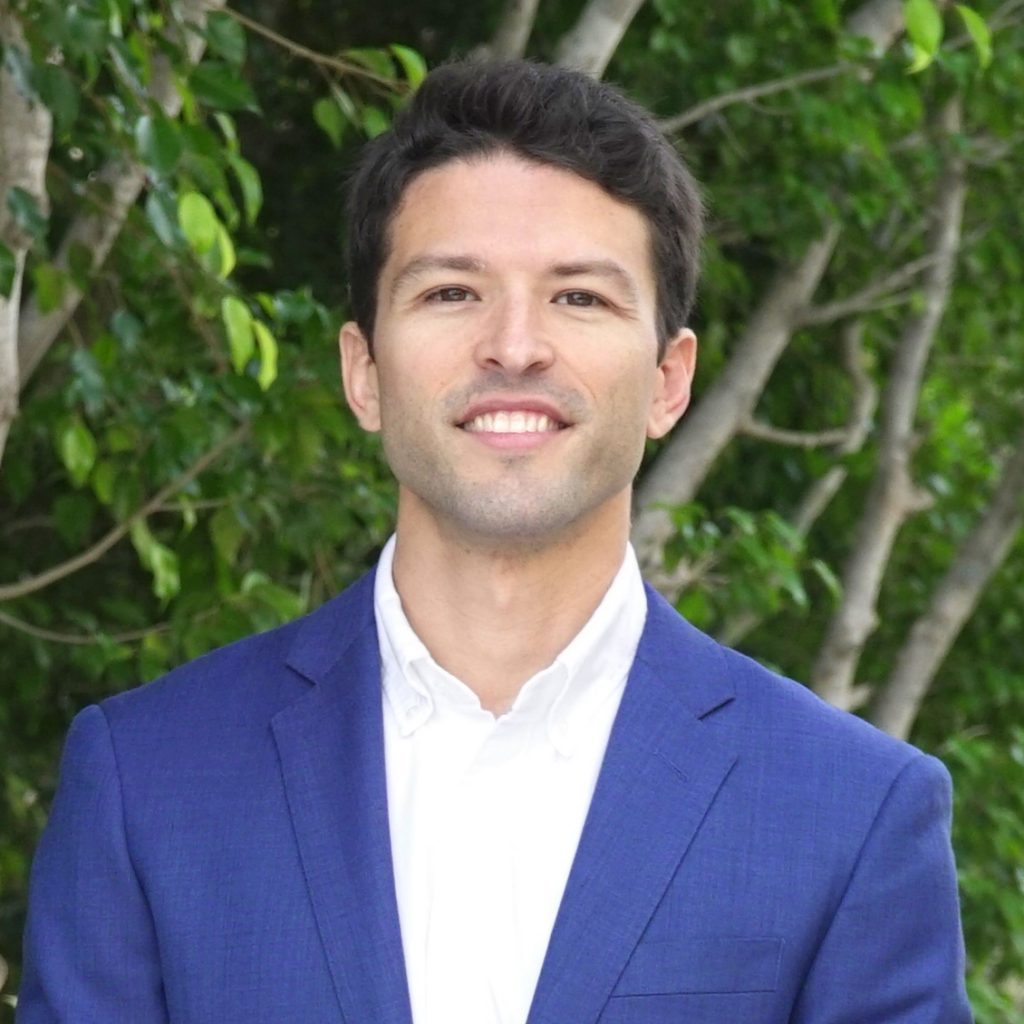 Ari Marcellino
Business Development Manager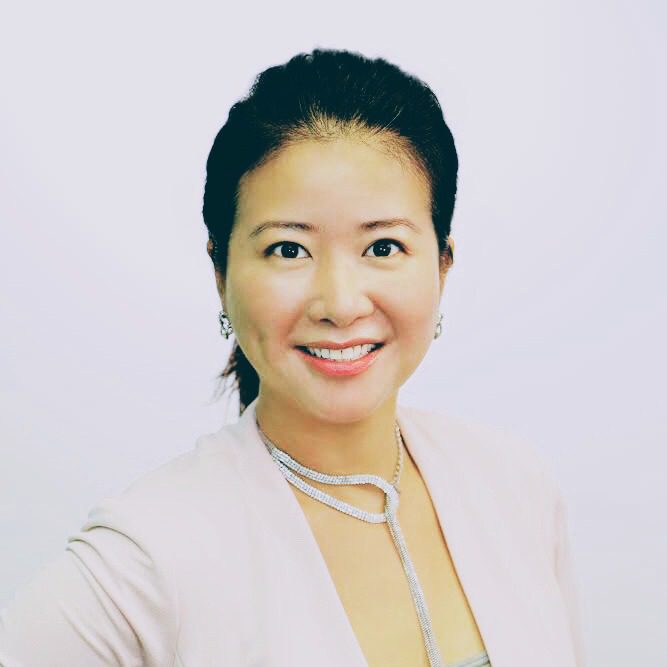 Mavis Yao
Business Development Manager, Los Angeles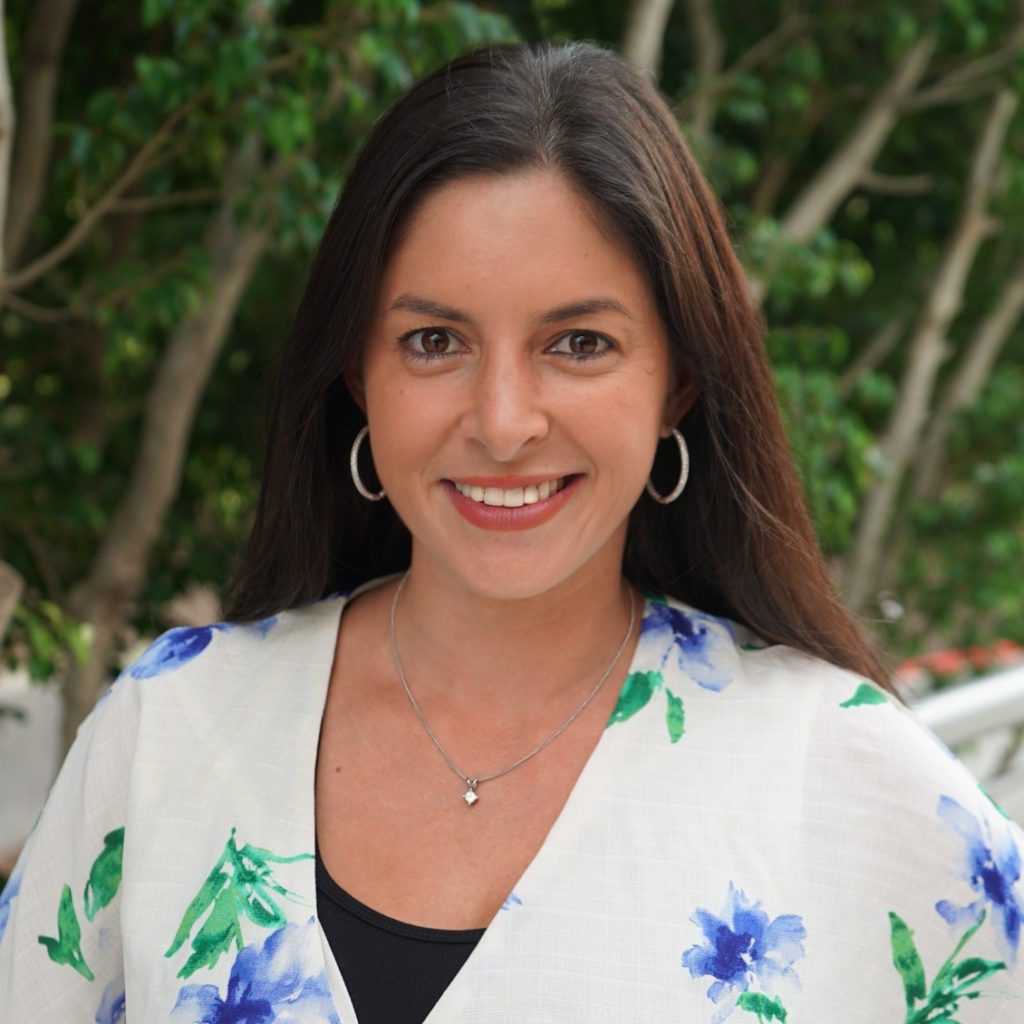 Cheryl Zuckerman
Senior Business Development Manager, Bay Area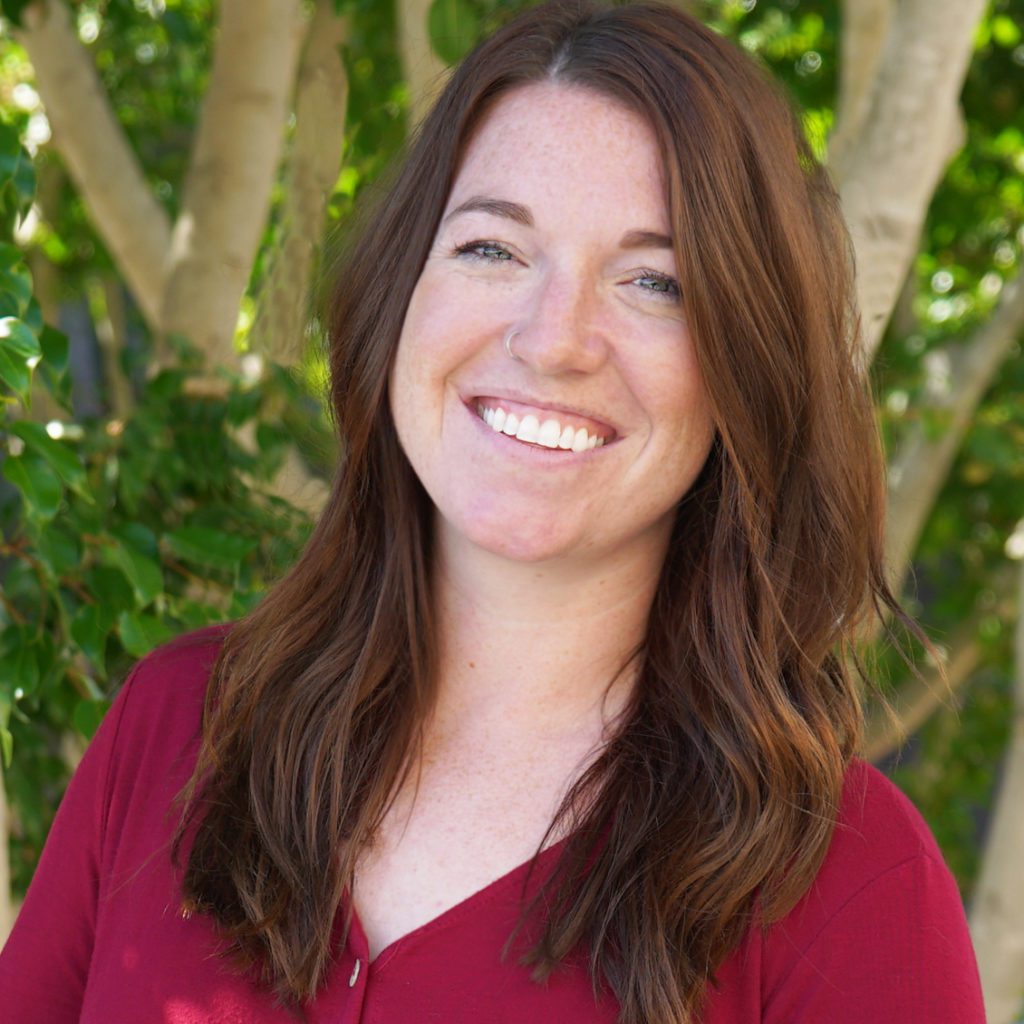 Jackiee Carbery
Project Manager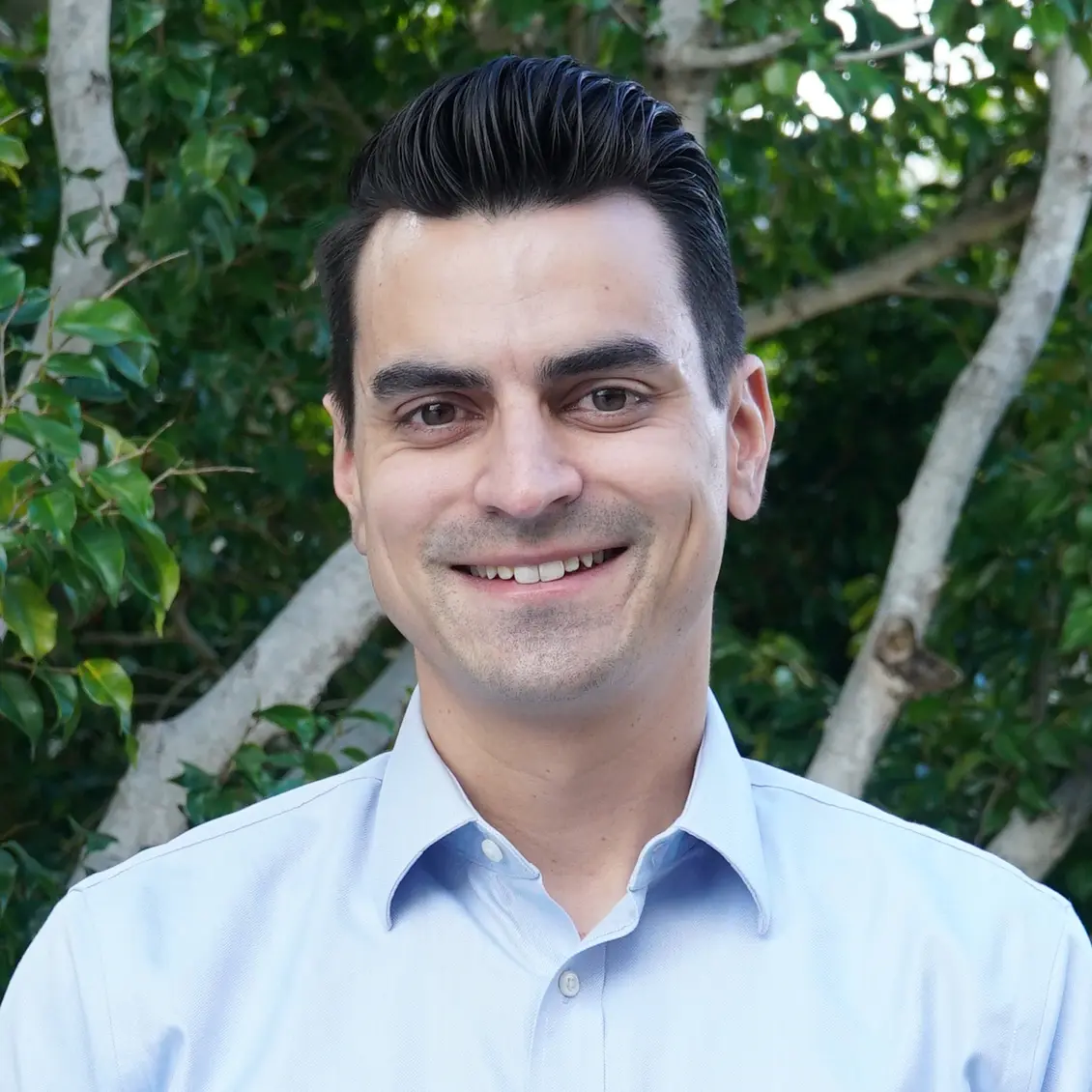 Jimmy Long
Implementation Manager