About Sponsorship
With over 200 educational and networking events for biotech professionals plus four annual conferences organized each year, Biocom offer companies unparalleled opportunities to reach a targeted audience through sponsorship.
"We had a really good experience and would like to be involved in future events. Getting access to the many small pharmaceutical companies in Southern California is not easy, but you did a great job of getting important contacts to the event and delivering some great info for them to manage critical and vulnerable shipments."
Adam Tetz
Director of Worldwide Marketing, Pelican Biothermal
"I very much enjoyed working with the Biocom team – especially on the Fall Customer Symposium. We consider the event a success – with a significant project that came from one of the event attendees! I look forward to hearing about their new opportunities."
Lonza Biologics
Digital Advertising
As our Events team continues our mission to provide value to our sponsors, we want to share an opportunity to reach Biocom California's strategic audience through digital advertisement opportunities.
Biocom California Webinars
Each year Biocom California offers our members the opportunity to engage in valuable programs, while connecting with industry experts from where and when its most convenient for them. In an era of over calendaring, Biocom California Webinars cater to the life science professional who is looking for educational forums without the time commitment of commuting.
Global Life Science Partnering & Investor Conference
Regularly drawing over 300 attendees, the Biocom California Global Life Science Partnering Conference is an exclusive partnering forum that provides networking opportunities to senior executives, bankers, venture capitalists, and business development professionals from the leading pharmaceutical and biotech companies.
Life Science HR Conference (Southern California & Northern California)
Biocom California's HR Conference for Life Science is dedicated to HR professionals working within the life science industry across the state of California. This strategic-level conference will be delivered live, in both Northern California and Southern California. These two conferences aim to connect the HR communities across California, and provide a unique opportunity to network and learn from executives and HR colleagues within life science. Featuring dynamic presentations and panel discussions, fireside chats, and networking, these conferences will continue to deliver the same high-level content and thought leadership our members have come to expect over the last decade
Annual Celebration of Life Gala
As one of Biocom California's flagship events, Annual Dinner is a prestigious event that draws in over 800 attendees each year, including city and state life science and political elite. The dinner features world class keynote speakers and patient advocates who have experienced—either first hand or through a family member—an enhancement in their quality of life due to the hard work and commitment to research from life science industry companies and research institutions across the state.
More Events and Networking Resources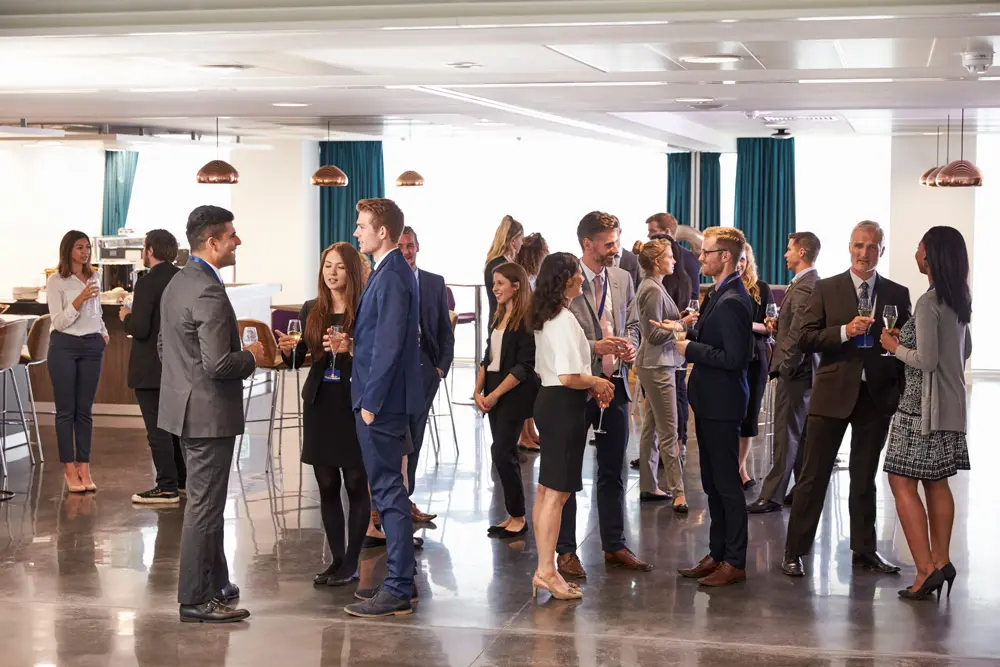 Biocom California Events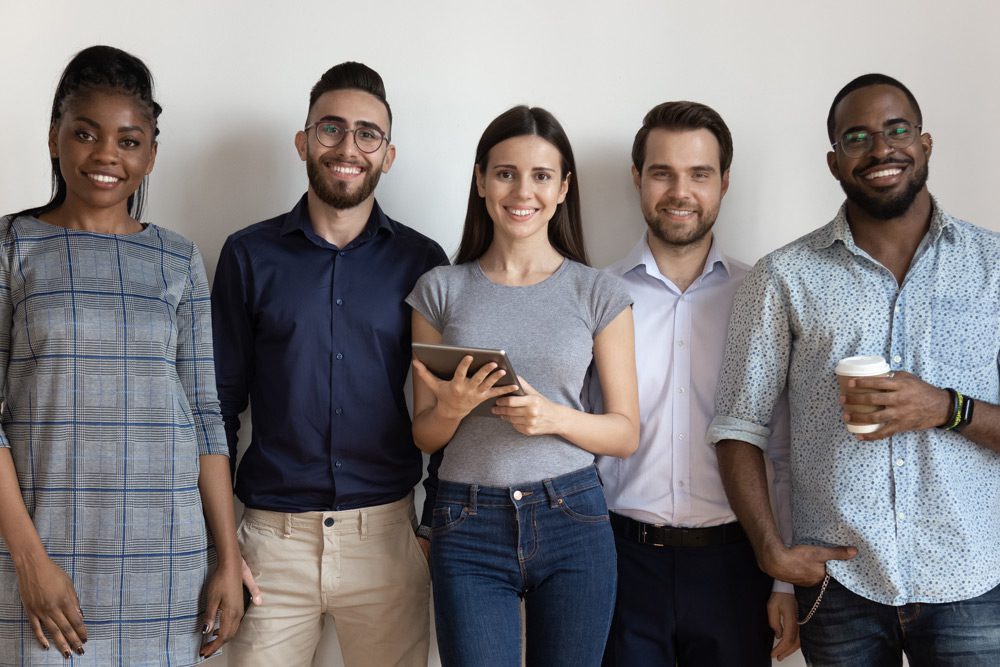 Biocom California Catalyst Awards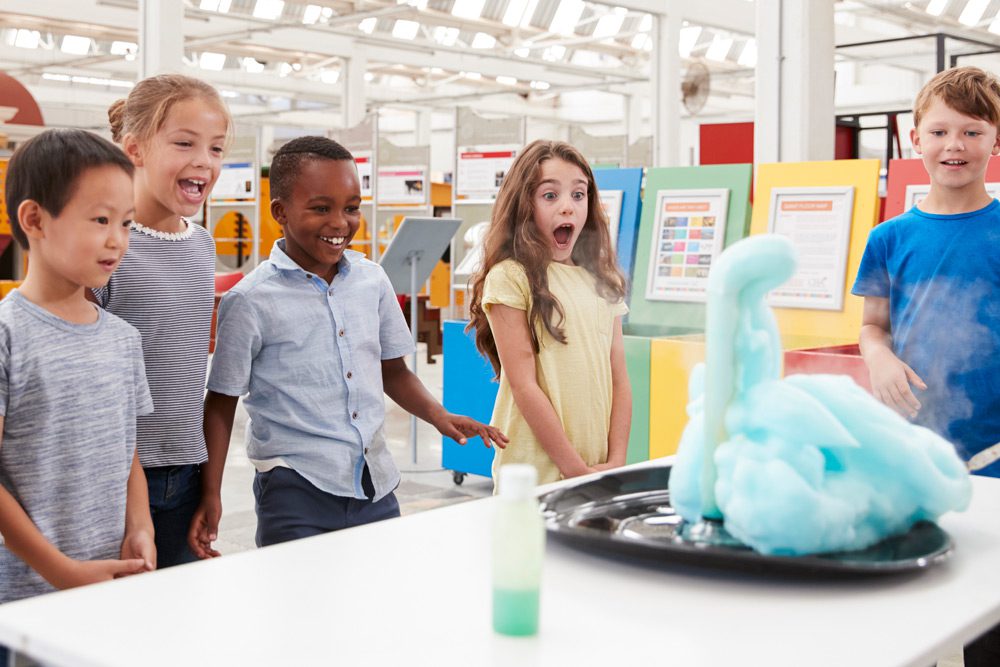 STEAM Events – Institute Festival of Science & Engineering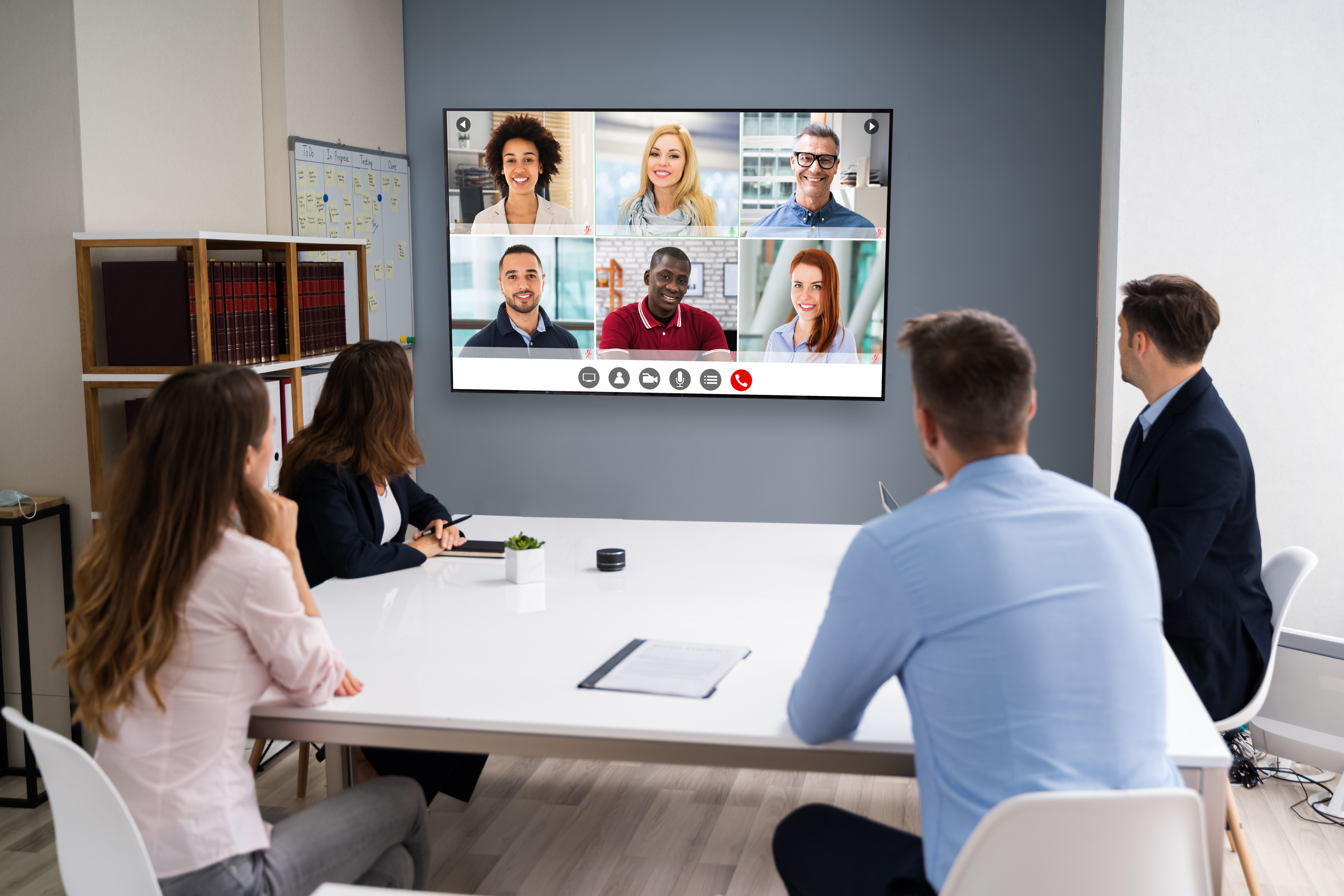 Committees