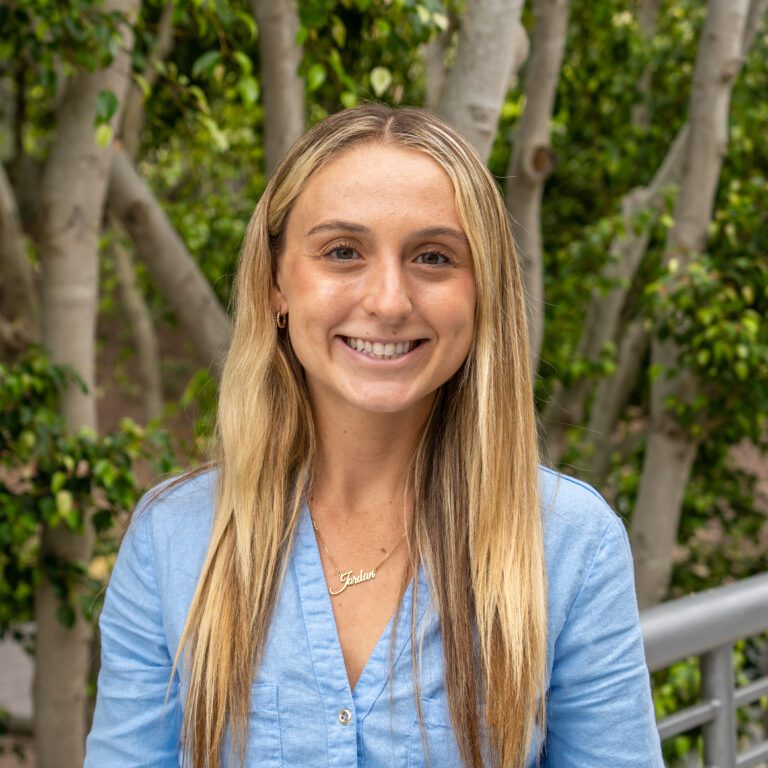 Member Engagement Associate
As a member engagement associate, Jordan works closely with members in San Diego and Orange County as a trusted point of contact and resource for Biocom California's members. She supports the Biocom California community through their business objectives, value-add services, and networking opportunities.  
 Jordan is experienced in sales, marketing, teamwork, and leadership. She is a strong community and social services professional with a Bachelor's degree focused in Communication and Marketing from the University of San Diego. 
Personal Interests: