Venture Hub by Biocom California
Invest In Innovation
Biocom California's Venture Hub is the industry's leading online platform dedicated to connecting innovators with investors — accelerating deal flow, fundraising, and discoveries around the world.
In this new era of dealmaking, we have created a place where life science leaders can make meaningful connections. Whether you are an investor or founder, Biocom California's Venture Hub connects the dots, saving valuable time, money, and effort so you can focus on creating successful outcomes.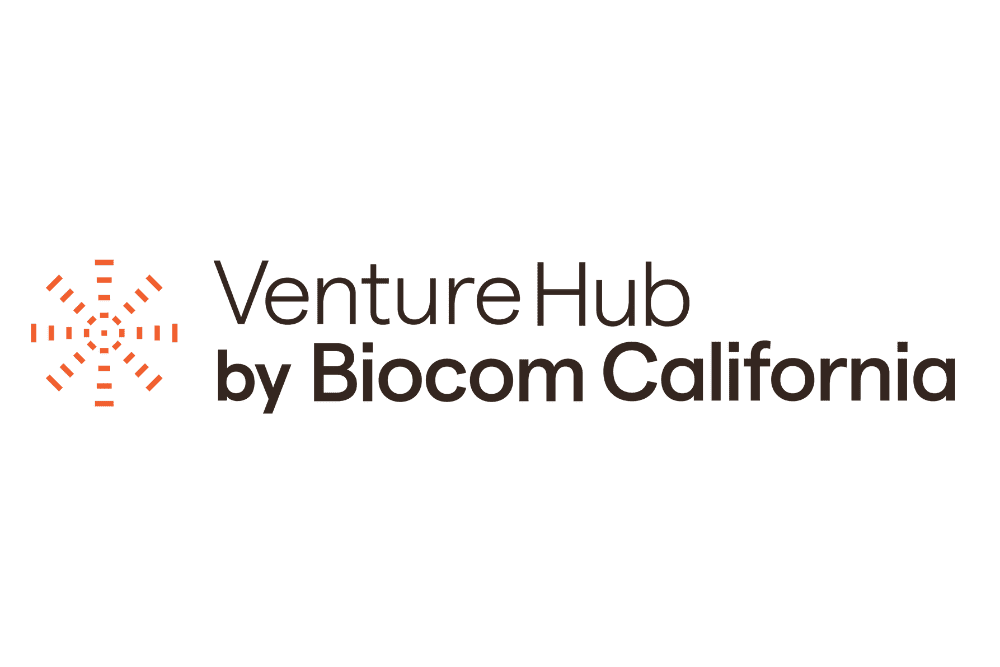 video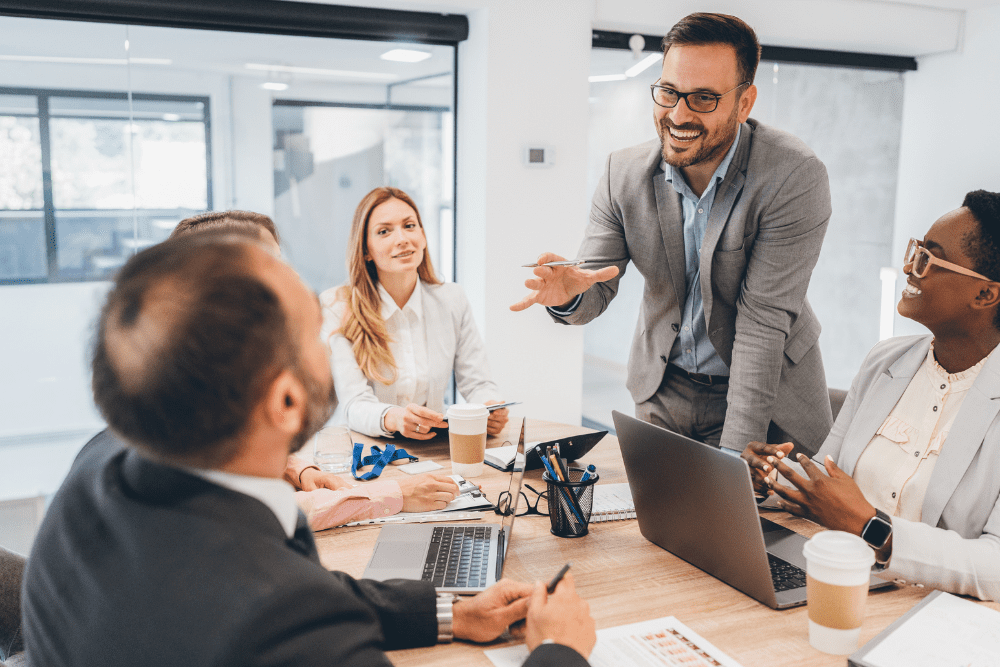 Investors
Are you a life science investor looking to increase your visibility with emerging companies backed by strong leadership and robust science? With Venture Hub, Biocom California brings together hundreds of life science companies raising capital in one place — accelerating your search, diligence and capital deployment timelines.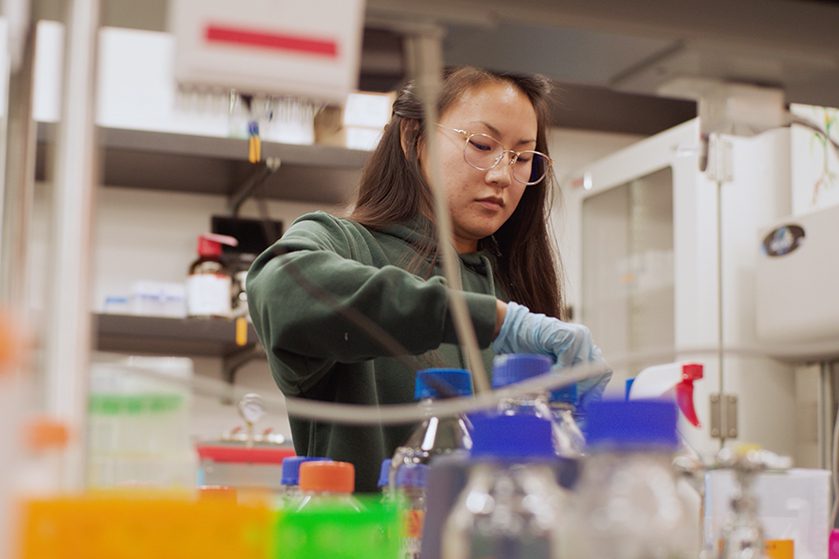 Entrepreneurs
Are you a life science entrepreneur looking for ways to expand your reach into the investment community to achieve your fundraising goals? Through Venture Hub, Biocom California has created a dedicated space to showcase your discoveries, value creation and overall mission directly to life science investors looking for the next opportunity.
Capital Development & Partnering Committee
This committee is the driving force behind the strategy and vision of Biocom California's capital development & partnering initiative. It is made up of board-level directors and members with a successful track record in raising capital, capital markets, and life science investing. The Capital Development & Partnering Committee helps implement and manage aggressive financial capital development actions required to attract, sustain, commercialize, and fuel the growth of life science in California.