Capital Development & Partnering
Biocom California connects companies creating innovative technologies with capital investors who seek them.
We work with life science members at every stage of their business to achieve capital development and investment goals. If you're a small company seeking early funding, or a large company or investor looking to develop your technology, Biocom California can connect you.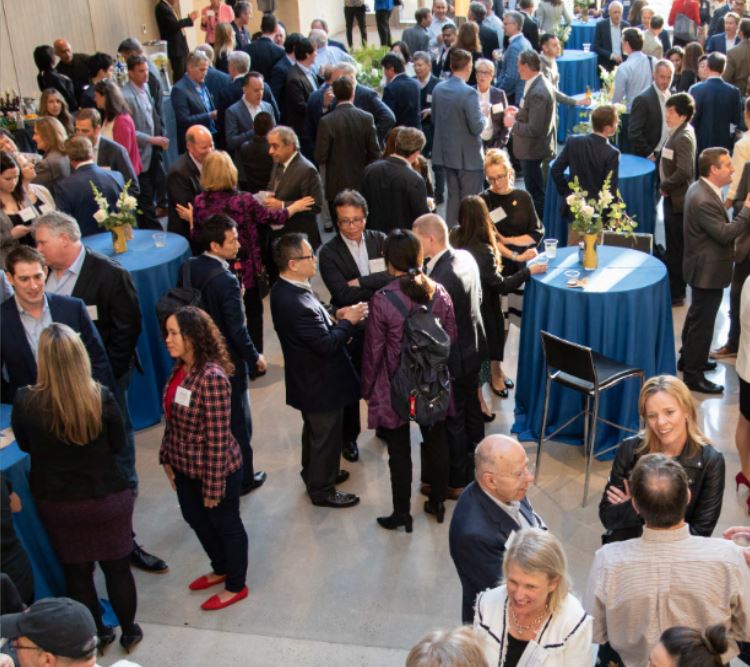 Invest In Innovation
Innovation organized like never before. Venture Hub accelerates the connection between vetted, early stage life science opportunities and the industry's leading investors.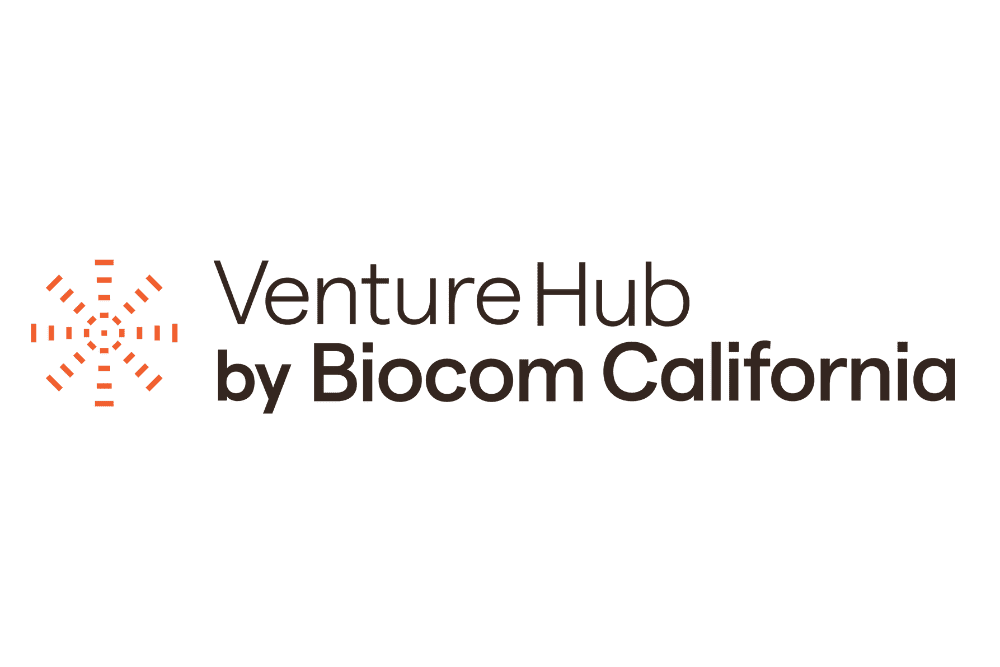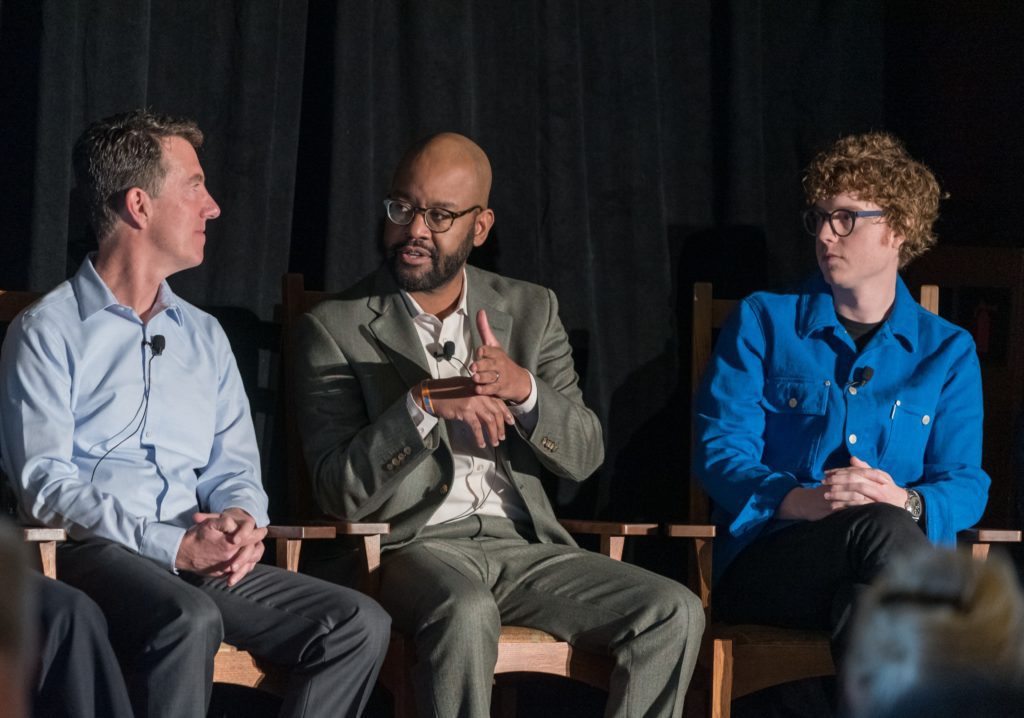 Venture Days
Each event, organized by the Biocom California Capital Development & Partnering Committee, features a small group of biotech investors that come to San Diego, Los Angeles, or the San Francisco Bay Area for a day of one-on-one meetings with selected companies.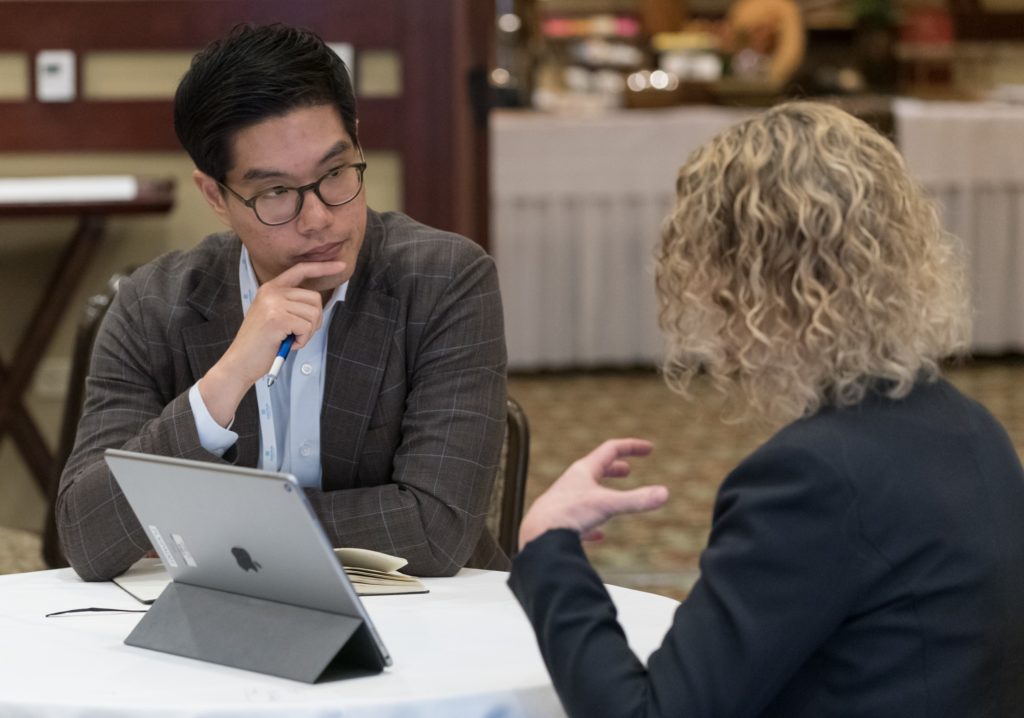 Partner Days
Our Partner Days program brings buyers and sellers together to discuss potential partnerships, licensing opportunities, and mergers and acquisitions. Partner Days are a partnering and networking forum that brings together large pharmaceutical, biotechnology.
Capital Development & Partnering Committee
This committee is the driving force behind the strategy and vision of Biocom California's capital development & partnering initiative. It is made up of board-level directors and members with a successful track record in raising capital, capital markets, and life science investing. The Capital Development & Partnering Committee helps implement and manage aggressive financial capital development actions required to attract, sustain, commercialize, and fuel the growth of life science in California.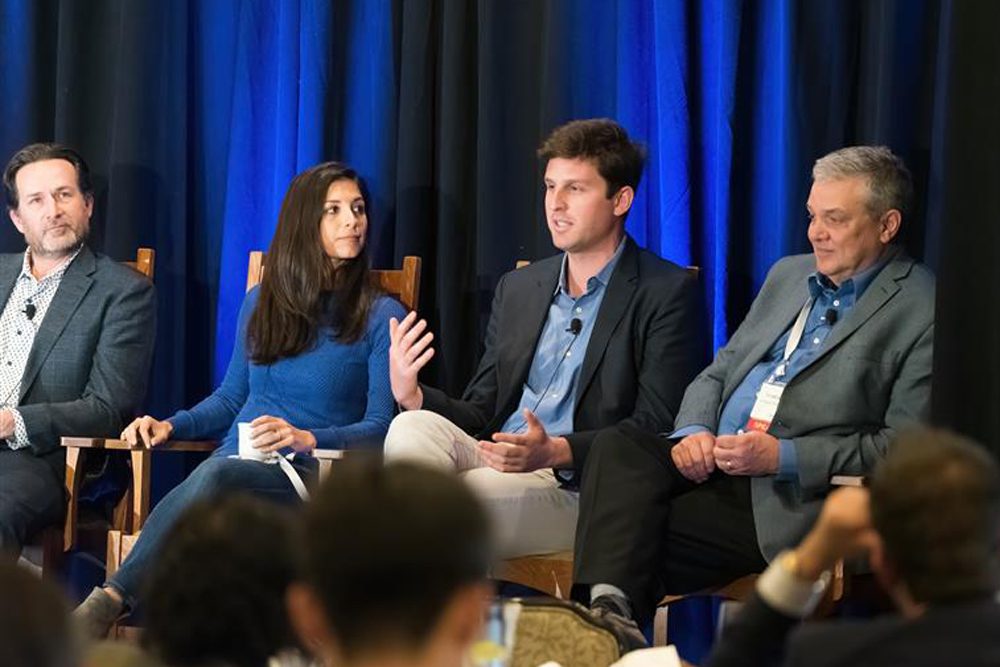 Global Life Science Partnering Conference
The 12th Annual Global Life Science Partnering Conference is returning in-person to The Lodge at Torrey Pines in February 2022. This conference is an exclusive global partnering forum that brings together senior executives, bankers, venture capitalists, and business development professionals from leading pharmaceutical and biotech companies. Industry leaders will debate current trends, companies will showcase their latest technologies and all attendees will have the opportunity to schedule one-on-one meetings with leading deal-makers from around the globe.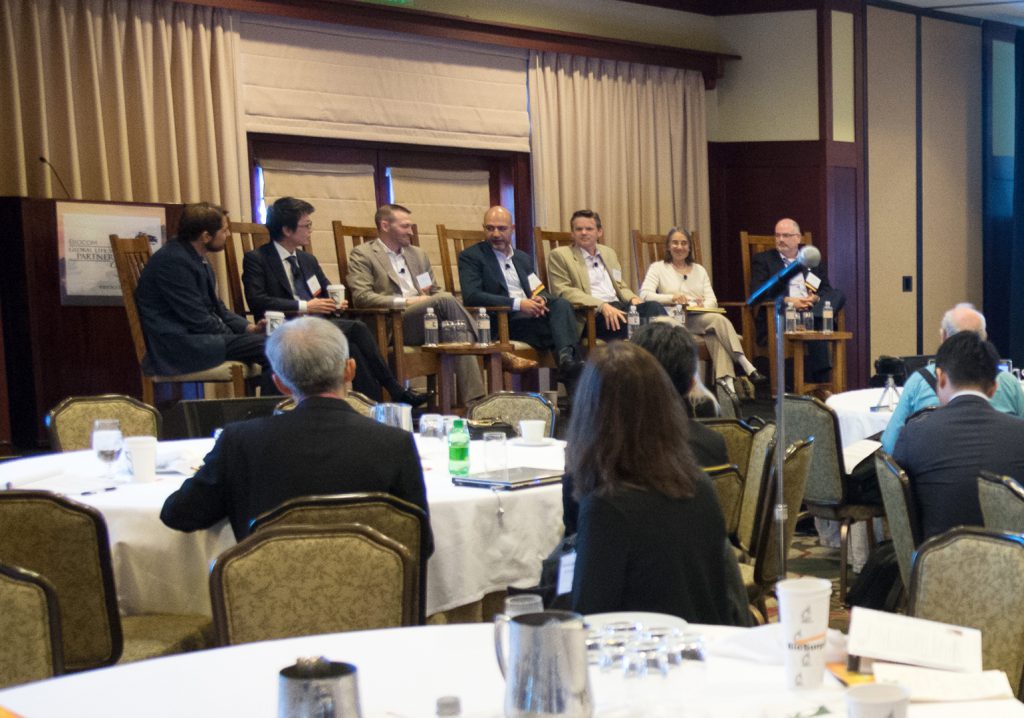 "Working with Biocom California is honestly a dream. It is hard work finding healthcare companies that are preparing for a Seed round as they are generally flying under the radar. Biocom California has a knack for discovering them and then sharing them with our fund. The apparatus works extremely well."
Jay Goss
General Partner, Wavemaker Three-Sixty Health