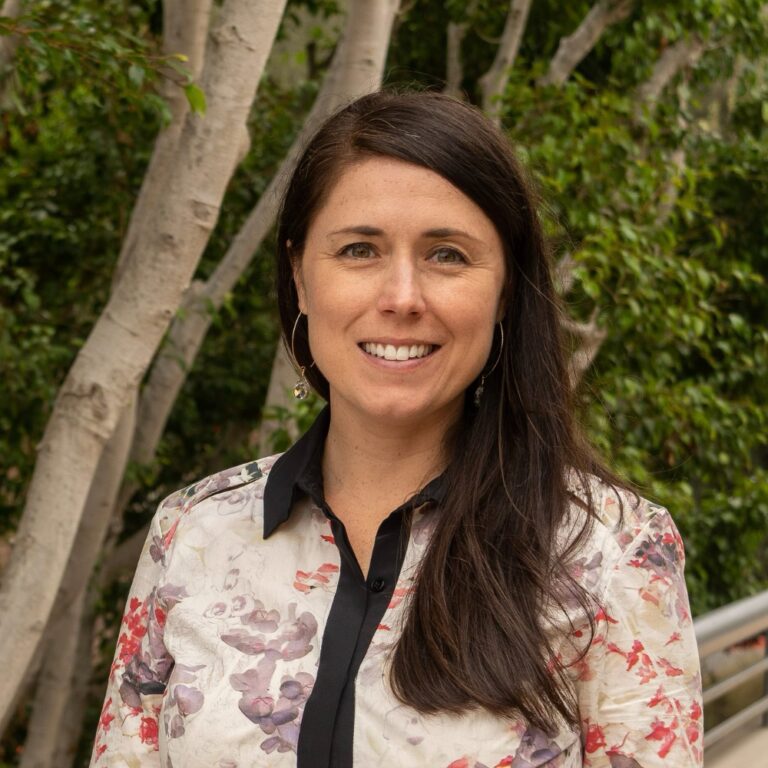 Director, Supplier Portfolio 
Overseeing Biocom California Purchasing Group's Supplier Portfolio, Melissa drives value for our members and supplier partners by refining current Purchasing Group contracts and identifying new innovative categories that provide unique, compelling, and competitive programs. Melissa serves as chair of the Purchasing Group Advisory Committees in San Diego and the Bay Area and leads Biocom California's member-vetted RFP processes and collaborates with members to develop best-in-class endorsed supplier programs. 
Melissa has an MBA from the University of San Diego and is passionate about strategic sourcing and building long-term, mutually beneficial partnerships.   
Personal Interests:  
      

Hiking and yoga

      

Travel

      

Reading and podcasts