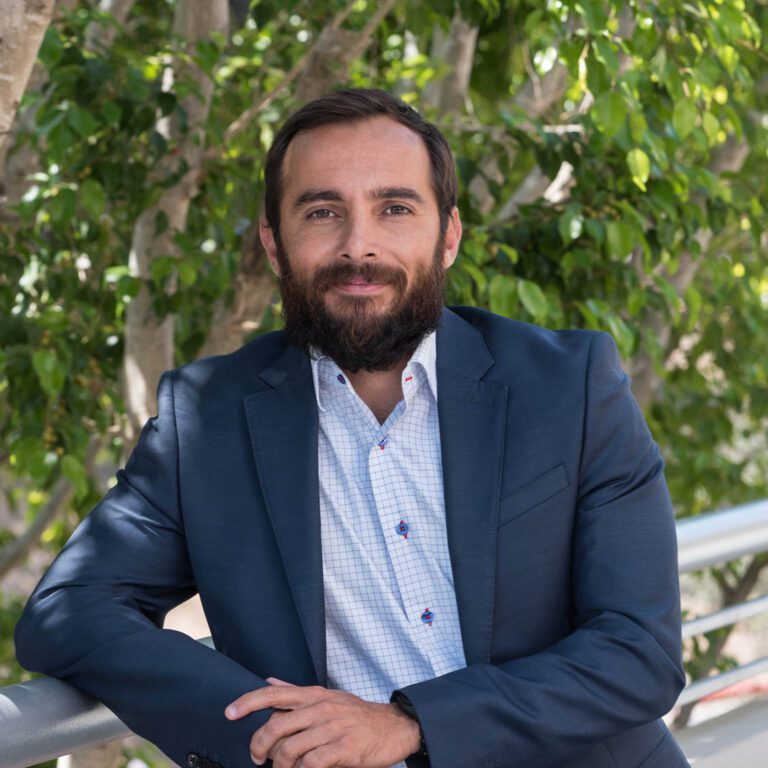 Sr. Director, Business Development
In his role as Director of Business Development, George partners with Biocom member companies to maximize the savings they can generate through the Biocom Purchasing Group contract portfolio. George also leads Biocom's Big Data Committee with the goal of advancing Precision Medicine success for Biocom members.
George brings a unique skillset to this position with an undergraduate degree in Biology from Duke University and an M.B.A. In his previous role as Marketing Director for the Union-Tribune, George led his team in all B2B and B2C marketing efforts. George is the winner of an Emmy Award for his creative work in advertising.