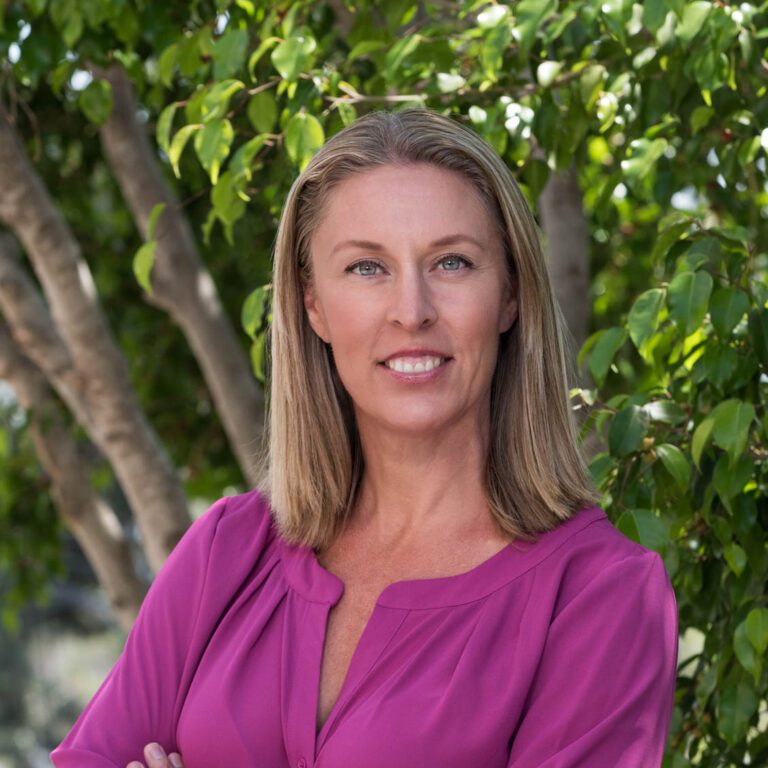 Senior Director of Membership
Kira is responsible for ensuring business growth through directing and managing all sales activities. She identifies and engages new opportunities for membership within the life sciences industry while maintaining Biocom's existing 980+ member companies. Kira also formed and spearheads Biocom's CRO and Digital health committees.
Prior to Biocom, Kira was the Manager of Communications at the San Diego Telecom Council. She has experience coordinating large-scale special interest events and implementing national marketing plans. Kira holds a Bachelor of Arts degree in Communications from Cal State University, San Marcos.
Cheering on her kids' sports games