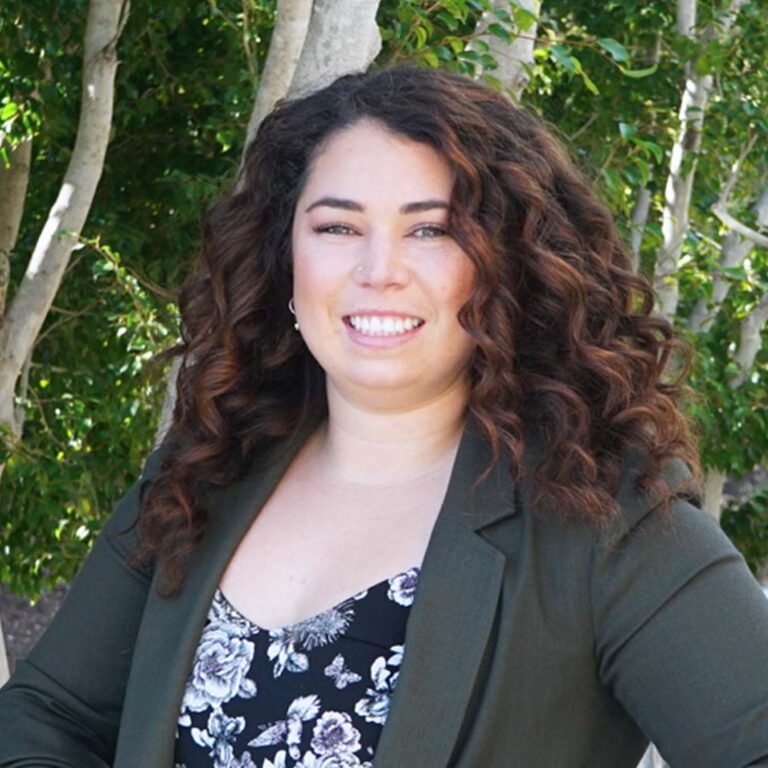 Program Manager - Partner Programs
As Program Manager – Partner Programs, Mikayla is responsible for overseeing the development, management and implementation of various STEM and biotechnology K-12 Education Programs that are developed along with our partner companies. Mikayla also supports other Biocom California Institute's (BCI) programming through curriculum development and administrative responsibilities, while managing the BCI Laboratory.
Prior to joining Biocom California Institute, Mikayla was a researcher at Scripps Institution of Oceanography, studying coral cell physiology, while working as an Adjunct Professor at multiple community colleges in San Diego, teaching collegiate lecture and laboratory courses in Biology, Physiology and Oceanography.  She holds a Master's of Science degree in Marine Biology from Scripps Institution of Oceanography at University of California San Diego and a Bachelor of Arts degree in Biology from San Diego State University.
Personal Interests:
Outdoor adventuring with my dogs
All beach-related activities
Reading