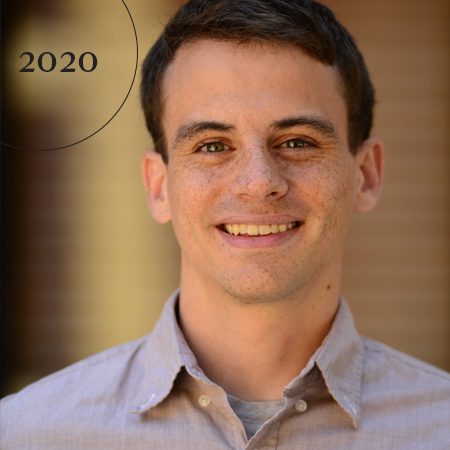 Trevor Martin
Co-founder and CEO, Mammoth Biosciences
Trevor Martin co-founded Mammoth Biosciences with the mission to enable the next generation of CRISPR-based products across therapeutics and diagnostics
His scientific work has been featured in outlets including FiveThirtyEight and The Atlantic. He is the featured healthcare honoree on the Forbes 30 Under 30 list, is on Fortune's 40 Under 40 list, and is a Malaria No More "10 to END" innovator.
Trevor earned his BA from Princeton University and his PhD in Biology from Stanford.