Life Science Young Leaders Fellowship Program
Meaningful career readiness experiences for first-generation college students
Interested in a career in life science? Our Life Science Young Leader Fellows participate in resume reviews, networking activities, industry events, and professional development opportunities.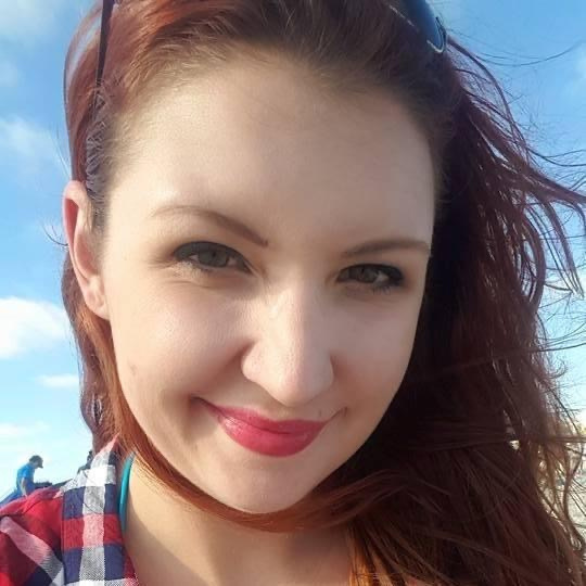 Brianna Arcediano
Chief Executive Assistant, Squared Away Business Administration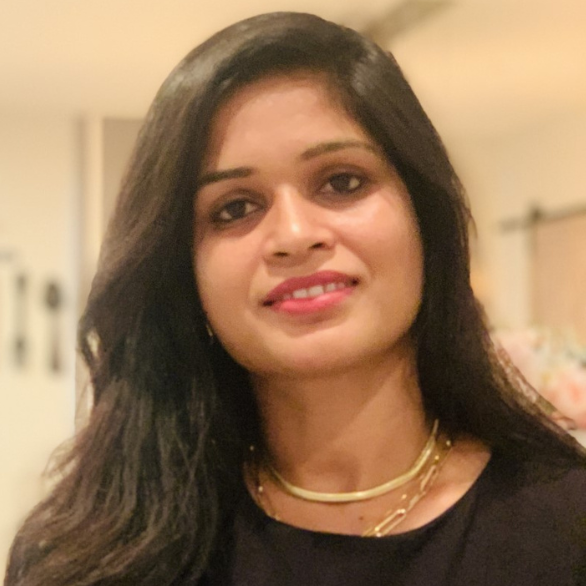 Pooja Bhatt
Student, San Diego Miramar College Biotechnology Program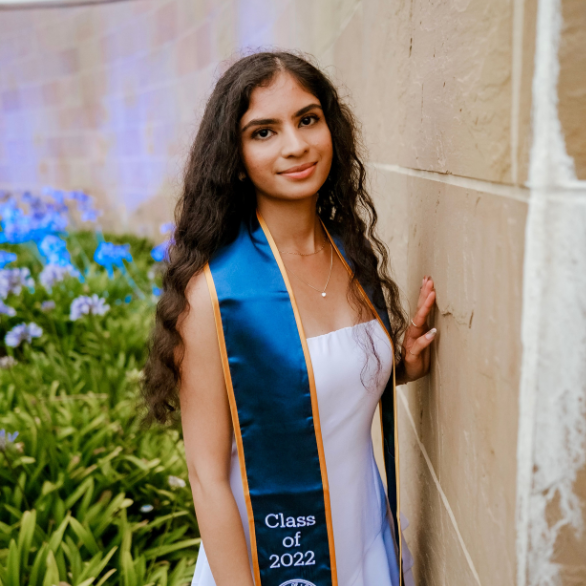 Dhruvi Dalwadi
Pharmacology Student, University of California, Santa Barbara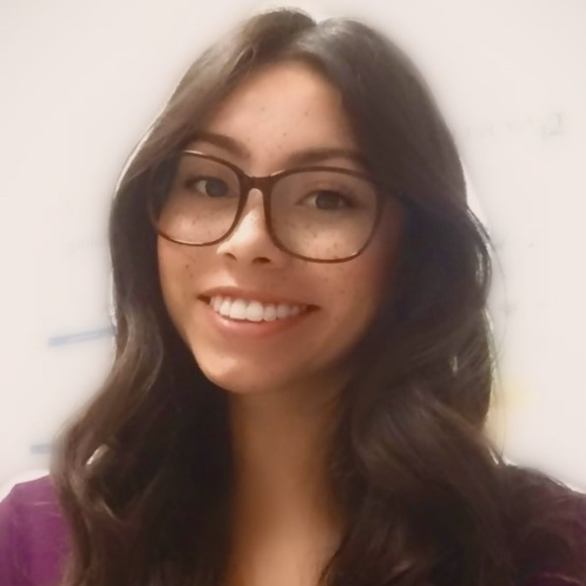 Alexis Garcia
Clinical Scribe, Centro Medico El Cajon
Josefina Lopez
Mobile Bodily Injury Claims Representative, Automobile Club of Southern California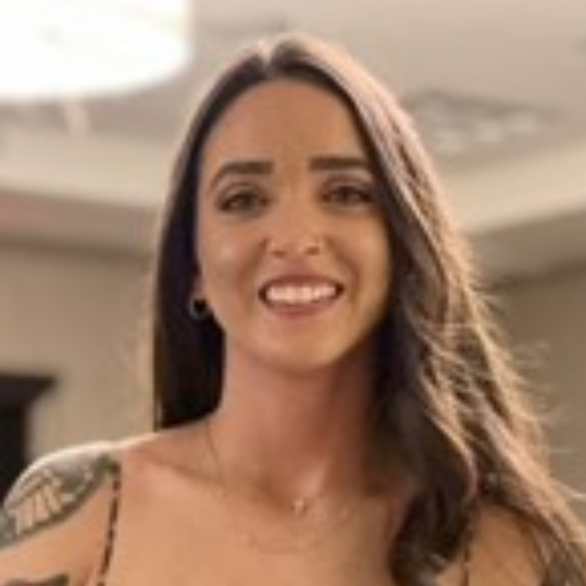 Kellee Ramirez
Laboratory Manager, Performance Cell Manufacturing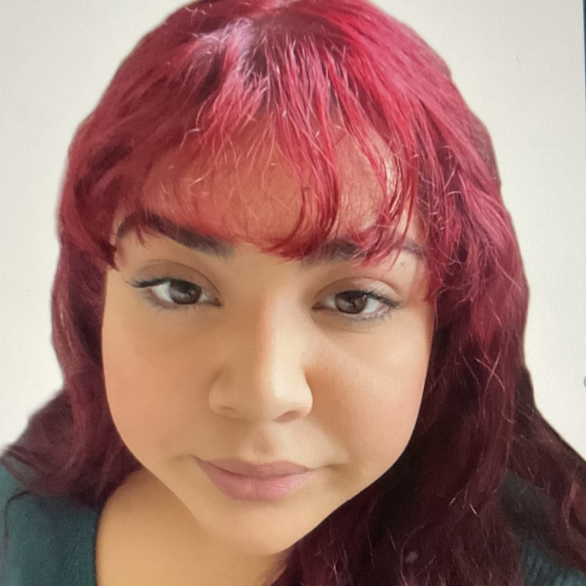 Yuliza Venegas
Student, San Diego City College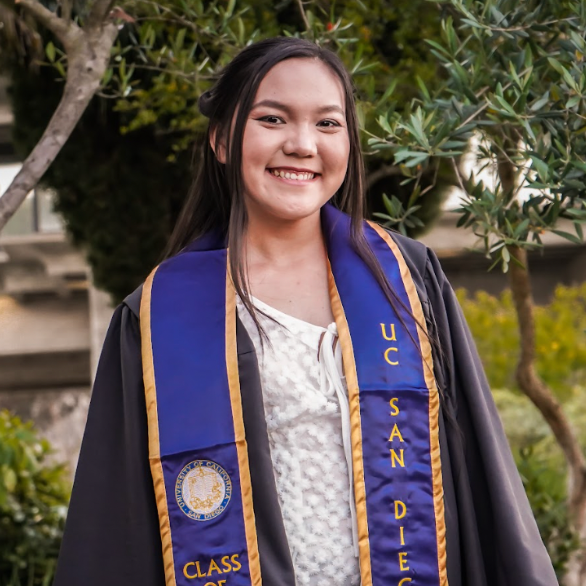 Paw Wah
Graduate, University of California, San Diego
Paige Berroteran
Research Associate II in Research Development, ChromaCode Inc.
Will Clodfelter
Managing Director, Ponto Ventures LLC
Christian Dimaano
Executive Director, Head of Regional Medical Affairs, Mirati Therapeutics
David Eveleth
CEO, Trefoil Therapeutics
Lauren Hatfield
Process Development Scientist II, Poseida Therapeutics
Samantha Jones
Protein Purification Specialist, Tenaya Therapeutics
Bharath Kumandan
VP, Operations, Gordian Bio
Dexter Pasis
Global Trial Manager, Bristol Myers Squibb
David Stivers
Director, Biostatistics, Bristol Myers Squibb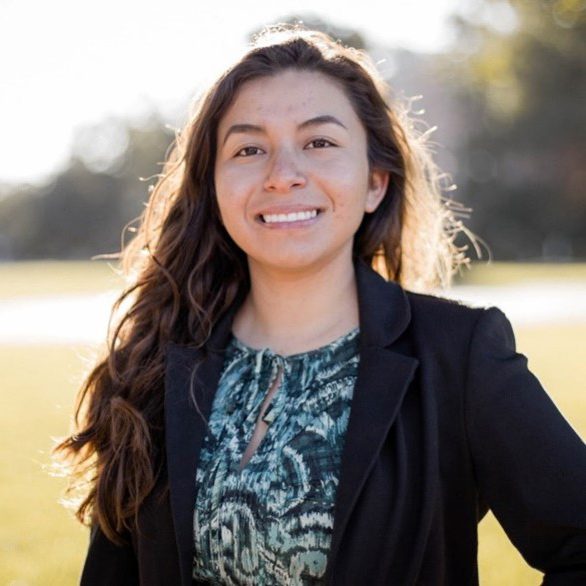 Anadela Navarrete Gomez
Clinical Laboratory Technician, Helix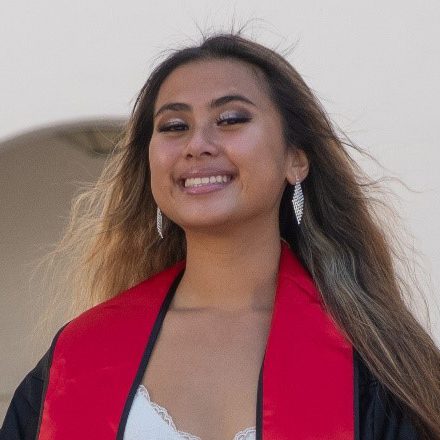 Angie Muller
Customer Service Specialist I, Thermo Fisher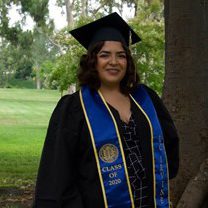 Nelva Perales
Quality Control Associate, Codex DNA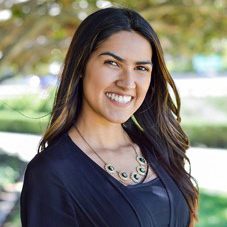 Ashley Quintero
Marketing Manager, Codex DNA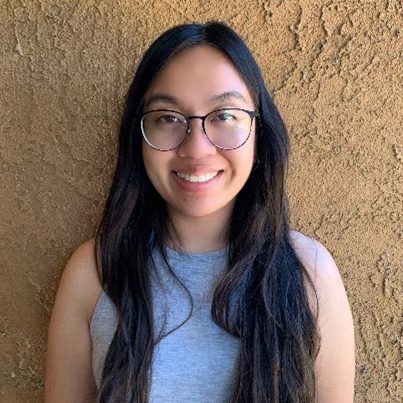 Christina Ratsabout
Clinical Laboratory Technician, Sequenom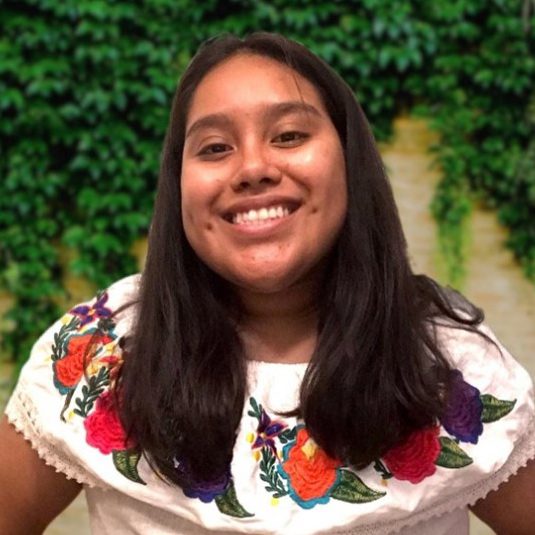 Mirella Trinidad
Engineering Estimator, Cal Engineering Solutions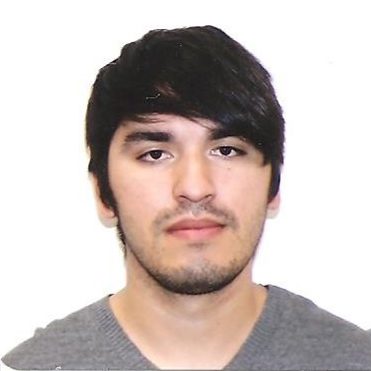 Emmanuel Vega
SDSU Alumni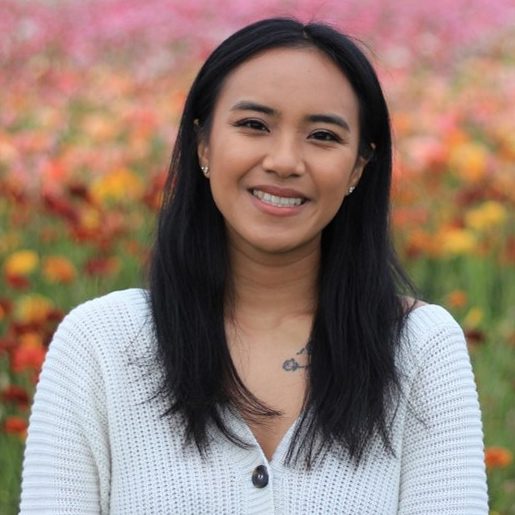 Alice Xayavong
Clinical Trial Assistant, DermTech Inc.
David Eveleth
CEO & Founder, Trefoil Therapeutics
Kristin Gustafson
Chief Human Resources Officer, Mirati Therapeutics
Irene Hsieh
Director, Regulatory Affairs, ChromaCode, Inc.
Bharath Kumandan
Senior Director, Business Operations & Strategy, Aligos Therapeutics
Orlando Perrera
Research Associate III, ChromaCode, Inc.
Isabel Regoli
Research Associate II, ChromaCode, Inc.
Maximilian Richter
Associate Director, Immuno-Oncology, Poseida Therapeutics
Marie Rippen
COO, Lab Launch
Mariana Uchoa
Principal Scientist (Immunology), Karma Biotechnologies
Desiree Van Haute
Manger of Lab Operations, Terray Therapeutics
"The Biocom California Institute's Life Science Young Leaders Fellowship gave me the courage to move into a fast-growing industry in San Diego. I have always felt discouraged moving out of the marketing agency industry, but thanks to the fellowship, I received the encouragement to apply and seek opportunities in the biotech industry. I am looking forward to this next chapter in my career."
Ashley Quintero
Marketing Manager, Codex DNA
"The Biocom California Institute's Life Science Young Leaders Fellowship gave me the confidence to seek a career in the biotech industry by providing insight & knowledge about the industry and preparing me for job interviews. Thank you to my mentor, Desiree Van Haute (Scientist, Terray Therapeutics), for inspiring, motivating, and introducing me to recruiting companies. I hope to continue growing in this industry."
Anadela Navarrete Gomez
Clinical Lab Technician, Helix
"I am grateful for the work my mentor, Orlando Perrera (Research Associate III, ChromaCode), has put in after hours to try and get me a job. He has connected me to his network and taught me all about different work environments, teamwork, benefits, and drawbacks."
Emmanuel Vega
2021 Fellow