Veterans in Life Science
Our initiative provides veterans access to a variety of life science industry professionals and executives. Complete with job skills workshops, an industry-focused career fair and mentorship pairing, this program provides a holistic approach to addressing skills gaps, hiring and job-search challenges, and a unique direct connection between veterans and the life science industry.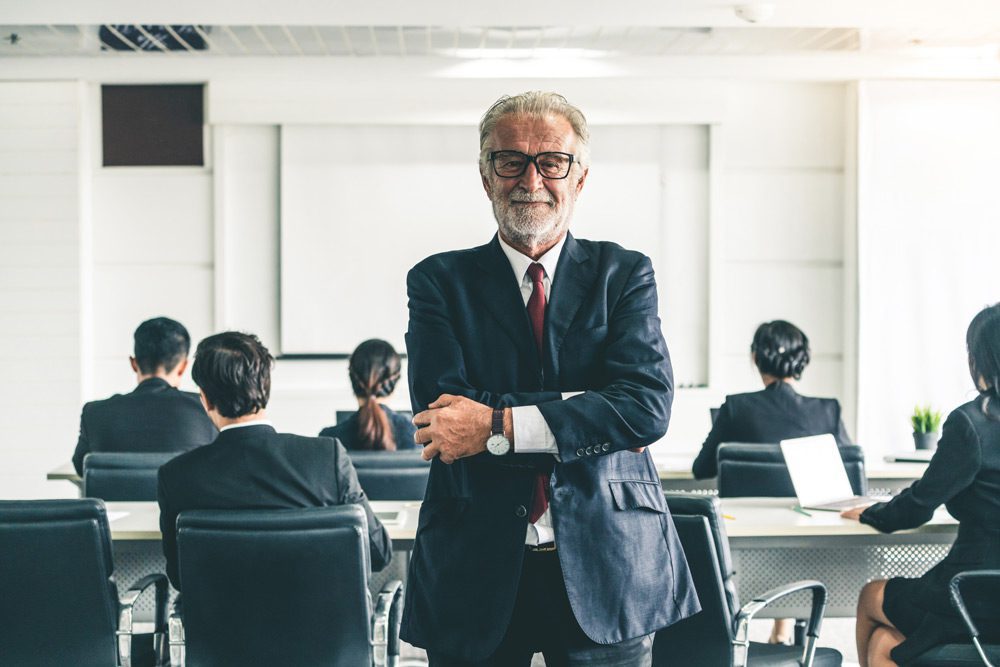 Veterans Committee
Our member-driven Veterans Initiative Committee is comprised of veterans currently working in life science. The committee discusses the needs of current veterans transitioning to or working in a career in life science, as well as the best strategies they can implement to succeed.
Veterans Symposium
Our symposium regularly includes an industry overview, company spotlights, career panels, and information on applicable education programs, all specific to veterans.
golf-tournament
Biocom California Institute Charity Golf Tournament Supporting Veterans
Returning Fall 2022: Exclusive opportunity to golf and network with other Biocom California members and support our Veterans in Life Science program.
Learn More
Visit Our Career Lab
Biocom California Career Lab is the industry's go-to resource for life science careers in California. Visit our career lab to explore job openings, job postings, career success stories, thought leadership and industry best practices.
Start Exploring
Military Fellowship
The Biocom California Institute's Military Fellowship Program provides meaningful career readiness experiences to local veterans interested in obtaining gainful employment in the life science. Veteran participants are matched with mentors in the life science sector, who support the veterans through a six month-long program by providing industry-specific knowledge and exposure to a variety of facets of the industry, making meaningful introductions, and assisting in goal setting and achievement.
Langley Barth
UCSD's Rady School of Management, MBA Candidate
Joanna Chen
Illumina, Project Manager
Tomas Figueroa
University of California, Irvine, Chief Administrative Officer
Harwood Garland
Magdalen College of the Liberal Arts, Dean of Men
Heath Hazen
U.S. Navy SEAL Team, Director of Operations
Alan Jimenez
Procurement Compliance, Associate Manager
Alex Kowalski
U.S. Navy, Diver
Cesar Nuñez
Northrop Grumman Corporation Aerospace Sector, Project Manager
James Osborn
San Diego State University, Senior Student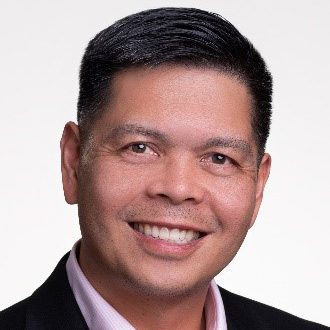 Sean Park
Jacobs Engineering, Program Manager
Scott Rathke
U.S. Navy SEAL Team, Senior Director of Process Strategy & Optimization
Stephen Revelas
Miramar College, Biotechnology Student
Sean Sadlier
University of California San Diego, MBA Candidate
David Samara
Genentech, Manufacturing Technician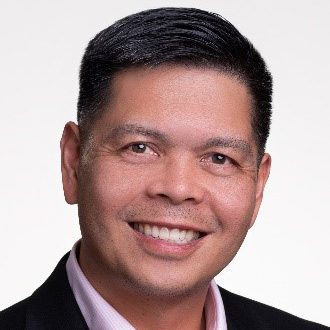 John Valle
Oberon Fuels, Director of Operations
Damon Ventiere
Aviation Maintenance and Operations Professional
Brian Welsh
Licensed Attorney
Steve Beck
Manager, Human Resources, Neurocrine Biosciences
Quang Pham
CEO, Westwood Therapeutics
Kory Cavanary
Project Manager, NuVasive Inc.
Colin Ratner
Regional Sales Director, BD
Ray Espanol
Lead/Manager for Environmental Health and Safety, Mesa Biotech
Stephen Rice
Senior Business Process Analyst, Illumina
Prox Flores
Senior Equipment Engineer, Illumina
Mina Shams
VP, HRC, HUYA Bioscience International
Scott Harvey
Professional Services Manager, BD
Josh Surgeon
Sr. Compliance Engineer, Illumina
Manasi Jaiman
Vice President, Clinical Development, ViaCyte
Barbara Troupin
SVP Medical Affairs, MyoKardia (acquired by BMS)
Fleming Jones
Managing Director, FlemingMartin LLC
Chip Vincent
Sr. Field Service Engineer, Illumina
Eric Kowack
VP Program Leadership and Strategic Alliances, Xencor
Evan Wahl
Director, PM and Site Strategy, Catalent Pharma Solutions
Taylor Moyer
CEO, ManagedLab Services/Boots in Bio
Travis Young
Vice President, Biologics, California Institute for Biomedical Research (Calibr) , Scripps Research
Shawn Padilla
Sr. Service Solutions Consultant, Thermo Fisher Scientific
"Transitioning from military service is a challenge, especially if you are interested in an industry not traditionally on the radar for military veterans. Biocom Institute's Military Fellow Program bridges the gap and connects current and former service members with resources and professionals in the life science industry. Through professional and peer networking, veterans gain insight into identifying and translating tangible skills to build their value proposition. Biocom Institute's initiative opens doors and opportunities that might otherwise stay closed for the Veteran community."
John Valle
Director of Operations, Oberon Fuels