February 17, 2023
Improving Diverse Patient Recruitment in Clinical Trials with Community Outreach and Technology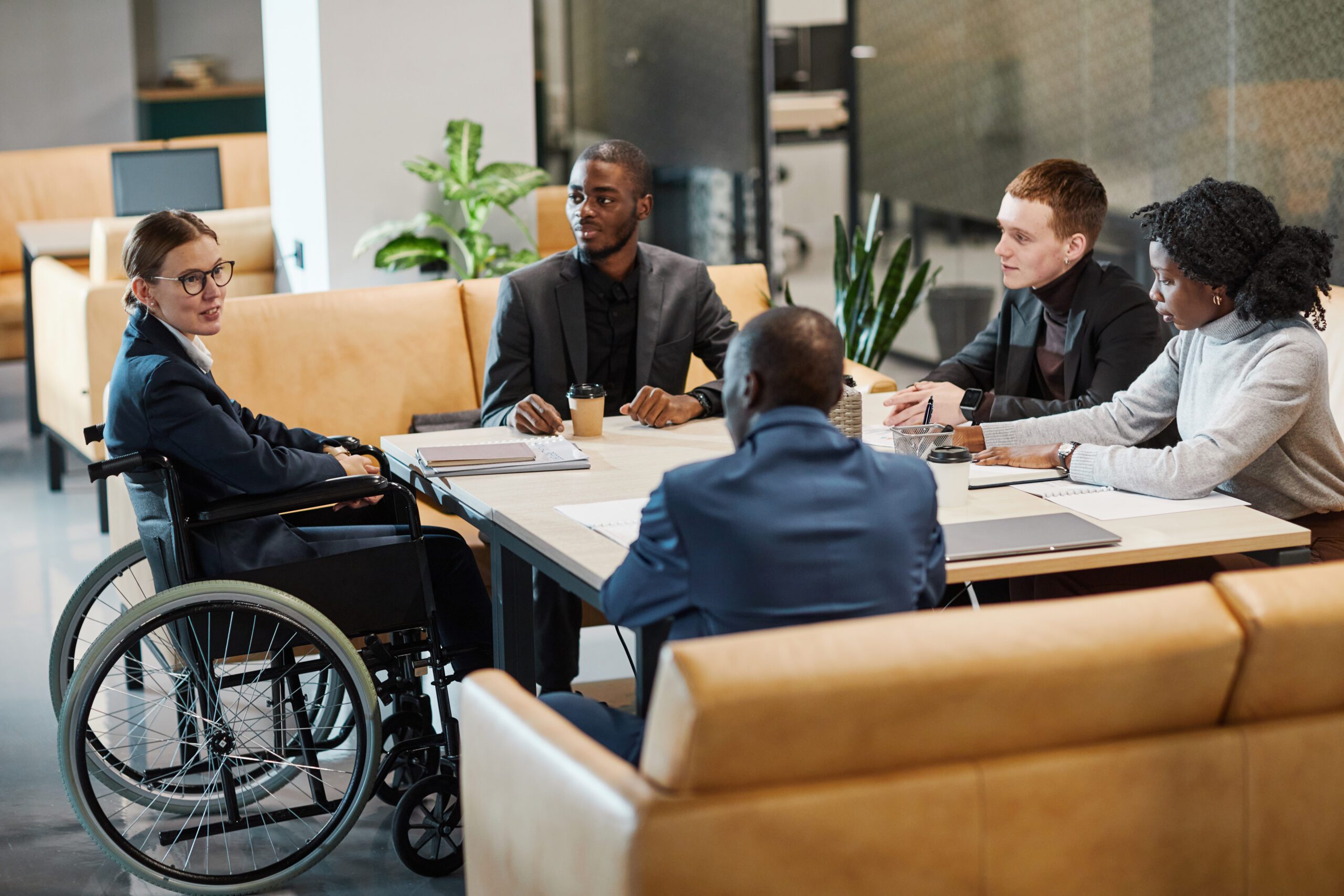 With so many factors impacting the likelihood of developing certain diseases and the response to treatment, it has always been essential to ensure patients from diverse backgrounds are well-represented in clinical trials. The COVID-19 pandemic, which disproportionately affected people from certain racial and ethnic populations, highlighted healthcare disparities and brought more widespread attention to the importance of inclusive patient recruiting practices.
The FDA's guidance for diverse patient recruitment in clinical trials is likely to become a requirement within the next year. That means sponsors, site managers and clinical research organizations should be taking steps now to ensure they have participation from people of different ages, genders and gender identities, races and ethnicities, geographies and socioeconomic backgrounds. There are a number of barriers that can hinder trial participation, from a lack of equal access to healthcare resources in some communities to misconceptions— and even broader distrust of the medical community—due to a history of unethical practices in clinical research. These challenges can lead to delays even for sponsors who are committed to diversity in their research and may keep them from bringing important advancements to market.
In my previous work with Abbott Laboratories, AbbVie, and now as CEO of M&B Sciences, I know just how powerful the right relationships can be when it comes to patient recruitment in clinical trials—and how technology can accelerate and better facilitate these efforts. Here are some strategies to consider as you plan for your next trial.
What are the benefits of community partnerships in clinical trials?
A large portion of clinical research tends to be concentrated at major institutions, with a surprisingly small percentage of U.S. physicians participating in clinical trials. Community-based healthcare providers can play a key role in recruiting patients from underrepresented groups. So can community organizations that already have established credibility and trust with the people they serve, such as faith-based institutions and advocacy groups. They provide access to information and help overcome common barriers to trial participation, such as language barriers and trust. We have partnerships with several hundred diverse patient advocacy and community organizations across the country. We're working with community organizations to find out what the resources are within those communities—because every community is different—and how to best get that information out to the people who need it most.
Diversity also goes beyond race, ethnicity, and gender.
We should also consider different areas of diversity as well, including geography. For instance, people within rural populations don't have access to resources and services that those in urban areas may have and take for granted. Age is another important consideration. Elderly patients with severe disease are often excluded from clinical trials. We need to broaden our definition of diversity in clinical trials and make sure we have representation across all subsets that might be recipients of a potential new therapy. This is where community organizations who have established relationships with people of different races, ethnicities, ages, sexual orientation, and other facets of diversity can be incredible resources. They can share information about an upcoming clinical trial in the format its members are already used to receiving, whether that is a Facebook group, an email newsletter, a church bulletin, or an announcement during a community gathering.
How can technology help with patient recruitment in clinical trials?
Technology can work alongside community partnerships to identify the right populations, accelerate promotion, and streamline patient enrollment. More than 85 percent of American adults now own a smartphone, according to a 2021 Pew Research survey, and the percentages are consistent across ages, races, and geographies. Although social media platforms including Facebook have updated their policies to restrict using certain criteria for targeting, they are still an effective and affordable way to reach diverse patient populations. Facebook had nearly 3 billion monthly active users last year, and two-thirds of them still use the social networking site daily, according to Hootsuite. Americans spend about half an hour on it each day, slightly less than the 45 minutes they spend on both TikTok and YouTube daily.
While social media can be valuable when it comes to reaching the right audience and spreading the word about clinical trials, other technologies can be more helpful when a potential patient is searching for a specific type of trial. The National Institute of Health maintains a database of publicly and privately funded clinical trials at ClinicalTrials.gov where patients can search for a condition or disease and find trials actively recruiting. Our NeighborhoodTrials platform makes patient recruitment user-friendly by serving as a single point of contact for patients, healthcare professionals, and community partners. Trial sponsors can realize the benefits of partnerships we've developed over the years to reach underserved patient populations and increase visibility for hard-to-reach patient groups.
Patients can download the Neighborhood Trials app, search for trials close to home, and receive notifications about a study on a drug or device that aims to treat their condition. Once patients have enrolled, technology is crucial to supporting them throughout the trial. With the growing popularity of telehealth, they may meet with physicians remotely if location or transportation is a barrier. They can also use mobile apps or wearable devices that gather health data and relay it directly to a trial's electronic data capture system, reducing the need for self-reporting or frequent office visits. Secure patient portals and apps also increase patient retention by maintaining frequent communication, including reminding patients of upcoming appointments and quickly responding to questions.
We are already beginning to see artificial intelligence assisting with clinical trial recruitment and retention by analyzing data from electronic health records to identify patients who fit certain criteria, using predictive modeling to estimate participation rates, and following up with common patient inquiries through chatbots. As technology continues to evolve, it's more important than ever to continue to build trust among diverse patient populations and educate them about the benefits of participating in clinical trials. This is why I believe so strongly in the combined power of community partnerships and technology.
Dr. Eddilisa Martin is the owner and CEO of M&B Sciences, a technology-focused life sciences firm. With over 28 years of experience in the life sciences industry, including 18 years with Abbott Laboratories and AbbVie, she is responsible for carrying out M&B's strategic vision, including its recent acquisition of Clara Health and the continued development of technologies such as the NeighborhoodTrials.com  platform, which increases access and equity in clinical trials.